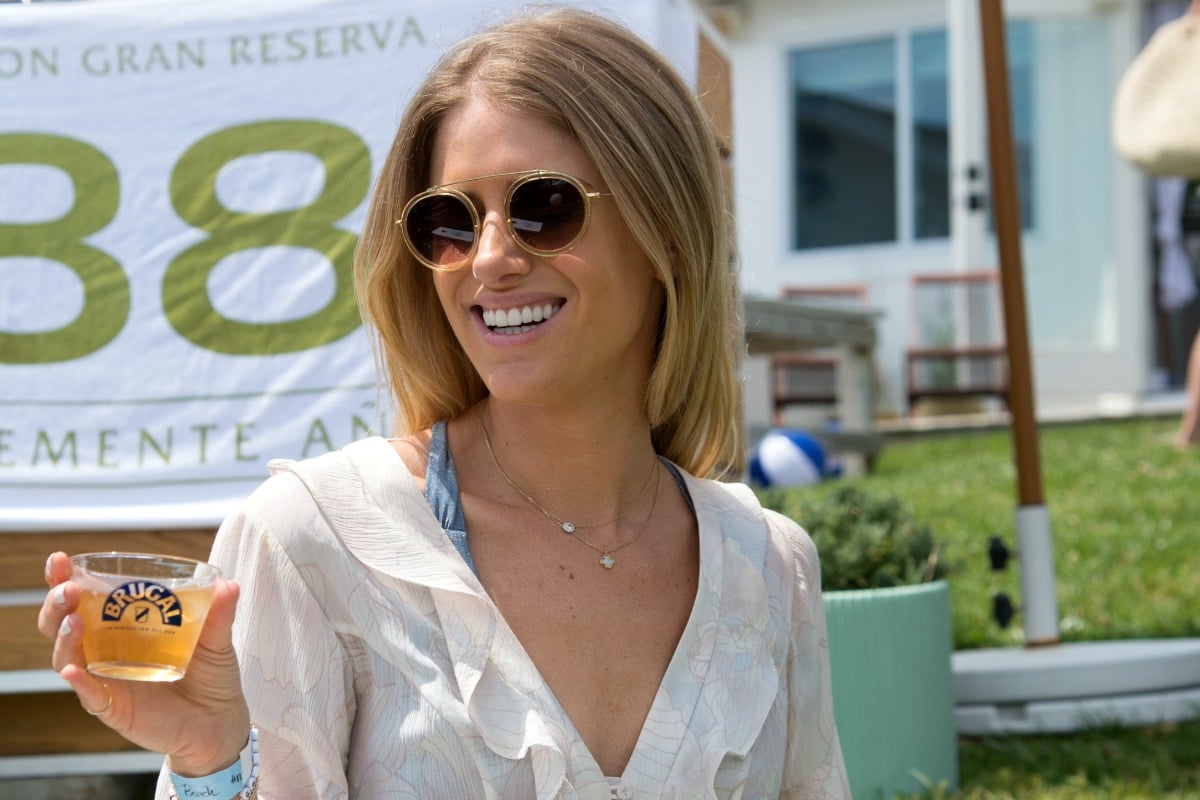 Viral news stories that are born from social media faux pas and the new breed of It Girls knows as 'influencers' tend to burn fast and bright before disappearing into a filtered puff of smoke.
But what really happens to your life after you 'go viral'? If you look at the aftermath of the most recent social scandal involving a sponsored engagement story, you'll see that the reward is not always a happy ending.
In June, Marissa Fuchs, a fashion influencer known on Instagram as @fashionambitionist made international headlines when her boyfriend (now husband) Gabriel Grossman whisked her away on a multi-day, multi-continent adventure that resulted in a "surprise" proposal and ended in a seemingly fairytale wedding.
Looking for something a little bit juicy after a long day of work? Listen to The Spill, Mamamia's daily entertainment and pop culture podcast. 
The general public were invited to watch every little surprise and detail of this engagement journey unfold via Fuchs's Instagram account, a journey which took the couple from New York to the Hamptons, then Miami and finally to Paris, where the final surprise was a wedding.
With multiple news outlets picking up the story, with headlines such as Is This The Most Lavish Wedding Proposal Ever?, Fuchs gained more than 40,000 new followers on Instagram, going from about 160,000 to almost 200,000 during the course of the proposal.
However, as the 'showmance' unfolded online, it quickly became clear that the viral proposal was actually a meticulously planned marketing stunt, with The Atlantic reporting that before the proposal scavenger hunt even kicked off, marketers at many brands and agencies had already received a PDF outlining the future engagement and asking them to express their interest in sponsorship.
From there the headlines turned much more negative and the name of Fuchs' employer Goop, the company owned by Gwyneth Paltrow, was also called into question over whether or not they had played a role in the sponsored social media circus. It was this line of company thinking that appears to have affected Fuchs role in the company, where she was a director of brand partnerships.
Even though the Goop name was not listed in the official pitch proposal, Fuchs had prominently mentioned that she worked for Goop in her Instagram bio and in her various social media postings. To make matters worse, the first video from the proposal journey took place in the office, where she tagged her fellow Goop employees.