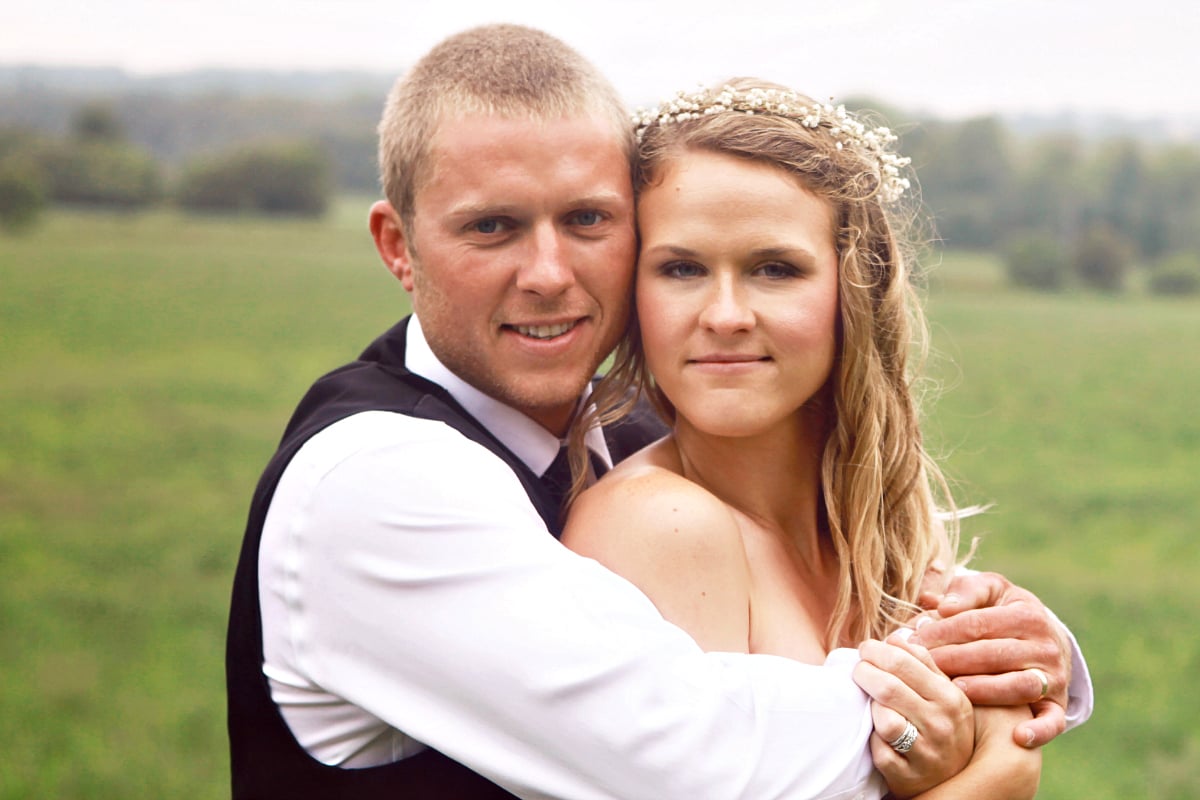 There's a lot of expectation around weddings. How much to spend, what to wear, who to invite, who says what and when. Yet somehow the biggest expectation of all is that it also ought to be the happiest day of your life.
But what if that's not the case?
Here, seven women* share their stories of family drama, shoddy wedding planners, shyness, infidelity, homophobic ministers, mental illness and, well, life impacting their 'special' day.
Amelia
"My father-in-law was the minister for our wedding. He is deeply religious, with strong opinions, and has a set script he would normally follow. In the lead up, we asked him not to talk about certain things like his opinion on homosexuality, divorce and adultery. He yelled at us for two hours, saying we wanted my parents to burn in hell.
"Our actual wedding was a spring garden wedding. It was warmer than anticipated; probably early 30s. My husband worked in aged care, so we had a bus load of elderly people attend. And I'm from New Zealand, so had 25 New Zealanders fly over.
"Still, my father-in-law preached for roughly 1.5 hours, covering adultery, homosexuality, divorce and other various opinions. We were dripping with sweat. It got so bad that my husband's auntie stood up half way through the service and yelled, 'John, would you hurry it up!' Then one of my groomsmen passed out from the heat, right before we were about to say our vows. In my wedding pictures you can see five groomsmen at the start of the ceremony and two at the end (the rest had to carry the collapsed one down the aisle).
"Also, we were really young and didn't have a lot of money, so couldn't afford to invite everyone to the reception. We thought we'd been polite-but-clear on who was invited to which part, but unfortunately some people got confused and we had to make an announcement through the mic to politely let people know they weren't invited. I had some great words, but only my father-in-law had the mic. He quite bluntly and rudely told people to get out. Some of them never spoke to us again.
"Seventeen years later, I still can't watch our wedding videos and shudder to think of it."
Daniela
"I found my wedding day so difficult. I never considered that everyone would be looking at me the whole time. Everywhere I went, people were watching.
"I distinctly remember just after we cut the cake, thinking, 'this is the last time I am doing anything where people look at me so much.' I was so emotionally drained after being the centre of attention, and I couldn't believe I didn't realise this would be the case.