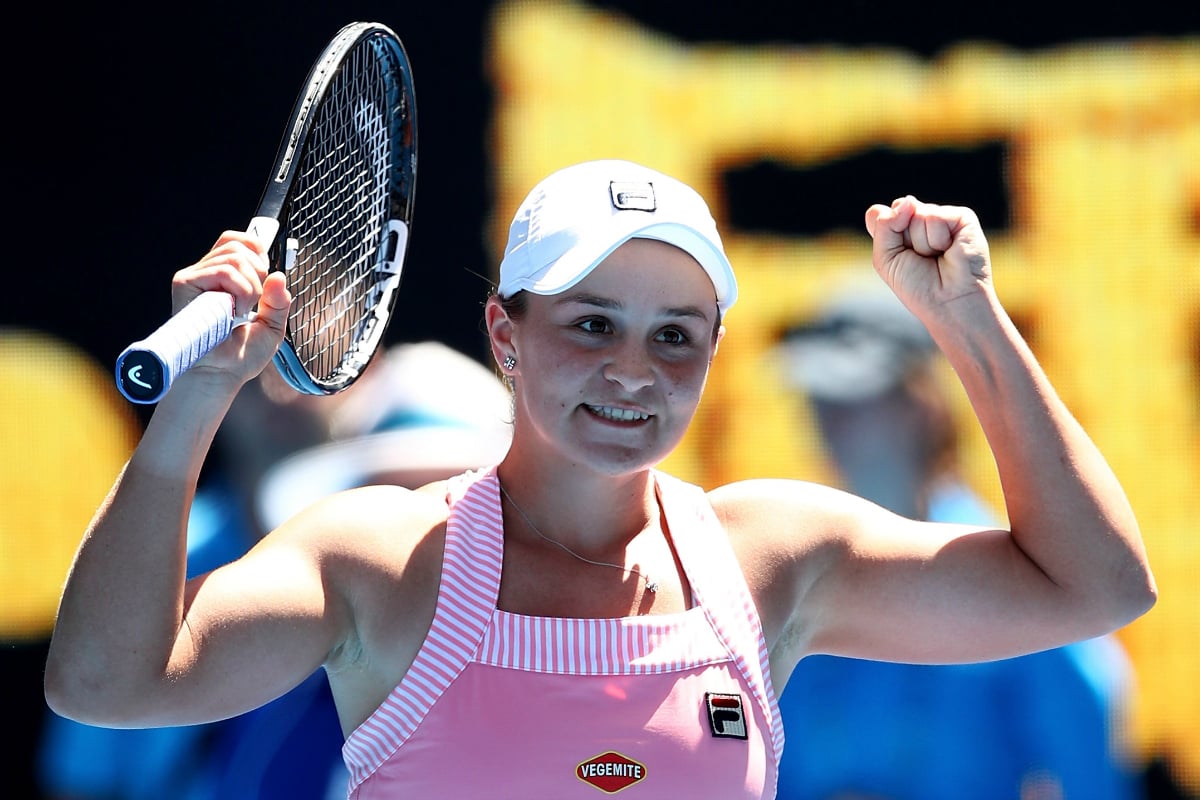 Five-time major winner Maria Sharapova is known for pushing the boundaries on the tennis court.
Today, as she faced Ash Barty at the Australian Open, was no different.
To begin with, Sharapova entered the court without acknowledging her 22-year-old Australian opponent.
After Sharapova won the first set, Barty made a comeback and absolutely smashed it, winning the second set to set up a third set decider.
So Sharapova pulled out an old scare tactic.
The 31-year-old Russian tennis star took a seven minute bathroom break.
It might seem innocent enough to those unfamiliar with the intimidation techniques used in tennis, and although within the rules of tennis, it was clear from the crowd's loud boos that it wasn't in keeping with the spirit of the game. A tirade of tweets also criticised the move.
Sharapova 7 minute bathroom break!! #ThatsCheating #ausopen #BartySharapova

— ⅅᎯℰℕℰℛᎽЅ (@daenerys_1) January 20, 2019
I mean how much bathroom time does Ms Sharapova need before tournament nutritionists start tapping on the cubicle door with a dose of salts in hand…

— Matt Webber (@MattWebberWrite) January 20, 2019