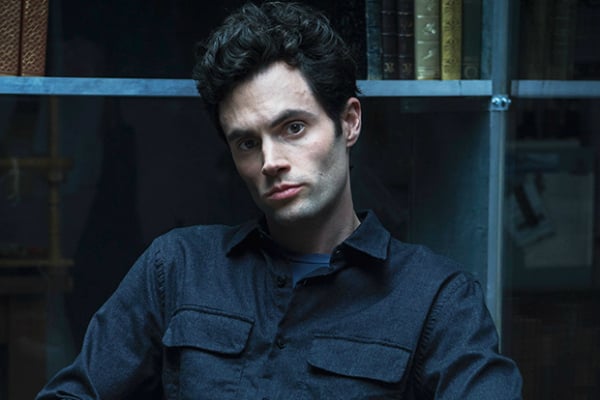 A woman on Reddit has shared the chilling moment she discovered her husband had stalked her before they first began dating. And it sounds eerily similar to the plotline of Netflix's You.
The 32-year-old woman, who goes by the Reddit name 'HorrifiedFlattered' explained that she met her husband Dave* five years ago, and the couple have now been married for two and a half years. The pair share a 20-month-old daughter and she is currently pregnant with their second.
She was introduced to Dave through her colleague Mark. At first, she says she was not "particularly attracted to" Dave and rejected his advances. He was persistent though, and eventually, she agreed to go on a date. She contemplated cancelling on him, but says she was having bad luck getting a date at the time and decided she may as well.
On the date, she recalls being "surprised to learn that Dave and I actually had some things in common".
"Although he definitely liked me a lot more than I liked him in the beginning, our relationship slowly began to grow, and eventually I fell in love with him," she explains on Reddit.
Five years later, and she says her marriage with Dave is "really good" and that he is "a great husband".
She's a stay-at-home mum, while Dave – who works in IT – is the financial provider for the family.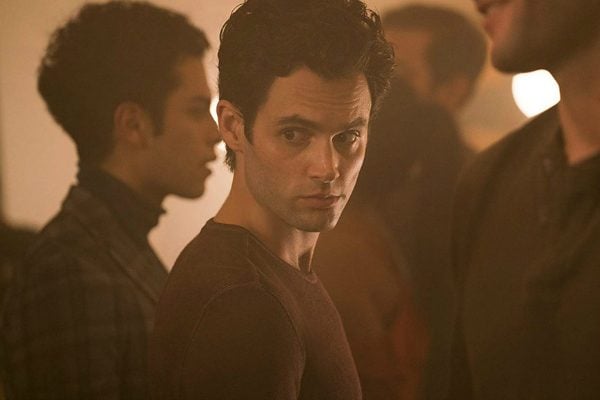 The issue began though when Dave's little brother, Tom, announced he was engaged to his girlfriend, and thanked Dave for all the advice he had given over the years.
"While cuddling, I mentioned to him about what a good example he was to Tom, and this is where it all began," she explains.