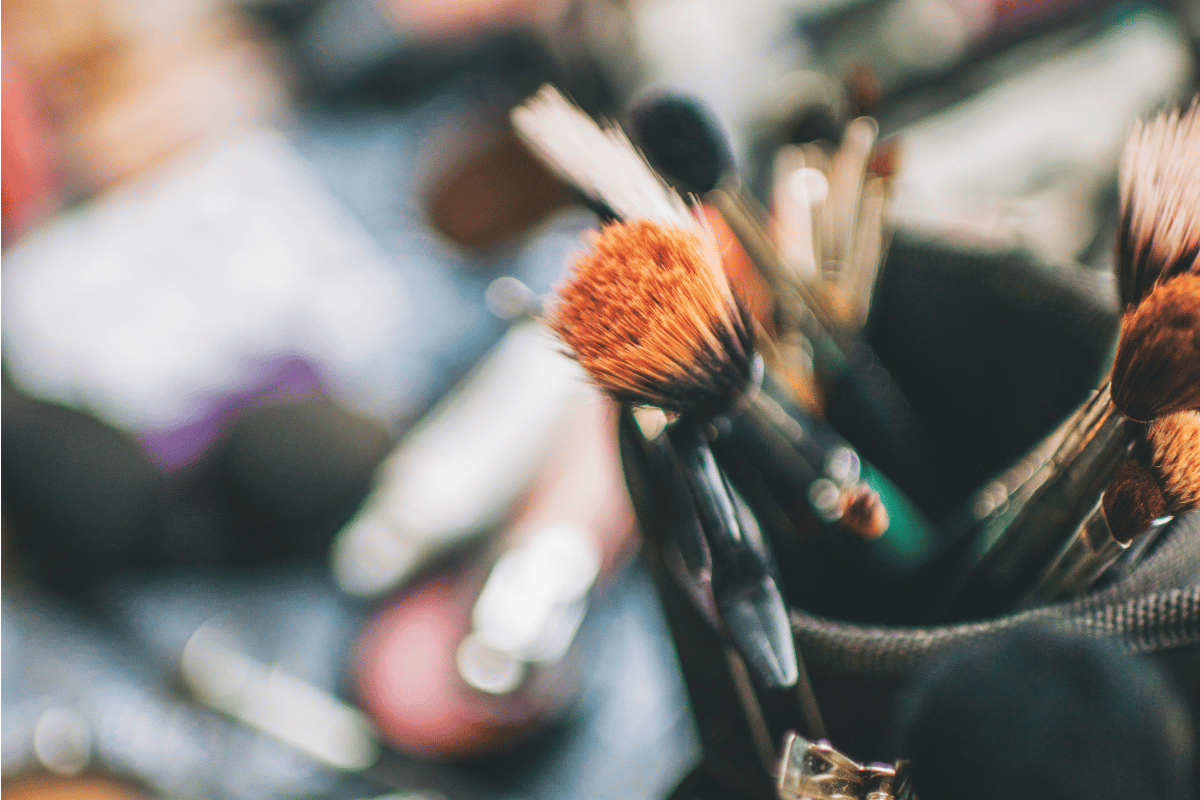 This wonderful nugget of beauty wisdom comes courtesy of Mamamia's beauty show, You Beauty. To ensure you never miss an episode, listen to You Beauty here for free. It's a blast.
Welcome to the first day of 2019. We made it.
Depending on your physical, mental and emotional state today (a.k.a how much of a booze headache you have right now), the start of a fresh year is a great time to declutter.
One area that regularly needs attention but is often neglected is your makeup and skincare storage.
With so many great new products on the market (and recommended on Mamamia's You Beauty podcast), it's very easily to accumulate a lot of stuff. And that stuff needs a place to go that's not shoved in your bathroom cabinet.
Thankfully, Mamamia's executive editor and beauty editor of 15 years Leigh Campbell has some makeup storage tips to get your started.
The first is a very excellent Instagram account to help you get your beauty storage sorted.
"I have to tell you about this account, it's called Dilly Declutter, they literally go into people's houses and show before and afters, it's beauty porn. They have the best tips," she said on You Beauty (get it in your ears below).
While their Instagram feed isn't too inspiring, Leigh said it's worth following for the Instagram stories, which have plenty of makeup and beauty storage hacks.
You'll also find a bunch of beauty storage ideas on Instagram using hashtags like #beautystorage or #makeupstorage.
Many use the clear makeup organisers you can find at IKEA, department stores, specialty storage shops and $2 shops.
Only catch is you have to keep them organised…