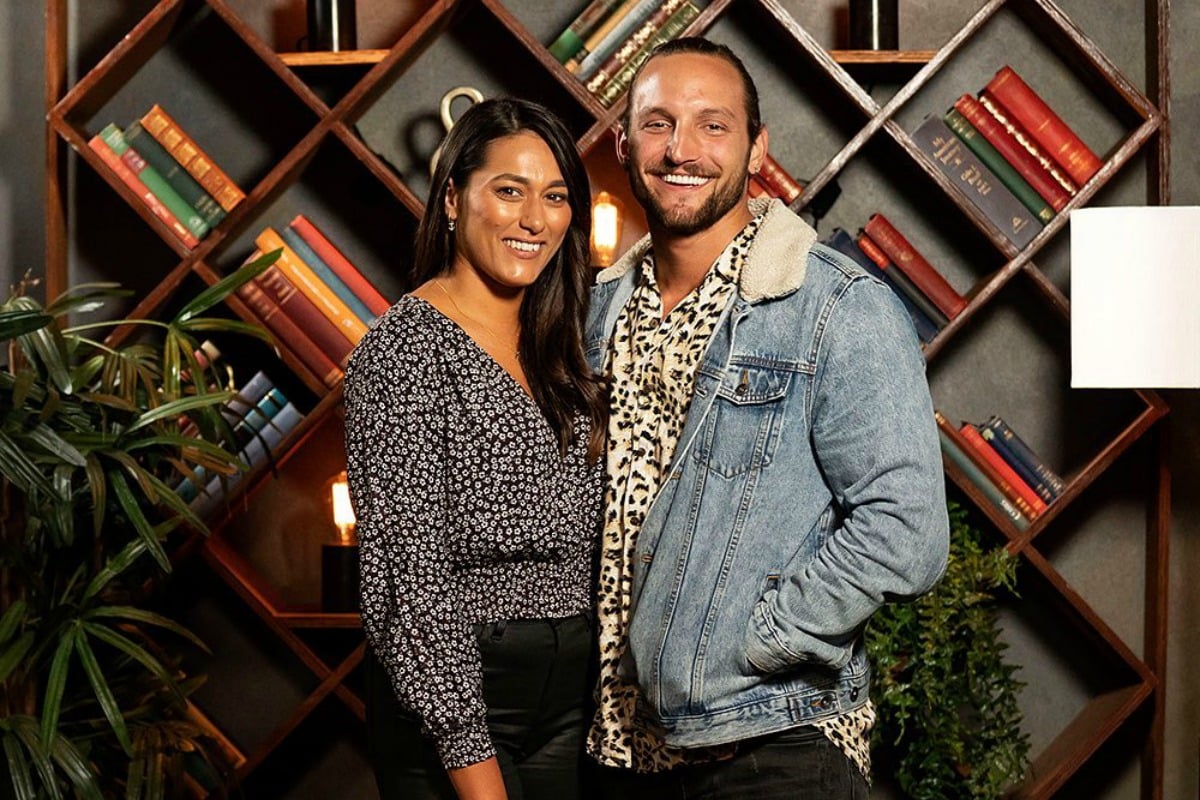 1. Uhh, MAFS' Connie was seen celebrating her birthday without Jonethen… despite the fact they were both in Melbourne.
If you need any more evidence that Married at First Sight's Connie Crayden and Jonethen Musilin might not work out – here it is.
The pair, who are still together on the show, spent their weekend apart in Melbourne despite it being Connie's birthday.
Connie spent time with friends at Rice Paper Scissors and Yah Yah's on Saturday, while Jonethen was out at Peaches with Instagram model, Montana Lowrey, on Friday.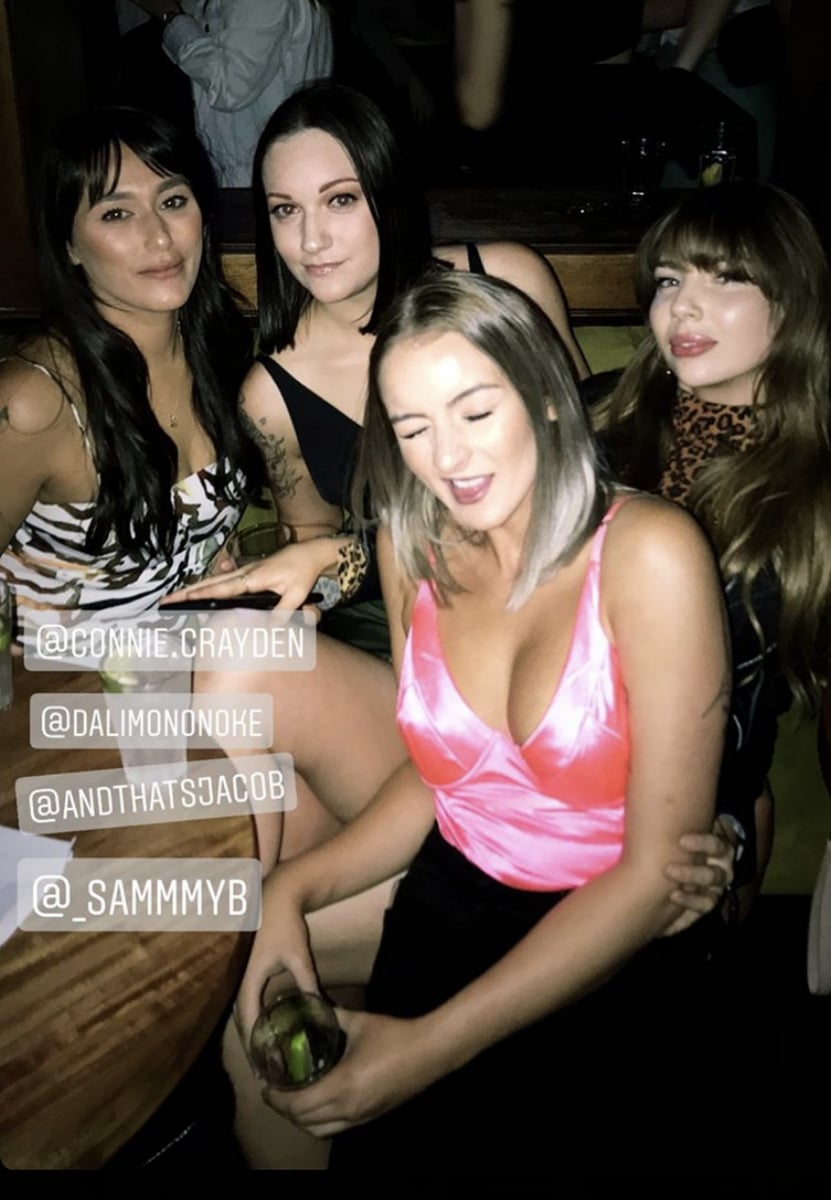 Jonethen kept a relatively low profile, but was caught out by Instagram account, @MAFSFunny, who shared an image of Jonethen snuggled up to Lowrey in a dimly lit bar, captioning the pic: "Where's ya wife? @jonethen"
The 27-year-old then responded in the comments: "Can't I have a drink with my friend."
 

View this post on Instagram