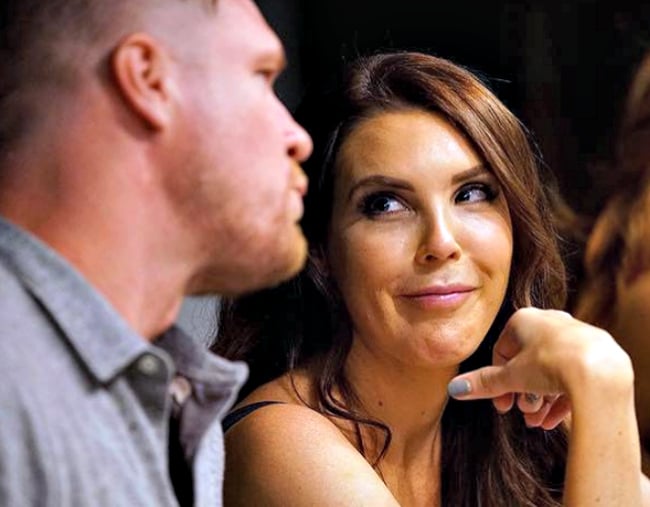 On Monday, anyone who still cares about Married At First Sight reality stars would've heard about Tracey Jewel's "brutal" split from fellow contestant Sean Thompson.
But everyone knows the best way to get over someone is to kick on with someone else. Even better (for us) if that someone else is your former fake reality TV husband.
Less than 24 hours after announcing her breakup with Sean, 34, it now appears Tracey, 35, might be keen on getting back together with her real fake husband Dean Wells.
Side note – remember what it was like watching MAFS four times a week? Post continues after video.
That evidence? Guys, she sent Dean love. In the form of an Instagram comment on his Mother's Day post.
"Happy mothers day (sic) to all the wonderful mums out there!! We should cherish and spoil our mums while we have the chance! Miss you Col," Dean wrote alongside a lovely pic of him and his late mum on Sunday.
Tracey then commented on said picture with 'sending ❤️', presumably while she was still technically with Sean.
Yeah. It's not much to go on, but when coupled with the fact Tracey told New Idea the door between her and Dean getting back together is ajar, it's a little more substantial, right?