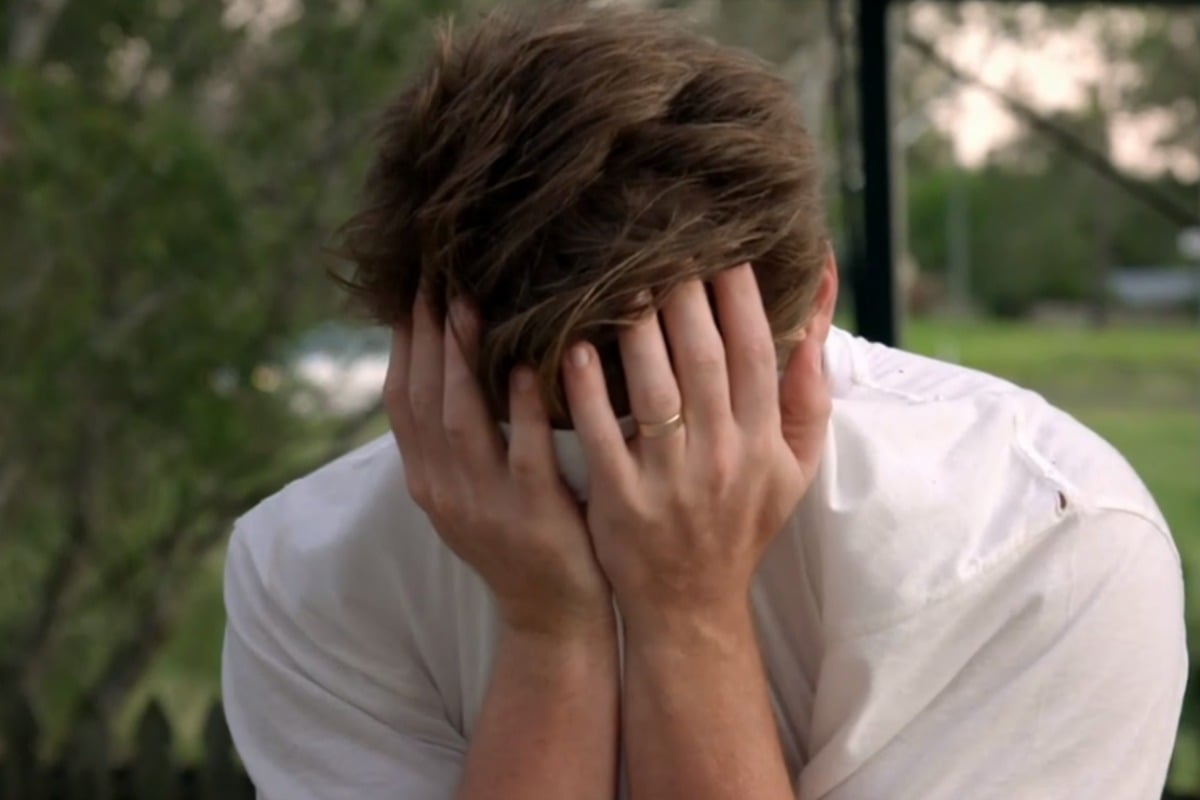 To catch up on all the Married at First Sight 2019 recaps and gossip, check out the Twins recaps, visit our MAFS hub page, join our 'Married at First Sight Lols' Facebook group and sign up to our weekly Mamamia Celebrity newsletter. We've got you covered.
Things certainly haven't been going smoothly between Married at First Sight's Billy and Susie.
From the time Susie reduced Billy to tears over a ridiculous argument involving sweetener and surfing to the time Susie claimed that Billy was "not manly enough" and that he needs to "grow some balls", it's been incredibly rough.
But tonight, it happened.
It finally happened.
After weeks of toxic arguments and name-calling, Billy snapped.
And oh boy, we just couldn't look away.
Listen to the latest episode of MAFS Chat here. Post continues below. 
It all began when Susie's father flew in from Adelaide with the sole purpose of cracking down on Billy.
"You're way too weak. You're just not strong enough to do this," Susie's dad told Billy.
"You're talking crap. You know what, I did expect much more from you."
But it was a heated conversation with Susie and her friends which truly broke Billy, when Susie's friends claimed that Susie hasn't treated ex-partners like she treated Billy.
"She doesn't treat her ex-partners like this. What is it with me? What have I do?" Billy asked.
"I'm so worn out. This is what happens when you coil up a spring. She's difficult, she's nasty and I can't stand her to tell you the truth," he continued.