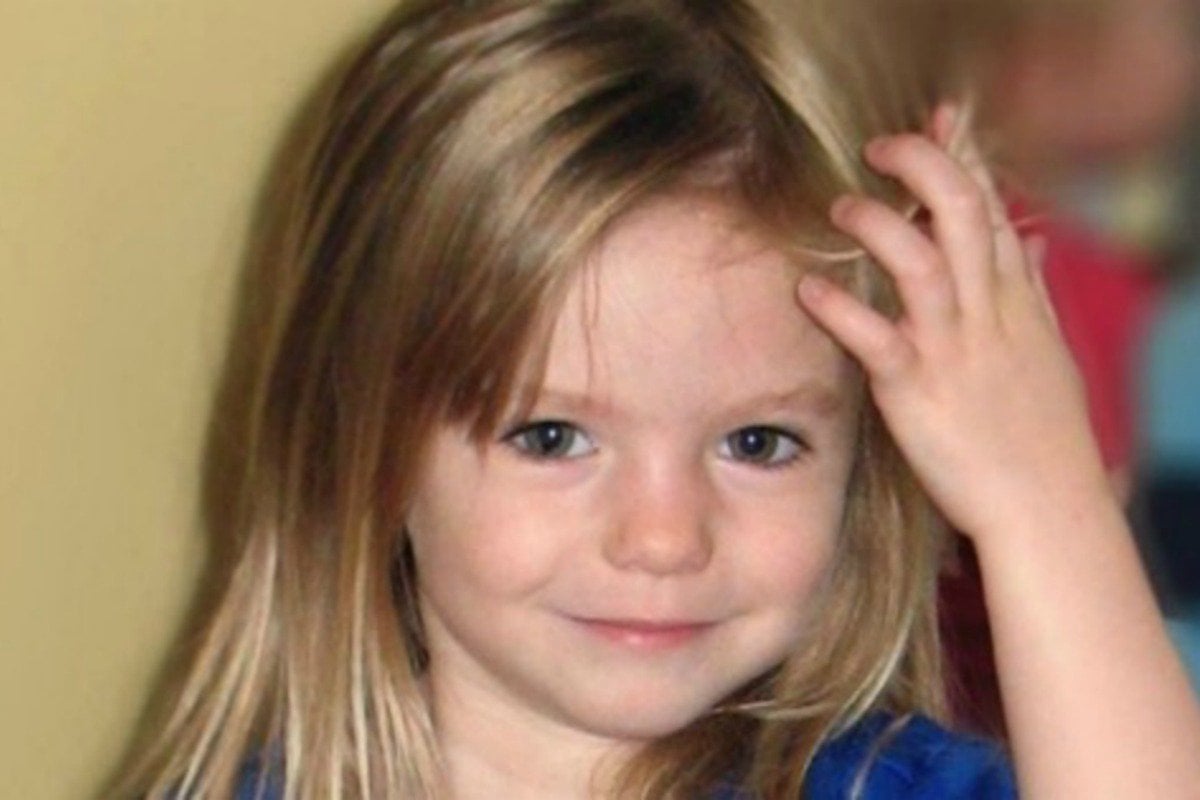 On the evening of May 3, 2007, Madeleine McCann disappeared while on a family holiday.
She was just three years old.
On vacation in Portugal, the last time Madeleine's parents, Kate and Gerry McCann, saw their daughter was in a hotel room, just before they went out for dinner with friends nearby.
Twelve years later, there has never been a credible sighting of Madeleine. But photos of the wide-eyed little girl have circulated for years, making her one of the most recognisable missing children in the world.
The McCann family has never lost hope that their daughter, who would have turned 15 in May this year, is still alive.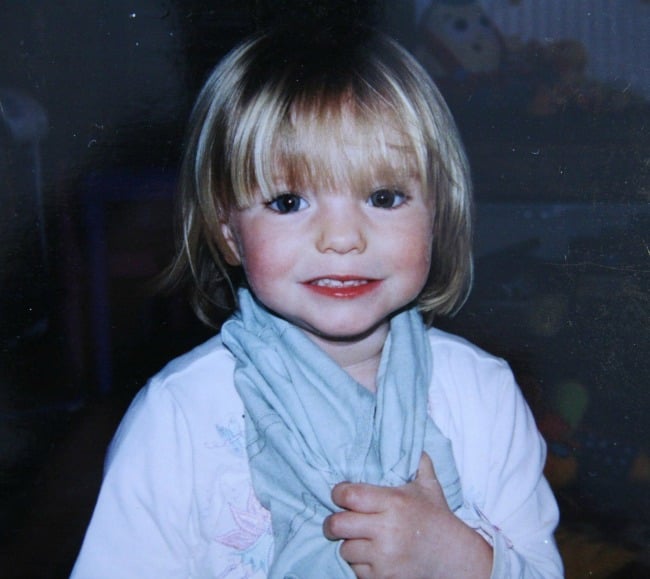 Now, Netflix has made a documentary investigating the disappearance of Madeleine McCann.
Netflix previously confirmed to RSVP Live the documentary surrounding Madeleine's disappearance was in production, but have remained tight-lipped since. However, new details have emerged, with rumours that it could be released within the next two weeks.
It's understood that Madeleine's parents, Kate and Gerry, won't take part in the documentary with the Metropolitan Police's investigation still active.
A source said to be close to the producers has told the Daily Mail, "Everyone everywhere is fascinated by the Maddie story.
"We would have welcomed the opportunity of working with the McCanns directly but they informed us they couldn't and wouldn't consider taking part while a police investigation into their daughter's abduction is ongoing.
"But we have interesting new interviews with people close to the inquiry and we believe we can give justice to this unbelievably tragic story."