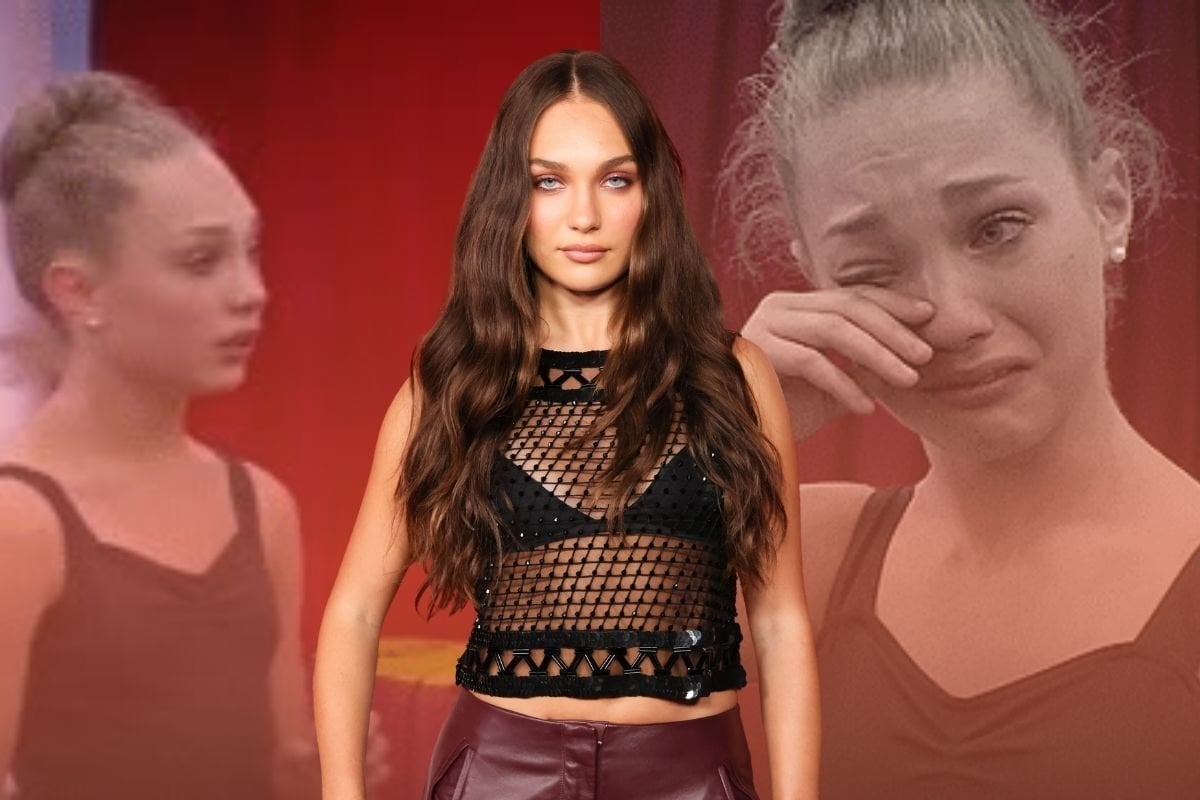 Maddie Ziegler found fame on Dance Moms, a reality show that followed Abby Lee Miller's competitive dance team and their mothers.
It's been a long while since she and her sister, Mackenzie, exited the popular series in 2016, after starring for six seasons.
However, the pain of being a child on screen, and having to deal with the likes of her demanding dance teacher, have stayed with her.
Watch this snippet of Maddie leaving Dance Moms. Post continues after video.
In an interview with Emily Ratajkowski on the podcast High Low with EmRata, Ziegler spoke about her toxic upbringing on Dance Moms and the apology she got from the mother, Melissa Ziegler-Gisoni, six years after departing the show.
"Last year, I was having a really bad panic attack and I called my mom and things were coming up from the past, and she apologised to me," Ziegler explained.
"She was like, 'I'm so sorry I put you through that.' It's so sad because she would never want to hurt us, but none of us knew how crazy it would get."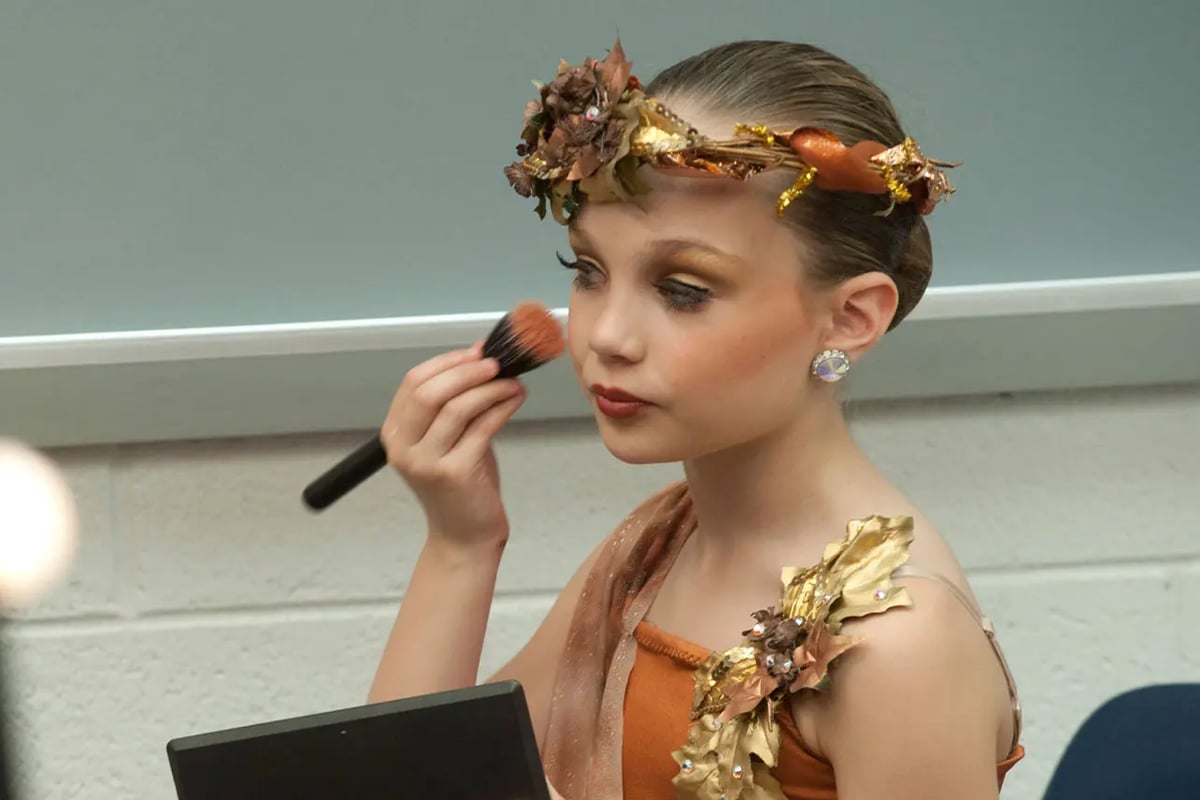 Maddie Ziegler on Dance Moms. Image: Everett Collection.