Just over two months since she was sentenced to a year and a day in prison for bankruptcy fraud, Dance Moms star Abby Lee Miller has reported to jail.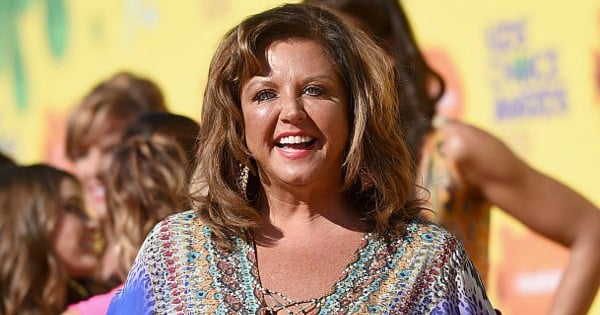 According to Entertainment Tonight, the 50-year-old surrendered herself to California's Victorville Federal Correctional Institution on Wednesday, just two hours before her 2pm deadline.
Along with bankruptcy fraud, Miller was also found guilty of taking $120,000 worth of Australian currency into the United States without reporting it, after she toured Down Under with her dancers in August 2014.