Just over two months since she was sentenced to a year and a day in prison for bankruptcy fraud, Dance Moms star Abby Lee Miller has reported to jail.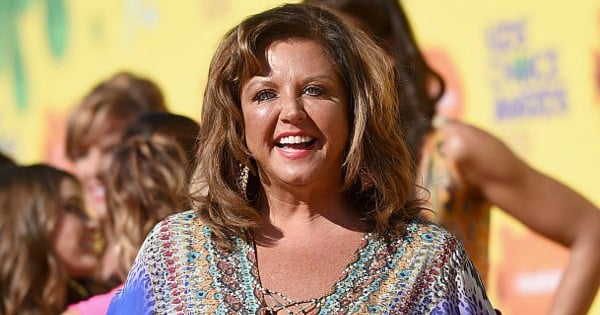 According to Entertainment Tonight, the 50-year-old surrendered herself to California's Victorville Federal Correctional Institution on Wednesday, just two hours before her 2pm deadline.
Along with bankruptcy fraud, Miller was also found guilty of taking $120,000 worth of Australian currency into the United States without reporting it, after she toured Down Under with her dancers in August 2014.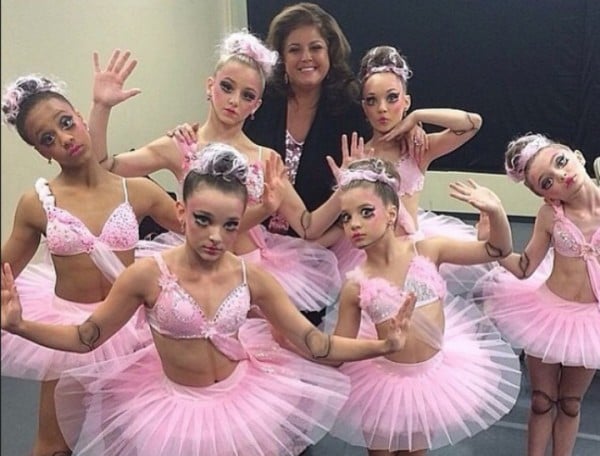 Miller was originally ordered to report to a Pennsylvania prison on June 30, but her surrender date was pushed back and her request to serve her sentence in a Californian facility granted.
Sources told ET that production cameras captured Miller's final moments before she was put behind bars.
Earlier this week, Miller confirmed that the TV channel behind the reality show that made her famous would also film her surrender.
"It wasn't important to me, it was important to them. I signed a four-year contract," she told ET.
Just days after her sentence was announced, Miller revealed she planned to treat her days behind bars as if it were "a movie shoot."
"I'm just going to pretend I'm shooting a movie and we're all on set and I'm there for 10 months, and that's the way it's going to be," she told Good Morning America.
As part of her sentencing, she was also ordered to pay a US$40,000 fine and will spend two years on probation following her release.