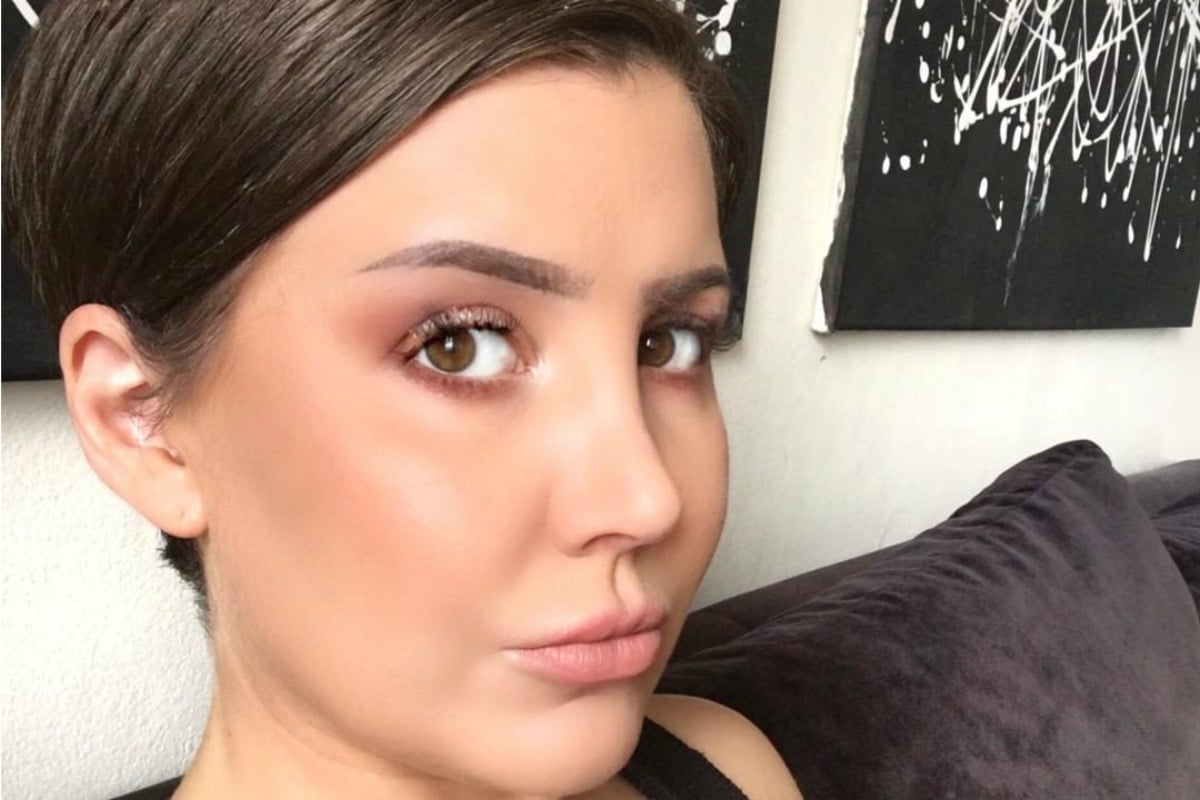 Content warning: This story discusses mental illness and may be triggering for some readers. 
Dear Current Boss,
I hope you're not reading this.
I lied at the first job interview I ever had.
The Chinese restaurant owner asked me if I'd be able to memorise the menu in my first week of serving tables. I didn't even try. After three months of after-school shifts, I still couldn't remember how many spring rolls came in the appetiser. (FYI: it was two.)
The difference between sadness and depression. Post continues after video.
At my second job supporting myself through college at a kitchen store, I knocked a crystal salad bowl off the shelf while absentmindedly dusting, and told my manager it had fallen off when a customer walked by it.
I lied at my first big magazine job when the editor asked me if I was good at handling stress. I sucked at it. Still do.
I lied when I told my staff I was running late for work one day because my alarm hadn't gone off. It had. I'd spent the morning in bed crippled with period pain so excruciating it rendered me unable to move, and I didn't want it to call my ability to do my job into question.
I told a room full of people I had to excuse myself from a meeting to use the restroom at my second job as a journalist. Instead, I found a dark corner and hunched down, arms braced tightly around my legs, and tried to remember how to breathe as a panic attack started to set in. When I returned, I gave a presentation and everyone applauded.
In my first job as an editor, I took a week off, and returned with a medical certificate, explaining I'd had the flu. I hadn't. I'd spent the past seven days in a psych ward being treated for depression after overdosing on painkillers and carving an intricate patchwork of self-inflicted battle scars up my left arm.