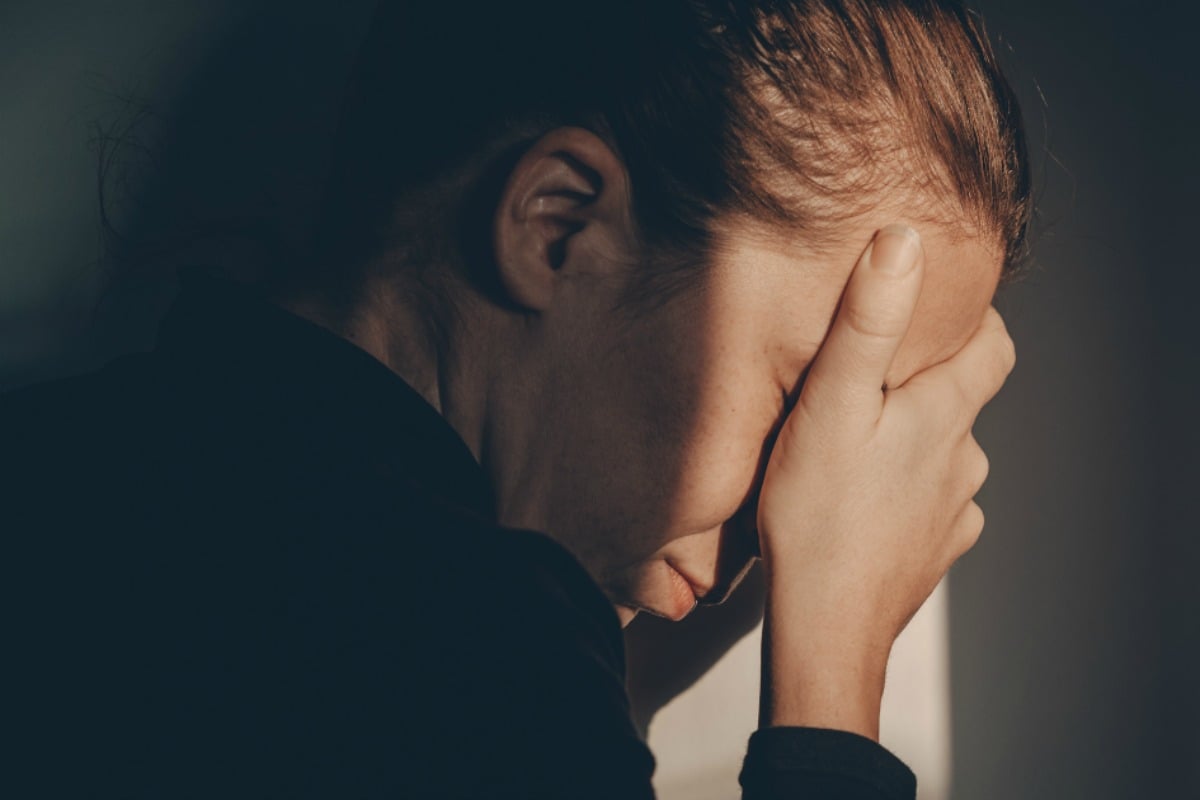 A few weeks ago, a UK woman named Olivia Bland caught a bus to a job interview.
It was for a travel software company, and Olivia was nervous.
Two hours later, Olivia found herself at a bus stop in tears, shocked and distressed by what she had just encountered.
So, what happened in between?
It would seem Olivia was subjected to what has been termed the 'stress interview'; a situation designed to intimidate, upset, embarrass and provoke an interviewee.
The theory is that the stress interview tests resilience, particularly for the 'snowflake' millennial generation who have a reputation of falling to pieces in the face of a crisis.
The young woman said, via Twitter, that she was humiliated by the company's CEO. She says she was told why she "wasn't good enough," called an underachiever, and was asked excessively personal questions.
"I would like to thank you for the offer, but I have decided to decline," Olivia wrote in an email that has since gone viral.
"The interview process yesterday was very uncomfortable for me. I understand the impact that Craig was trying to have, but nobody should come out of a job interview feeling so upset that they cry at the bus stop.
"There is something very off to me about a man who tries his best to intimidate and assert power over a young woman, and who continues to push even when he can see that he's making somebody uncomfortable to the point of tears.
"I'm not going through that again, in any capacity. I suppose I'm supposed to feel privileged enough to be good enough for the job. I don't."
She later likened the "brutal interview" to "being sat in a room with my abusive ex".
Sophia*, 29, experienced a stress interview first hand in Sydney last year.
She had applied for a job at a large media organisation, and was through to the final round of interviews, with two of the most senior people in the business.
We discussed the 'stress interview' on this week's episode of Mamamia Out Loud. Post continues below.