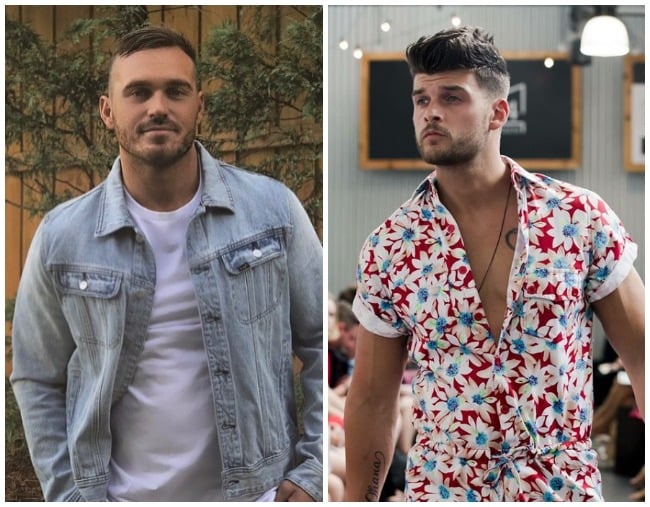 Not everyone found love on Love Island. In fact, some people are just straight up enemies.
Mamamia caught up with newly evicted contestant Teddy Briggs, who admitted he and fellow contestant Eden Dally actually kind of hate each other.
"Eden is who he is, and karma will come back around and get him," he said.
It all started when Teddy, 24, noticed Eden, 25, was going out of his way to exclude him from things.
Teddy decided to confront Eden about it, and things did not go well, with Eden basically gaslighting him.
"When the cameras were all on, he was almost trying to argue to say that he hadn't done anything wrong," explained Teddy.
But Teddy said the conversation with Eden was something he needed to do for himself more than anything else.
"I just wanted to vocalise it and get it off my chest," he said.
"I just wanted to let Eden know what he does… I think Eden knows what he's doing anyway."