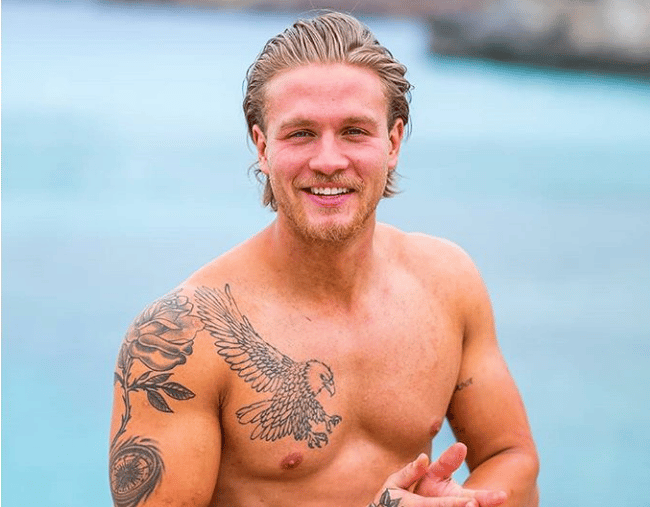 Now that he's off Love Island, Jaxon Human can officially tell the time again.
In case you're sitting there scratching your head, wondering what the hell we're going on about, it turns out that Love Island is a time-free zone.
Mamamia caught up with the 24-year-old ousted contestant, who admitted all of the days kind of just roll into one while filming the show.
"We do not have clocks whatsoever," he said. "I lost track of everything."
Although Jaxon said he's still "not too sure why" there is a complete absence of clocks, he wasn't opposed to it.
"I think really it's because we just want to live in the moment, and not think about what time is it and what's going to be happening next," he added.