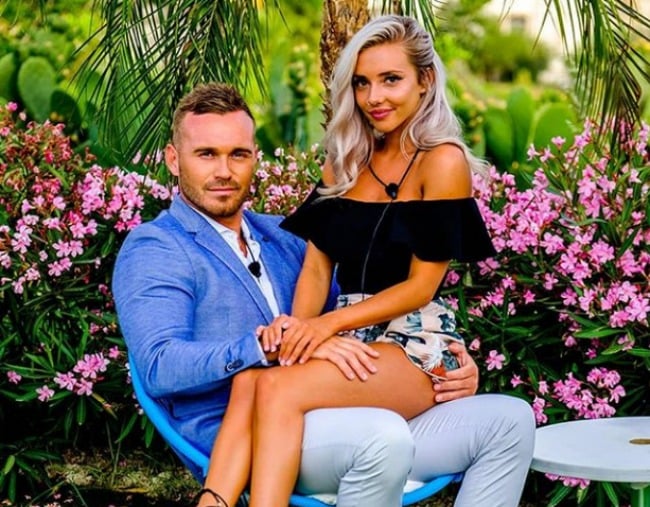 1. Oh, awkward. Does Love Island's Erin have a new boyfriend?

It was just last week that Australia watched Erin Barnett and Eden Dally show next level PDA on national television, as we sat down and watched the Love Island Australia finale.
Grant and Tayla finally won the show, with Tayla choosing love over money, but now that everybody has returned home there are rumours that Erin and Eden were not as in love as they may have appeared.
In an Instagram posted last night by Daniel Gualtieri, he shared a photo of himself with Erin, writing "Fukn love u". Erin regrammed the image earlier today and the commenters went… crazy.
"Are you and eden still together" wrote one user.
"Where's Eden" wrote another.