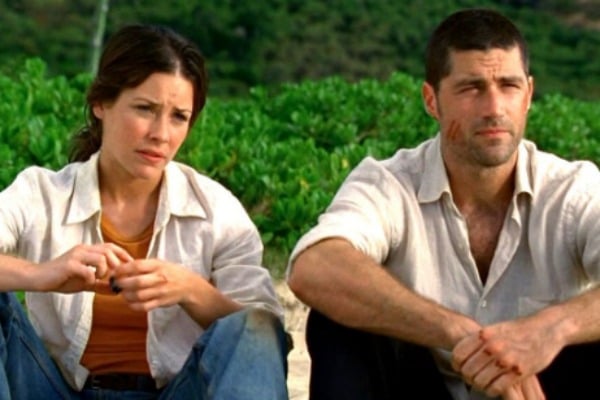 It's been 15 years since Lost first graced our screens in 2004 and we all developed a quiet fear of flying.
But after the series finished in May 2010, the cast have gone on to lead vastly different lives.
Here's what the cast of Lost are doing now, and what they've been doing since 2010.
Evangeline Lilly – Kate.
Since starring in Lost, Evangeline Lilly has starred in a string of blockbuster films.