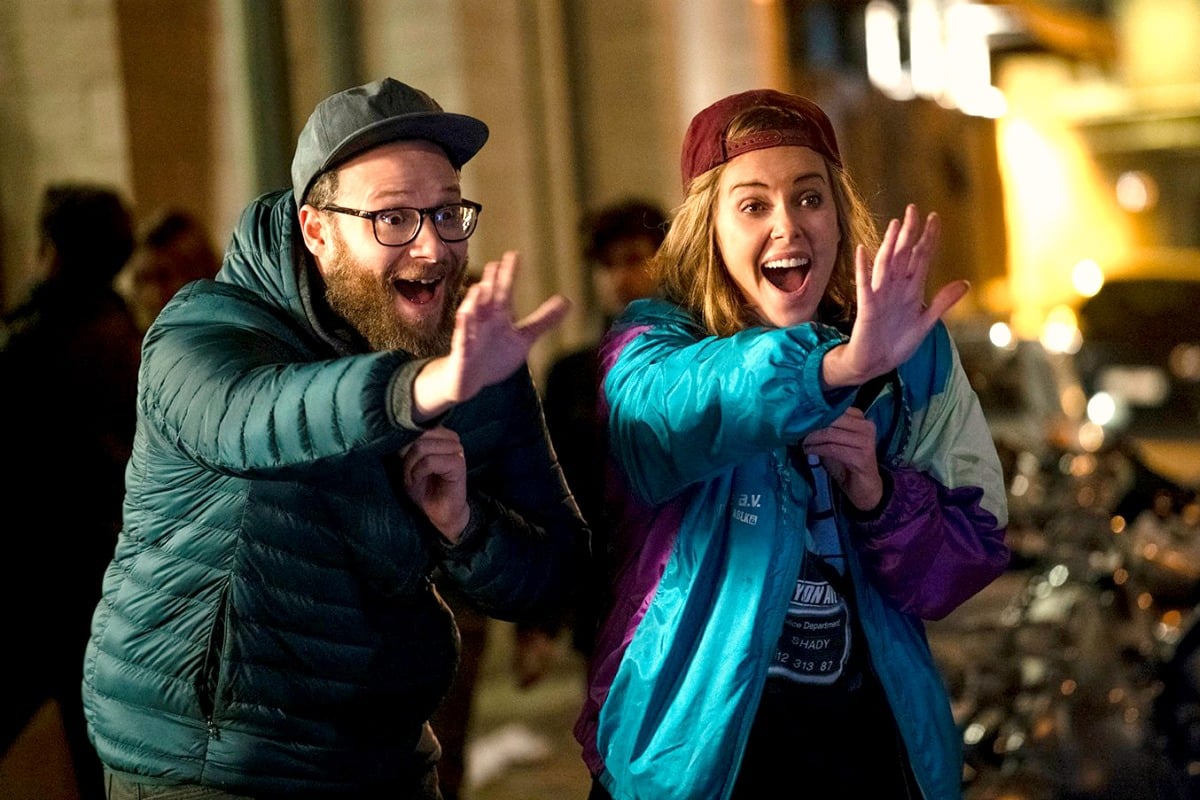 It has always been my belief that male writers play a part in creating romantic comedies for the sole purpose of building fictional worlds where schlubby men easily win over startling beautiful but uptight women with the pure power of their personalities.
It's a trend that's been in place for decades and has featured everyone from Seth Rogen playing opposite Kathrine Heigl (Knocked Up) Jason Segal charming Mila Kunis (Forgetting Sarah Marshall) and Adam Sandler teaming up with Drew Barrymore (more movies than I'm willing to give space to here, but you get the idea).
So when I sat down to watch Long Shot, the new comedy starring serial schlubby rom-com leading man Seth Rogen and the brilliant but often underused Charlize Theron, I thought I knew exactly what I was in for. I was more than ready and willing to open fire on the overused stereotypes that were once again being thrust into a watered down rom-con format.
But once the credits rolled my hackles had well and truly come down and despite my initial doubts, I had fallen for Long Shot hook, line and sinker.
In Long Shot, Rogan plays Fred Flarsky, a clever but recently unemployed journalist who has a penchant for putting himself on the line for a story while still dressing like a messy teenager who refuses to clean his bedroom. Thanks to a chance interaction at a fancy party, he reunites with his former childhood babysitter and longtime crush Charlotte Field (Charlize Theron), who is now the fiercely successful Secretary of State who plans to announce her run for President.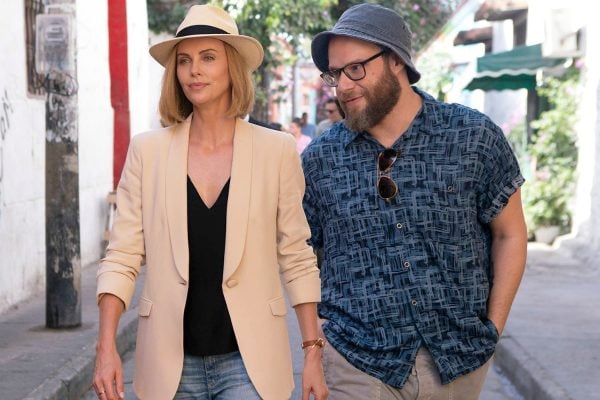 The only thing standing in the way of her getting the job is the fact that the public doesn't find her quite engaging or funny enough to give her a proper edge in the race. So after reading Fred's writing online, she decides he's the person she needs on her team in order to make her speeches a little bit more entertaining for public consumption.