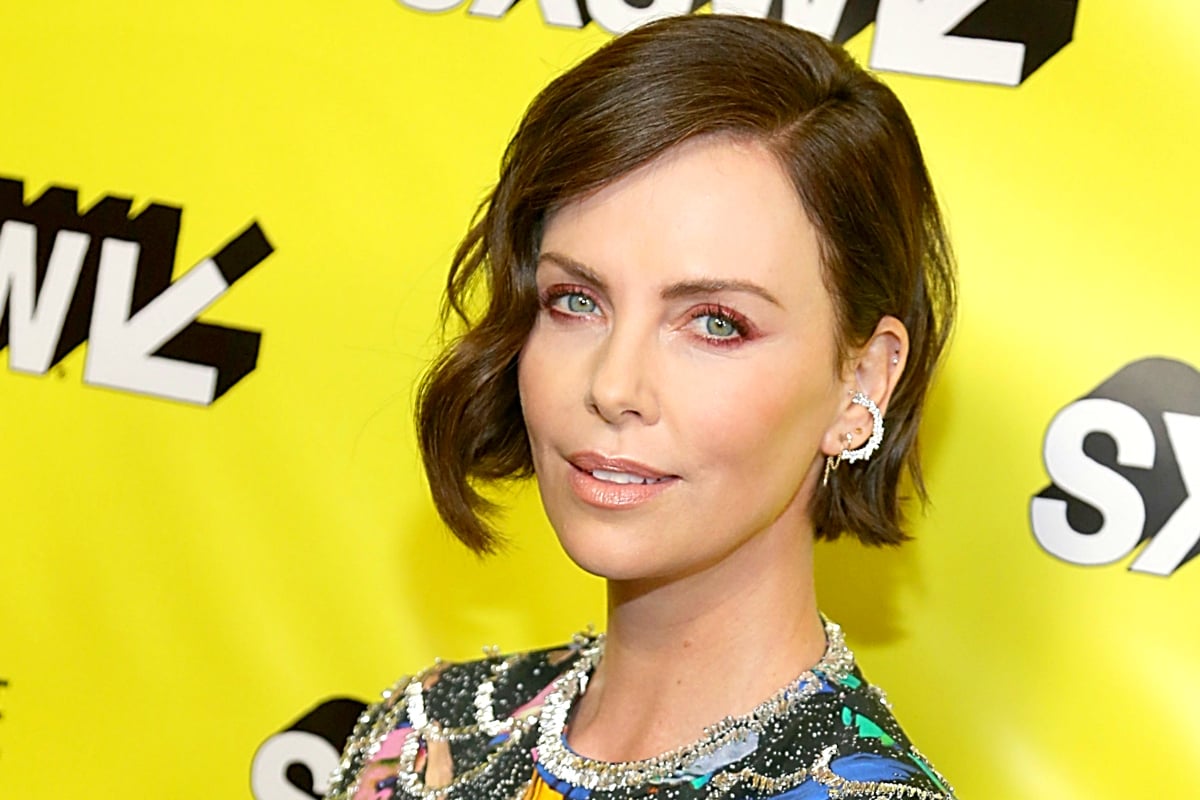 In a rare public interview, Charlize Theron has opened up about the pain of media misgendering her daughter.
The actress, who first spoke about the moment she learnt her eldest daughter is transgender in April, emphasised the importance of the media using the correct pronouns when referring to her seven-year-old daughter Jackson.
"I feel like as her mother, for me, it was important to let the world know that I would appreciate it if they would use the right pronouns for her," the actress said in an interview with Pride Source on Monday.
Mamamia's daily entertainment podcast, The Spill, discussed Charlize Theron's new interview. Post continues below.
"I think it became harder for us the older she got that people were still writing about her in the wrong pronouns, and also I was still talking about her in the press using the wrong pronoun," she added.
"It really hurt her feelings. I don't want to be that mum, and that was really why I [spoke to the media about Jackson] a while back.
"I haven't really talked about it ever since, again, because outside of just asking that respectfully of the press – and the world, hopefully – the rest is really private and it's her story, and it's really up to her to decide if she wants to share that."
The 44-year-old first spoke about the moment she learnt Jackson is transgender in an interview in April.
The Oscar-winning actress, who is best known for roles in movies including Monster, The Italian Job and North Country, said Jackson told her she identifies as female four years ago.
"Yes, I thought [Jackson] was a boy, too… Until she looked at me when she was three years old and said: 'I am not a boy!'" the South African-born actress told the Daily Mail of her daughter Jackson, now aged seven.