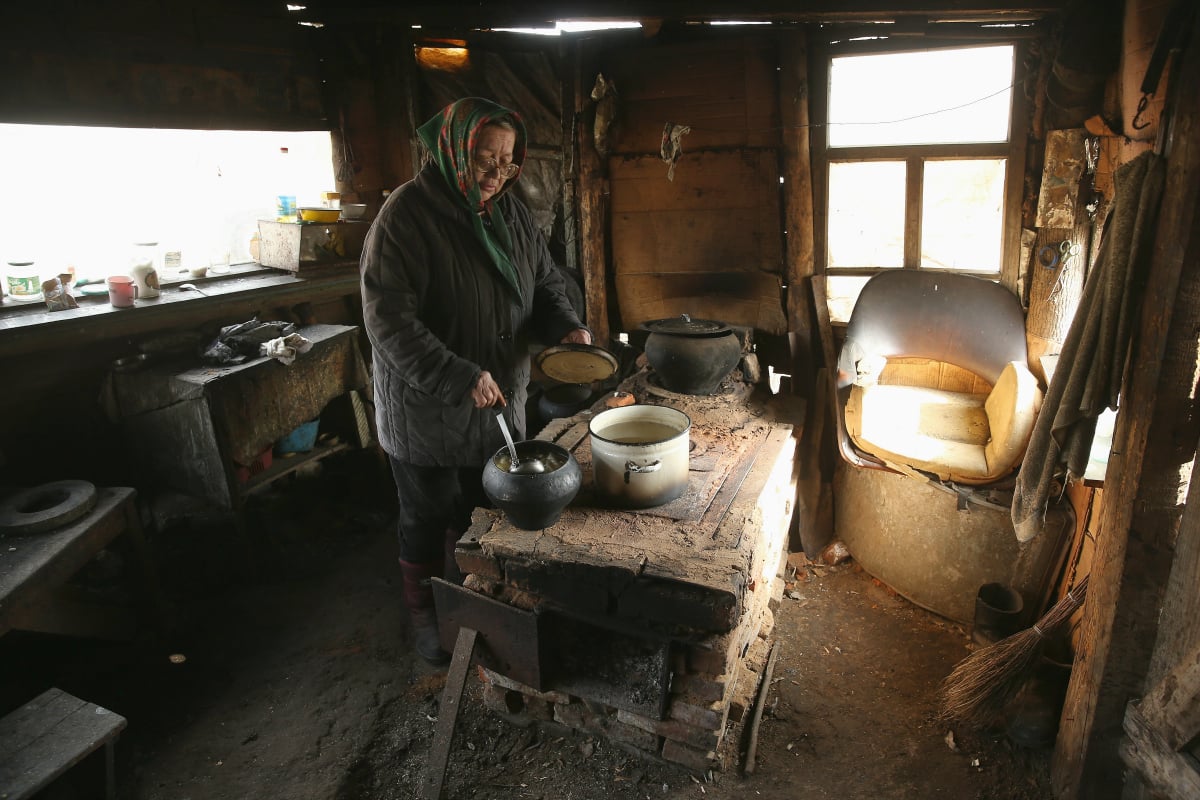 At 1:23am on April 26, 1986, a safety experiment at Ukraine's Chernobyl Nuclear Power Plant turned into a global catastrophe.
A malfunction with the power plant's number four reactor caused an explosion that killed two men instantly.
In the following months, another 29 people died after contracting acute radiation sickness. In the decades since, thousands more have been affected by the unprecedented disaster.
Amid the release of HBO's critically acclaimed five-part series, Chernobyl, the nuclear disaster is back in the public eye as the show recounts the aftermath of the tragedy in great detail.
Watch the official trailer for HBO's miniseries Chernobyl below. Post continues after video.
In the hours following the disaster, approximately 50,000 people evacuated the town of Pripyat, a nearby city just three kilometres from Chernobyl which was built to serve the workers of the power plant.
Locals were told to pack for three days. But in reality, they were leaving their homes forever.
The radioactive nuclear fallout saw an exclusion zone established that had a 20-mile radius. That area has since been expanded to 1,000 square miles.
The contaminated town has been left with decaying apartment blocks, an abandoned fairground, the personal belongings of former residents and empty school buildings. It is often described as "post-apocalyptic" and "what the world would look like if all the humans disappeared".
Despite this, it is estimated that 1,200 people returned to the town of Pripyat to resume living in their homes in the wake of the nuclear tragedy.
According to CNN, today there remains 130 survivors who live within the Exclusion Zone. Overwhelmingly those who illegally returned to the area are elderly women known as "Babushkas" – the Ukrainian term for grandmother.
Despite the silent threat, the unlikely community were eventually permitted to stay by the government. The elderly live in their ancestral households where they grow and harvest their own food. They also receive limited support from the Ukrainian government.