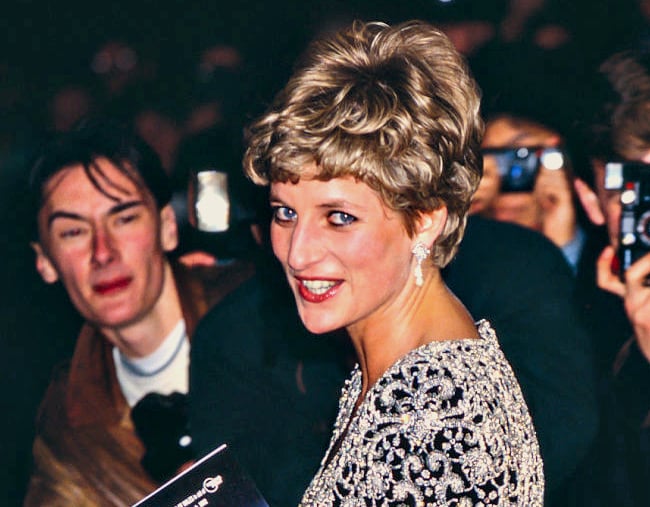 To catch up on all things royal family, make sure you check out our Royal Hub. We've got you completely covered.
Lily Allen's new memoir My Thoughts Exactly has become a never-ending source of juicy stories from behind the curtain of British aristocracy.
Like the time the 33-year-old singer and her Game of Thrones actor brother Alfie Allen were lucky enough to meet the late Princess Diana of Wales.
It was a tale that had all the makings of an adorably cute family moment, caught on VHS for the whole family to re-watch at Christmas until eternity.
Sadly, an unfortunate wardrobe malfunction made the encounter with royalty memorable for all the wrong reasons.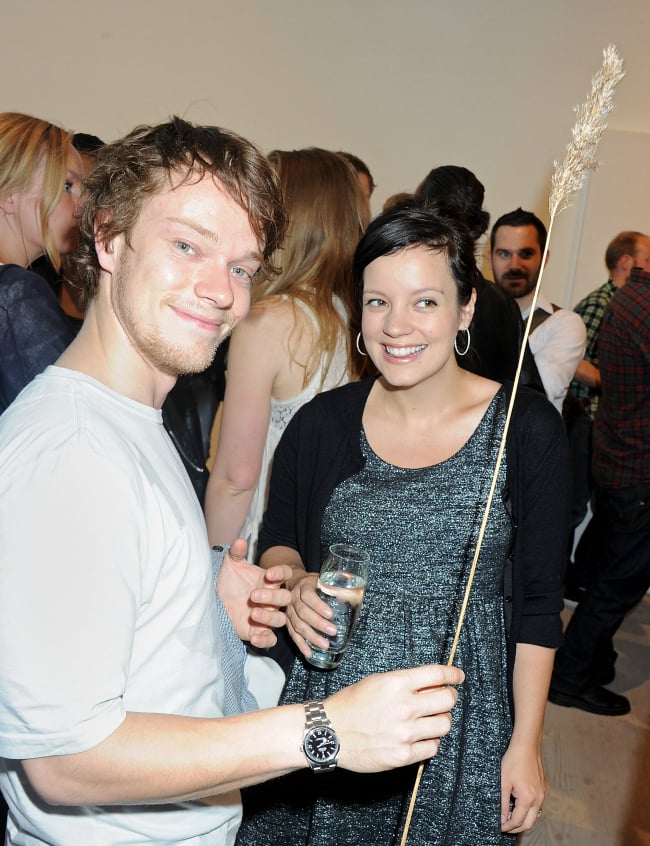 Picture this: