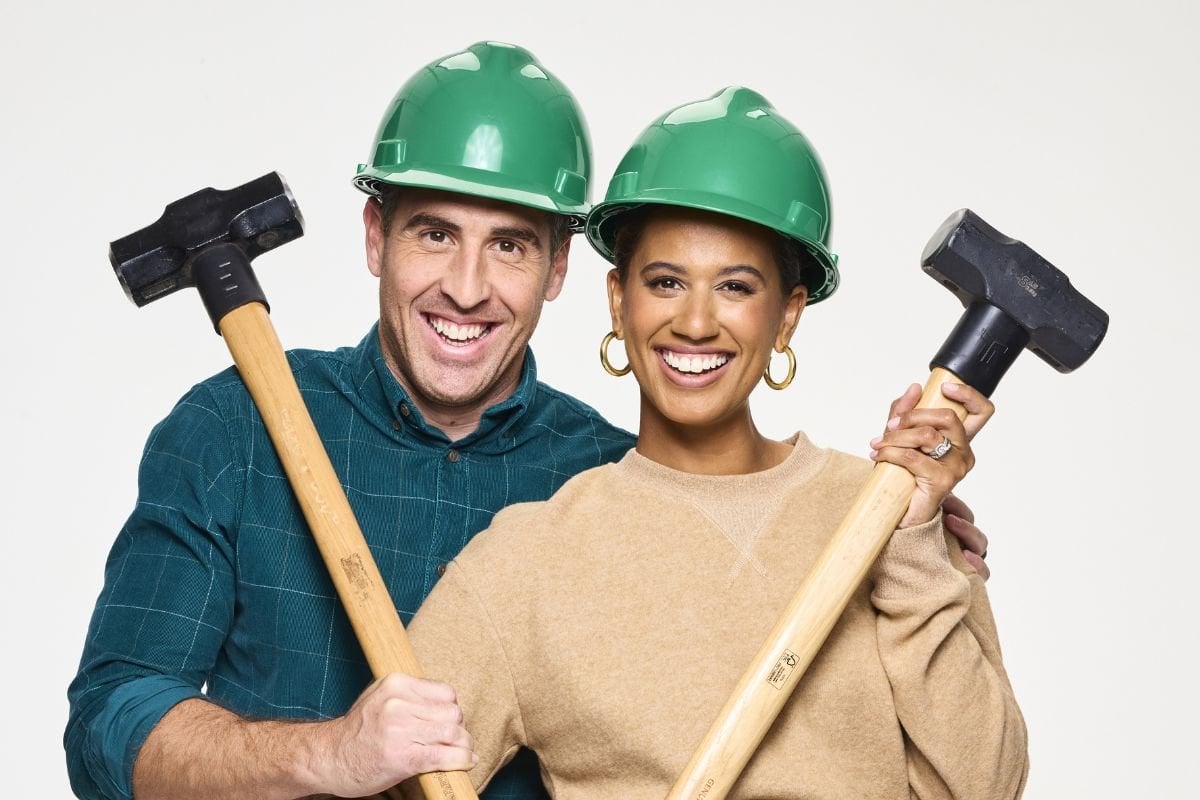 The cast of the long-awaited 19th season of The Block has just been unveiled, leaving us eagerly anticipating all the details, like when our eyes will be able to feast on the new season.
Five dynamic couples will come together to collaborate on the construction, styling, and sale of the season's set of charming homes inspired by the nostalgic 1950s era, nestled within Melbourne's vibrant inner Bayside suburb. Viewers will be treated to a captivating journey of renovation, competition, and all the dramatic twists and turns that accompany it.
This new season of The Block takes a delightful trip down memory lane, immersing us in the retro charm of the 1950s as these iconic homes undergo a remarkable rejuvenation. It's an exhilarating twist that promises a fresh and unparalleled viewing experience.
Watch the trailer for MasterChef 2023. Story continues after post.
While we eagerly await the official announcement of the air date, let's delve into the fascinating world of the 'Green team' and acquaint ourselves with the couple who will bring their distinctive vision and boundless creativity to The Block's canvas.
Meet Leslie and Kyle from The Block:
Let's meet the remarkable 'Green Team'.