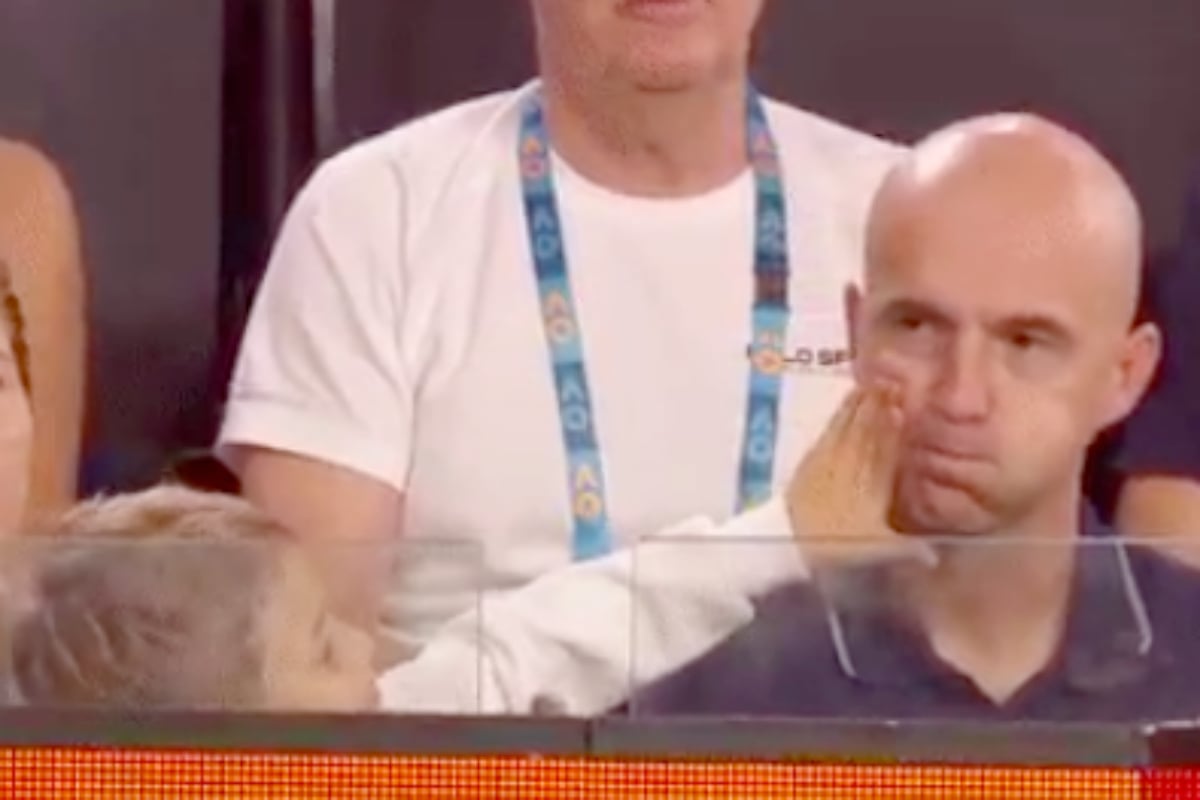 On Friday night Roger Federer defeated Taylor Fritz to reach the fourth round of the Australian Open.
But we aren't here to discuss that.
We need to talk about his four-year-old son Lenny, who made a rare appearance in his dad's box yesterday afternoon.
And who, by all means, completely stole the show.
You see, tennis does not make sense to young Lenny.
Lenny, whose full name is Lennart, is one Federer's two sets of twins. His brother, Leo, was either not in attendance, or impeccably well behaved.
He was perhaps told by his mum that if he was on his best behaviour he might get an ice cream, so he came along to watch his dad.
But then he decided that he didn't quite understand why everyone was sitting so still and being so quiet.
So he decided he didn't want an ice cream anyway, and began… poking people.
Like this guy. Who precisely no one knows.