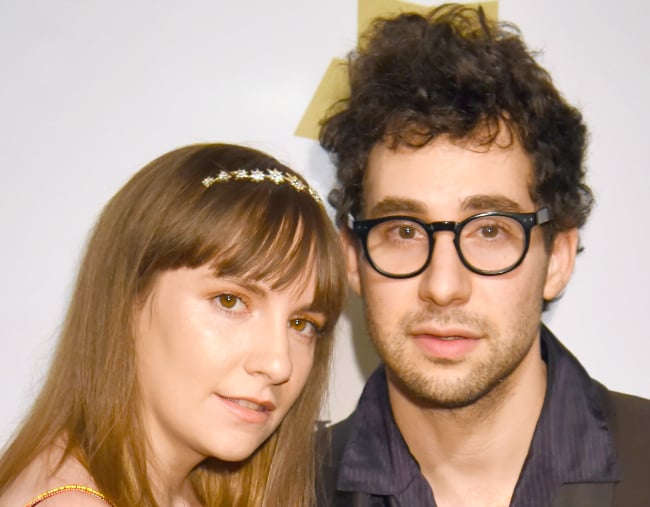 Choosing baby names with a partner is a milestone in almost any romantic relationship where the couple have a desire for kids.
And it turns out Lena Dunham and her now ex-boyfriend Jack Antonoff, took the process pretty seriously, writing down the names they liked in a word document.
Lena Dunham shared the list of names that the couple brainstormed in 2015 to Twitter yesterday.
"Hey Jack Antonoff I just found a potential baby name list we made in 2015. I could definitely keep this private, but then the world wouldn't know that you suggested "Carrot" over and over… Love u!!!" she wrote, with an image of the list.
The names varied from classic to unconventional, and many were gender neutral.
The names Toni, Camilla, Loretta, Clare and Kelly are all popular names, but the names Carrot, Na, Oz, Rah, Shogo and Gracious are not so much.
Hey @jackantonoff I just found a potential baby name list we made in 2015. I could definitely keep this private, but then the world wouldn't know that you suggested "Carrot" over and over… Love u!!! pic.twitter.com/ATWAV7KIC9

— Lena Dunham (@lenadunham) August 13, 2018