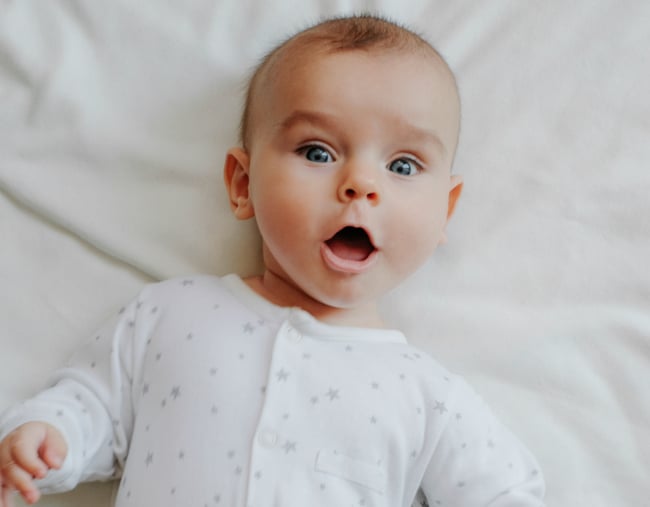 No doubt picking a name for your baby would be a simultaneously fun but also stressful job, with trends constantly coming and going.
Bounty, a parenting website, have released a list of boys and girls' names they have determined will fall off the radar this year and will thus risk going extinct unless revived.
On the girls list, some of the more surprising appearances that have been dwindling this year include Kourtney, Bonny and Mimi.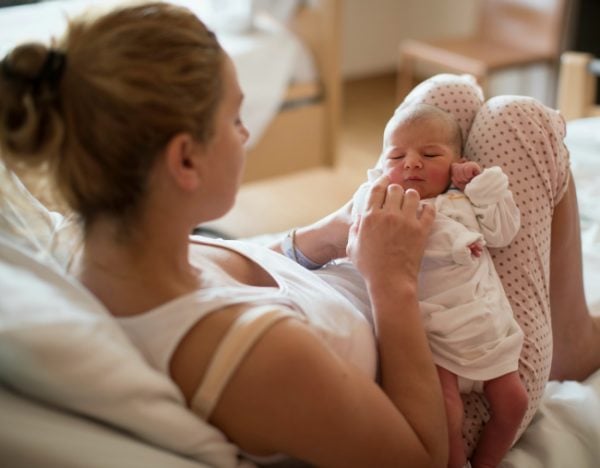 For the boys, more traditional names like Leroy, Guy and Arnold were also reported to be on the out in 2018.
Here is the full list...
Boys
Jago
Macauley
Leroy
Guy
Fabio
Soren
Arnold
Carl
Ivor
Marcos
Girls
Cecelia
Bridie
Bonny
Cecily
Mimi
Aubrie
Mika
Roxanne
Alora
Kourtney
So, whilst these names are evidently not proving to be attractive for parents, perhaps they'd be perfect for you if you're wanting to give your child a name that three other kids in their same class will not have.
There's no one under 60 with the name 'Nigel' anymore. We discuss why, on our podcast for imperfect parents.
The website also compiled a list of baby names which they thought were becoming increasingly popular as of recent, according to which ones have risen dramatically in their position in the charts.
The list of trendiest names revealed that old-fashioned, traditional forenames are apparently being used more frequently after taking a backseat in the past decade or so.
Their predictions of the trendiest names stated...
Boys
Eden
Archer
River
Chester
Sidney
Cillian
Xander
Frederick
Enzo
Tristan
Girls
River
Nora
Mabel
Margot
Nova
Belle
Emmie
Harlow
Olive
Naomi