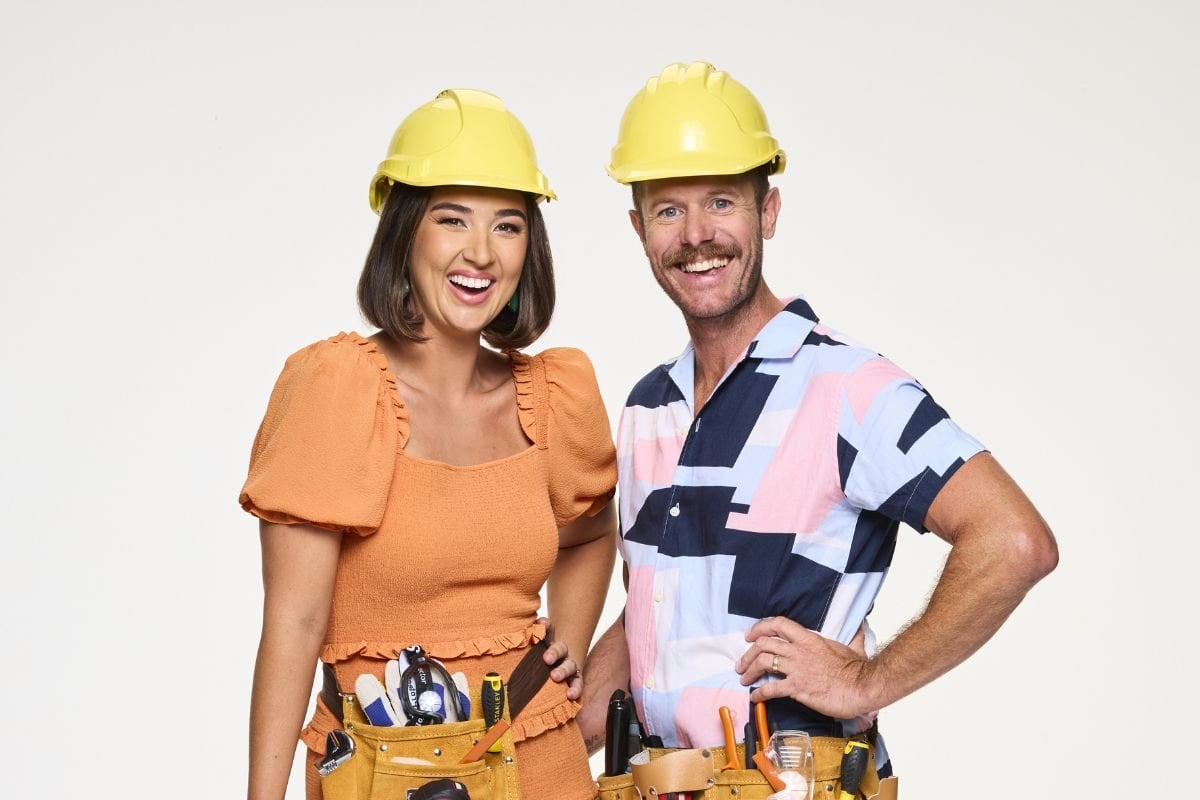 Are you ready Blockheads? The highly anticipated 19th season of The Block is on track to hit our screens shortly, with the cast having just been unveiled, which has left us eager to learn all the details.
The new season is set to watch as five dynamic couples join forces to construct, style, and sell stunning '50s-inspired homes nestled in Melbourne's vibrant inner Bayside suburb.
As the drama unfolds, emotions run high, viewers will be treated to an enthralling journey where renovation meets competition.
As mentioned, this season of The Block is set to take us in a nostalgic direction, transporting us back to the 1950s to breathe new life into these iconic mid-century homes. An exciting twist we've never witnessed before on the show, which host Scott Cam promises to be the best season yet.
"This series is guaranteed to be a dead-set blockbuster," said Scotty.
Watch the trailer for MasterChef 2023. Story continues after post.
But while we eagerly await an official air date, let's dive into the world of the 'Yellow team' and get acquainted with the couple who will bring their unique vision to The Block.
Meet Leah and Ash from The Block 2023:
Representing the state of Queensland, the impressive 'Yellow team' is made up of Leah and her husband Ash –bringing their unique skills and ambition to The Block with hopes of securing a triumphant victory and a great sale price.