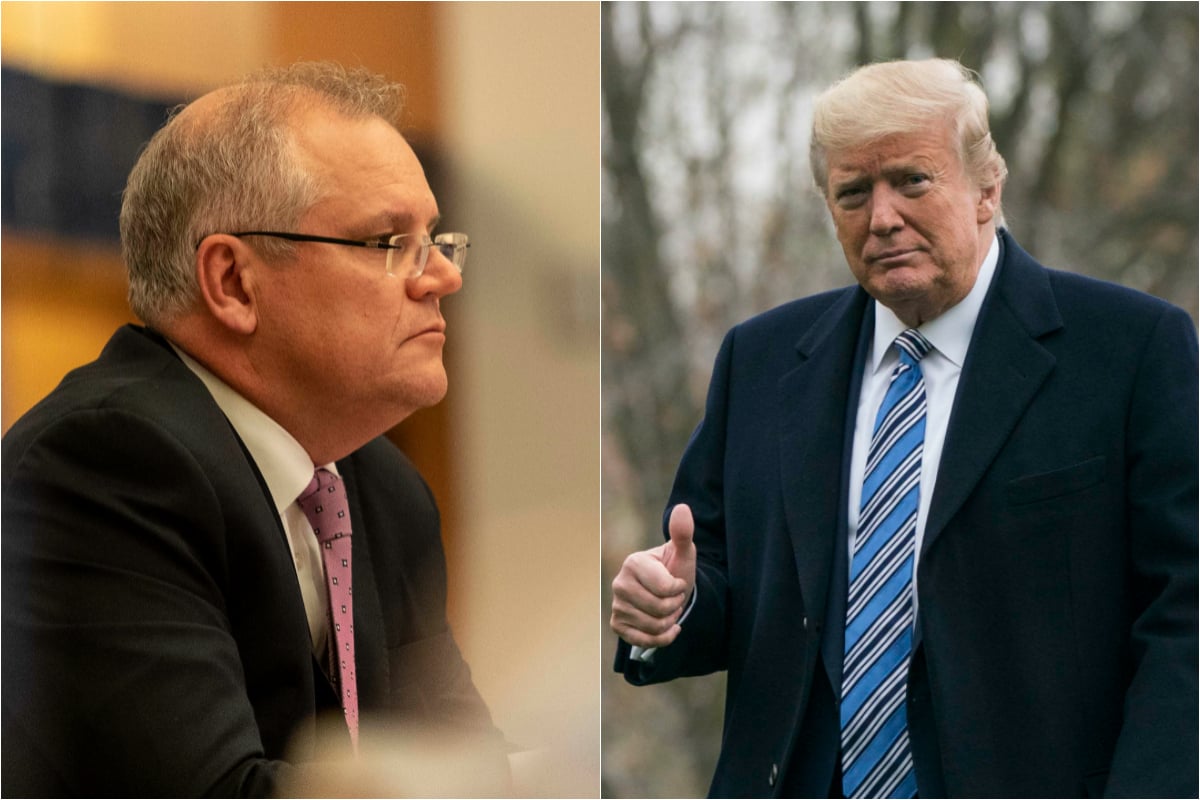 Australia's COVID-19 death toll rises to 16.
The number of Australians who have died after testing positive for COVID-19 has now reached 16, following the death of two more people overnight.
A man aged in his 80s died of coronavirus in hospital, taking Victoria's death toll to four.
In Queensland, a 75-year-old woman who had been a passenger on the Ruby Princess cruise ship that docked in Sydney has died, taking the state's toll to two.
Federal Government working on Australian wage subsidy.
Finance Minister Mathias Cormann has confirmed the Morrison government is working on a wage subsidy so that business can keep workers on their payrolls during the coronavirus crisis.
The government, including Senator Cormann, has repeatedly rejected a UK-style 80 per cent wage subsidy, saying it would take too long to introduce.
"We are going to do it in an Australian way," he told ABC television's Insiders programme on Sunday.
"We're going to do it in a way that actually is going to be able to be delivered, using our existing systems and our existing architecture…
"We are working very hard on further expanding the level of income support through businesses to enable more businesses either to stay in hibernation or to survive through this difficult period ahead for a strong bounce back on the other side," Senator Cormann said.
He declined to go into the specifics of the plan but said the government intended to make an announcement "over the next few days".
Side note… Here is a graph showing the curve of the coronavirus cases worldwide, including in Australia.
Australian cases reach 3635.
There are now 3,635 confirmed cases of coronavirus in Australia.
In NSW, there are 1617 cases, Victoria has 685, Queensland has recorded 625, South Australia has 287, Western Australia has recorded 278, Tasmania has 59, there are 71 in the ACT and 15 in the Northern Territory.
Of the 3,635 confirmed cases in Australia, 14 have died after testing positive for COVID-19.
More than 202,000 tests have been conducted across Australia.