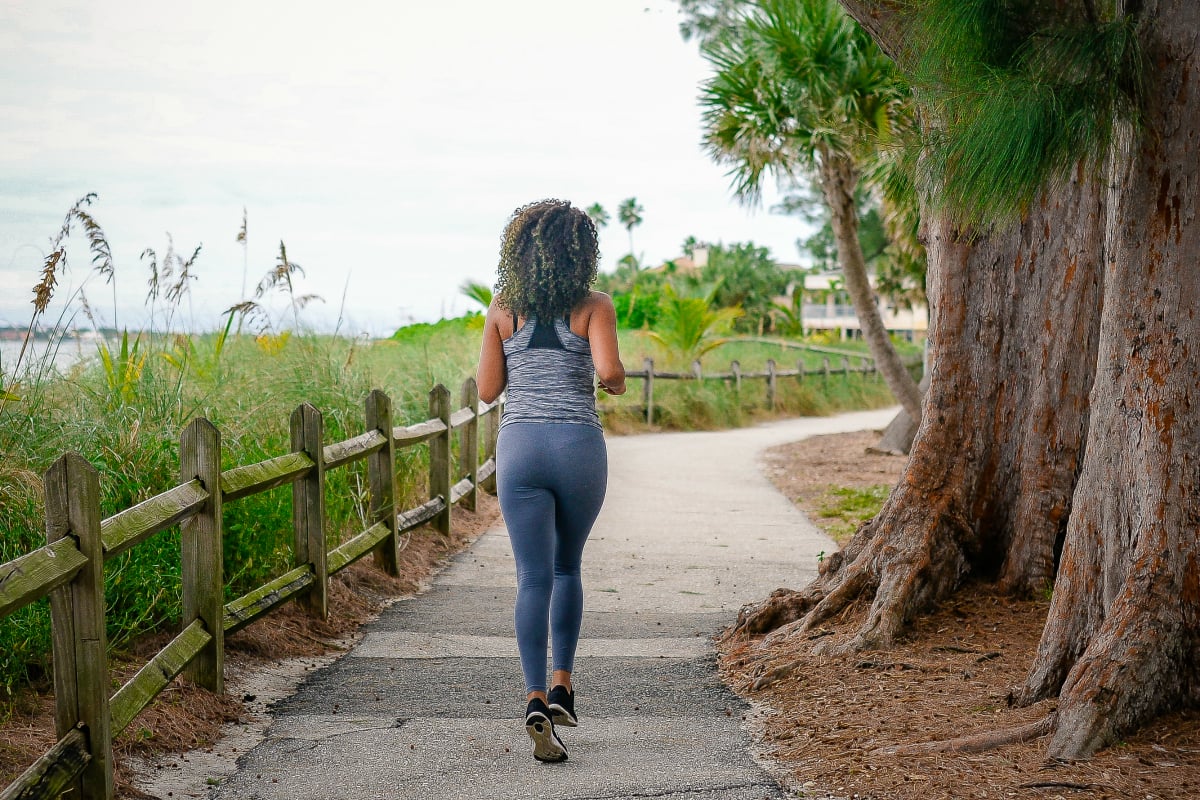 If there was a word to sum up the COVID-19 pandemic so far – beyond horrifying – it would be uncertain.
There is no universal rule as to what we can and can't do, who we can and can't visit, what will or won't happen.
There is a myriad of expert and authoritative voices, often saying different things. The only thing everyone knows for sure is the daily routines of all Australians has been entirely upended.
On Tuesday night, Prime Minister Scott Morrison announced further restrictions on non-essential facilities as part of the extreme measures Australia is adopting to mitigate the spread of COVID-19.
Watch: Prime Minister Scott Morrison's national address on Tuesday, March 24. Post continues after video.
Here is exactly what the shutdown measures across Australia mean for going outside.
Can I go for a walk right now in Australia?
Yes. No restriction has been placed on going for a walk outside if you have not been overseas recently and you have not been in contact with a confirmed case of COVID-19.
If you do go outside for a walk or run, you are advised to continue to practise social distancing (stay 1.5 metres away from other people), maintain good hygiene and wash your hands before and after leaving the house.
Importantly, do not congregate in groups in outdoor spaces and avoid stopping to have face-to-face conversations with people. As of March 24, the official limit on groups of people outside is 10 people.