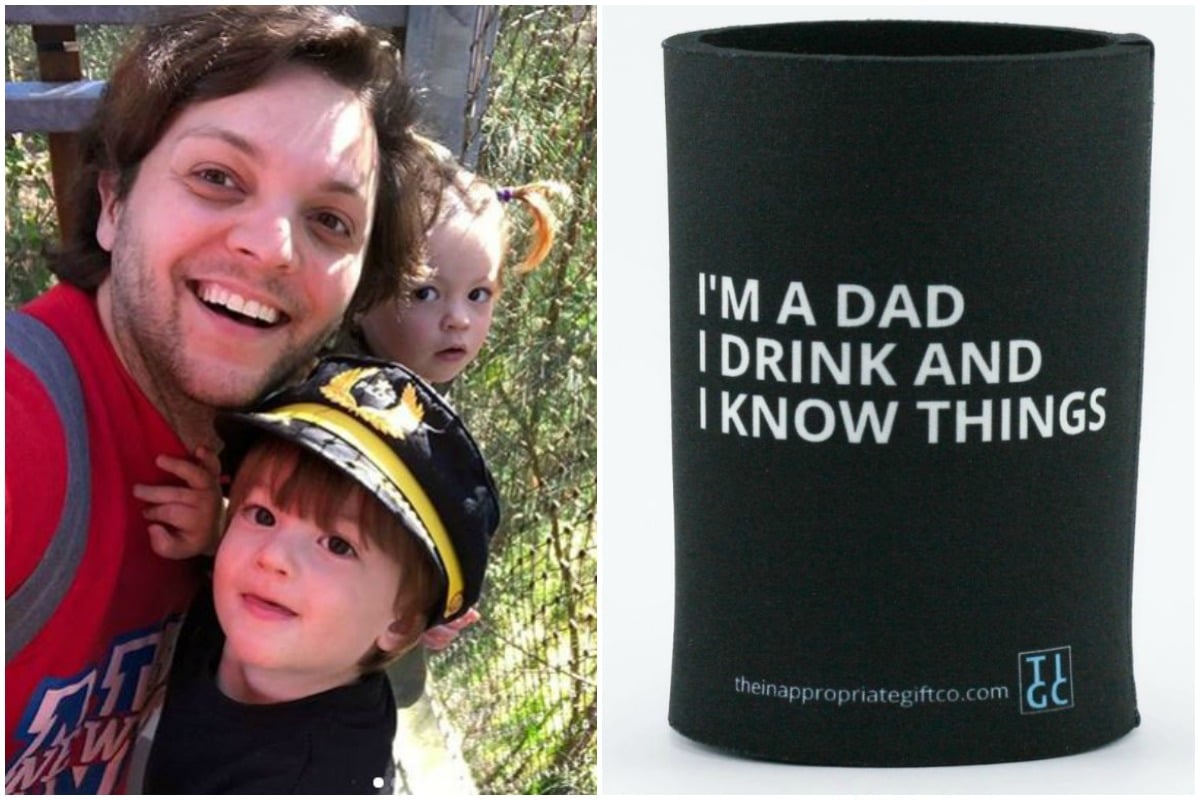 Friendly reminder: It's Father's Day in, like, an hour.
You're prepared, right? Gifts are purchased. Brekkie is planned. Experiences are booked. RIGHT?!
If the answer to any of the above statements is "oh sh*t", don't worry. I was in your very same (incredibly lazy/busy/forgetful/beautiful) shoes all but 24-hours ago. Then after a significant amount of research, I was able to nab a few killer gifts that are being sent directly to my house (and inbox).
Interested in my SUPERIOR findings? That's what I was hoping you'd say!
Here's my list of easy-to-get, last-minute gifts for the difficult-to-shop-for father in your life.
1. The unique gift
I know the word "unique" often translate to "ridiculously bougie" in Gift Guides like this, but hear me out. ClassBento has more than 1,200 classes across Australia and most of them won't bore your man to death. Forget painting and pizza classes. You and your husband (or baby daddy), or your dad, can learn how to blow glass, BBQ American-style meats, and brew a batch of kombucha together for Father's Day. I guarantee he won't complain about those!
2. The inappropriate gift
If you're going to get the dad in your life a mug or tie this year, at least make sure it says something ridiculously funny on it. If he's been a dad for more than a few minutes, he already has a gallery of mugs collecting dust somewhere in your home. This year, visit The Inappropriate Gift Co and order him a gift that he'll be forced to use daily. Why? Because it's just so damn clever. That's why! Check out this bum bag, tea towel, and hilariously horrible doormat.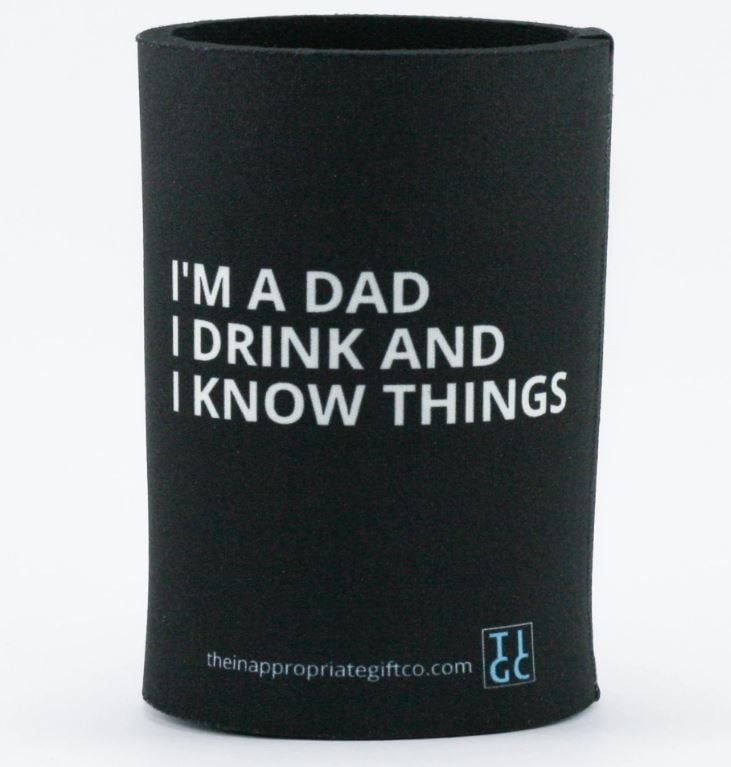 3. The work gift
If you know a dad who spends a lot of time at work, why not get him something he's actually going to use each day? This Laptop Sleeve and Daypack from The Horse are equal parts masculine and sophisticated, which for whatever strange reason just scream PERFECT Father's Day gift.