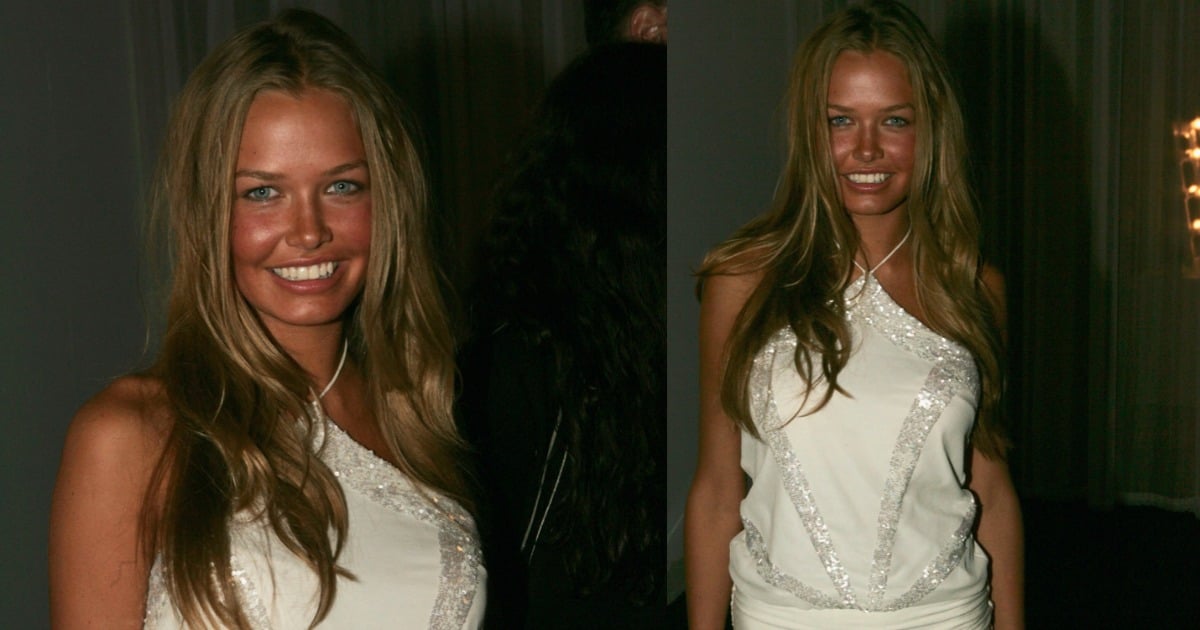 It turns out a lot of you dislike our very own Lara Bingle.
Just last week, she was listed in Australia's top 10 "most unlikeable celebrities", alongside the likes of Kyle Sandilands and Shane Warne. And… well… we're not quite sure why. Because from where we're sitting she is a sassy, blonde-haired, business-savvy lady.
Since there's too much negativity on the internet, we are going to try to turn that around.
1. She's a long-serving ambassador for Bowel Cancer Australia.
After her dad lost his battle with liver and pancreatic cancer in 2008, Lara became an ambassador for Bowel Cancer Australia. Not only did she help launch the 2010 "Love My Family" prevention campaign free of charge, she's continued her service to the organisation right up until today.
2. Her hair, you guys, HER HAIR.
In short, her hair is divine and she is basically a modern day style icon. Short, long, choppy, lobby, pixie, bleached, dark, EVERYTHING, it simply does not matter because if it's on her head it looks good. Just so so so good.
Click through to see a gallery of Lara Bingle over the years (post continues after video).
Lara Bingle through the years.