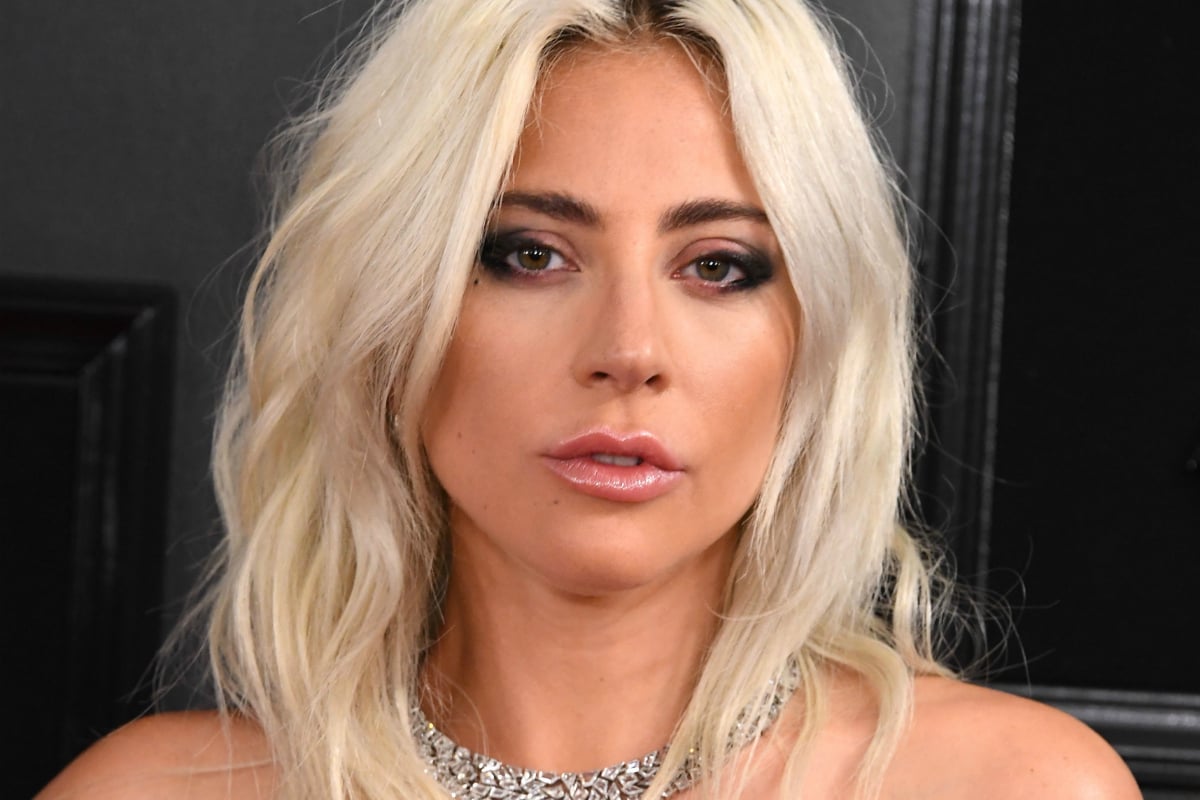 Thanks to her attendance at the Grammys without her engagement ring, many fans may have seen Lady Gaga's confirmation of her split from fiancé Christian Carino coming.
But the 32-year-old may have predicted as early as last October that her romantic life, once again was going to "implode".
The A Star Is Born actress has experienced a pattern – which she herself has recognised – of having her relationships end immediately after she enjoys a huge career success.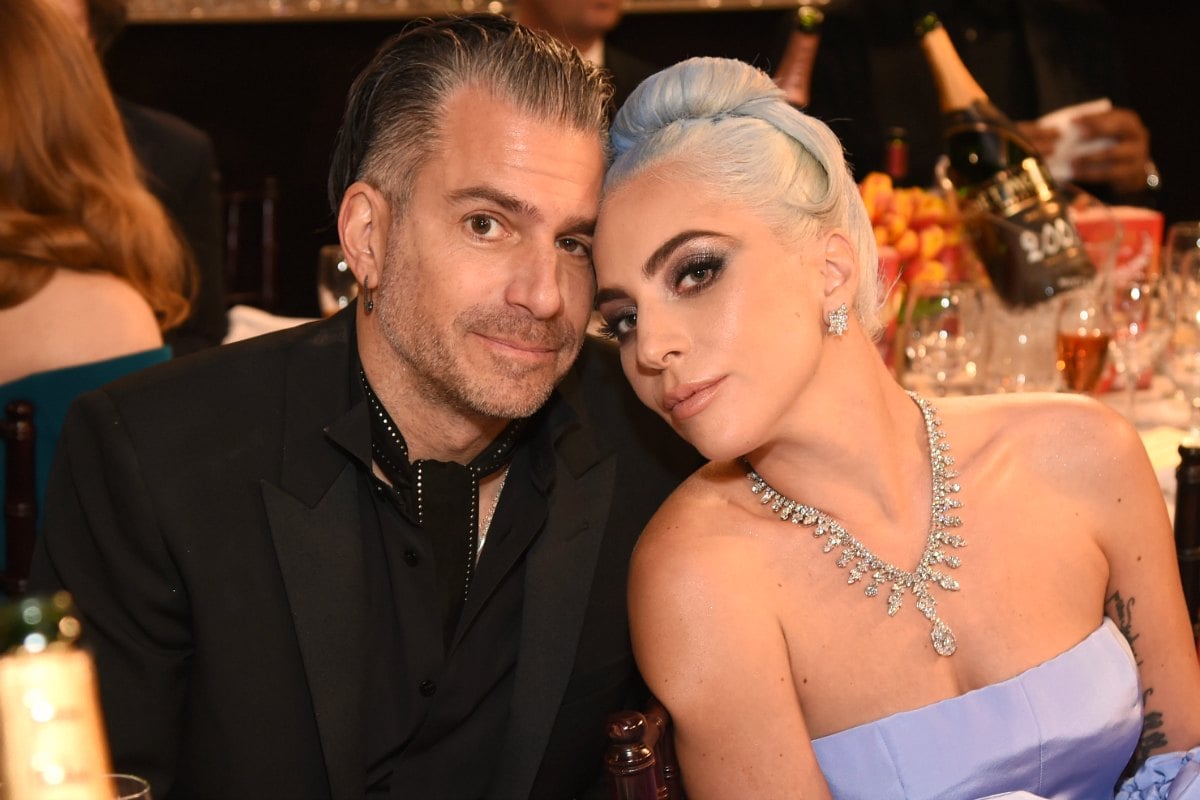 Back in October, A Star Is Born was met with a rapturous reception both critically and at the box office. Now, just as the film looks set to pick up at least a few of the seven Oscars it has been nominated for at the Academy Awards next week, she and her talent agent fiancé have officially ended their engagement.
As Gaga pointed out in her 2017 documentary Gaga: Five Foot Two, this would not be the first time that a career milestone has seemingly impacted her love life.
"My love life has just imploded," she said while talking about the fights she'd been having with her then-fiancé Taylor Kinney during filming. "It's like a turnover."
Gaga had been dating the Chicago Fire for five years when they ended their relationship in July 2016 - which was about a month after she officially landed her role in A Star Is Born.
In the Netflix documentary, she hinted that it may have been her career success that caused their fights and eventual breakup.
"Me and Taylor are fighting, so that sucks," she is seen saying early on in the film. "My threshold for bulls**t with men is just — I don't have one anymore. In relationships, you have to move together."
Then, when they finally ended things, she broke down in tears, revealing that similarly-timed splits have happened before.
"My love life has just imploded... I did a movie and lose Taylor.