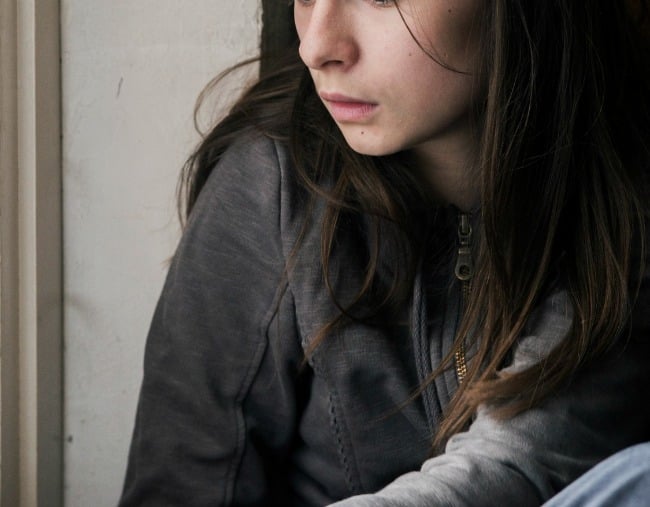 By Emma Barnard and Professor Sonia Grover
"There is a lot of stigma around vaginas and genitalia and it's very 'hush hush'. You don't really talk about it much I think because when you are in your teens that's kind of the time where you are thinking about your body more – things are changing, there's hair and stuff like that – so it was good to have that experience (of seeing a doctor) and to know there was nothing wrong with (my labia)" – Kathy*
Kathy was just 13 when she started thinking her vagina didn't look right.
Her worries began in PE class at school when she saw textbook drawings that she felt didn't look like her vulva at all. She was so worried she made her Mum take her to a doctor to explore the option of surgery.
She was referred to the Royal Children's Hospital in Melbourne where a specialist adolescent gynaecologist was finally able to reassure her that she was perfectly normal.
Kathy, now 18, is part of a new pilot study aimed at understanding why a growing number of Australian girls, as young as 11, are seeking cosmetic surgery on their otherwise normal genitals.
Among grown women, research suggests that their view of what is normal and sexually desirable is being skewed by a modern culture that promotes an unrealistic "minimalist" vulva as the ideal. Typically, these are images in which the inner folds of skin surrounding the vagina, the labia minora, aren't visible, when in real life, in half of women they are.
But what's additionally concerning is that these unrealistic views of what is normal also appears to be making even young girls anxious about how they look.
"What I'm finding is that you don't have to be an adult to have these concerns," says University of Melbourne health researcher Emma Barnard who is interviewing young women who had sought genital cosmetic surgery as girls. "It is happening much earlier than I anticipated."