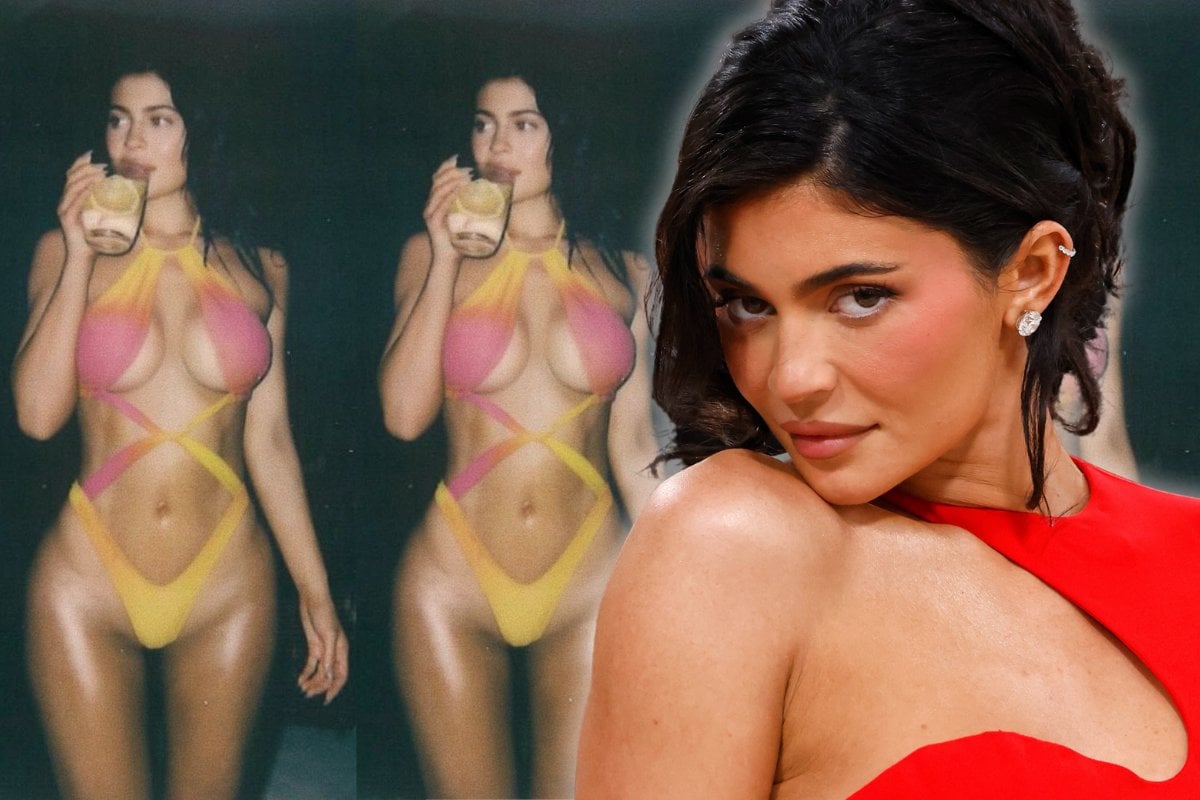 Make-up empress, reality star and haver of too many small, suspicious dogs, Kylie Jenner, is ready to get hurt again.
The 26-year-old is following in her sisters Kim and Khloe Kardashian's fashionable footsteps by becoming a designer. But this ain't no sexy shapewear venture like Skims or butt-shaping denim brand like Good American, Kylie is setting her sights on high fashion with Khy.
Khy is a high-fashion brand but more reasonably priced and with more size inclusivity than more luxurious design houses. The prices will range from $48 to $198 and the pieces will be sized from XXS to 4X.
Kylie's collection will be available to shop on Khy's website from November 1, 2023.
So what can we expect from the line? Here's a teaser with Kylie posing in a comically largy leather jacket.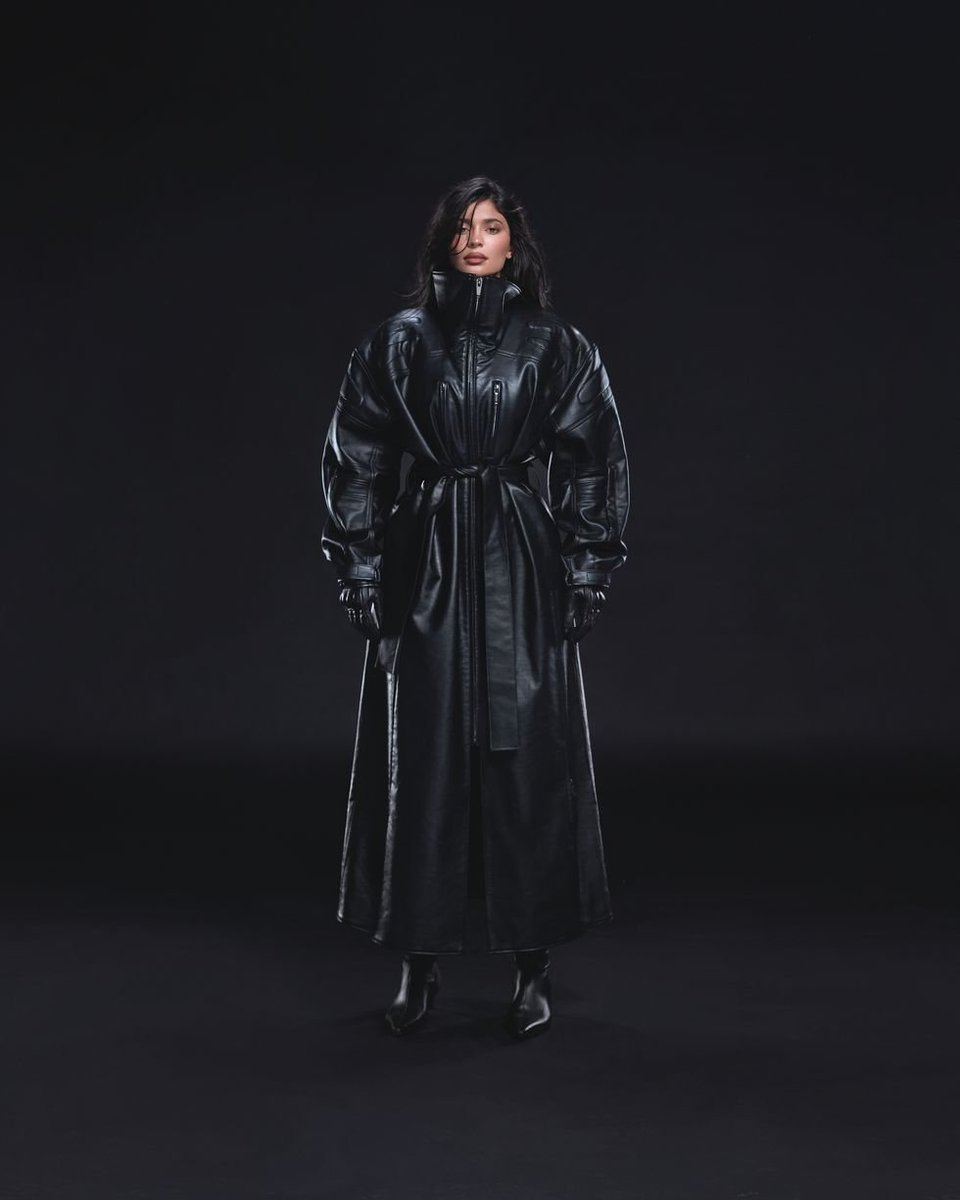 Image: Khy.