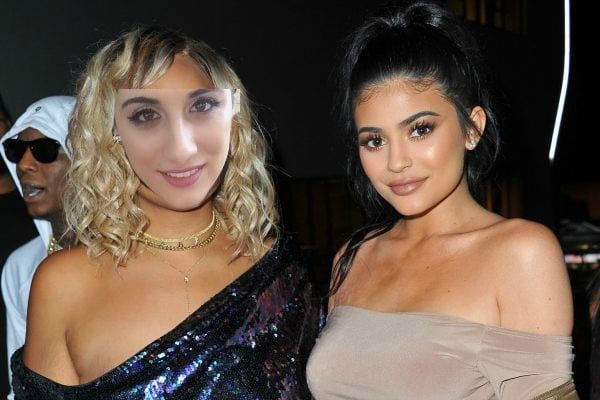 Word on the street otherwise known as the internet is Kylie Jenner is in the market for new friends and girl, I got you.
Look. No. Further.
Following the Tristan Thompson/Jordyn Woods cheating ~scandal~ that's taken over our lives, Kylie would quite like to expand her social circle and we are listening.
"She has been socialising more and trying to find a bigger circle of friends that she can be close with," a source explained to People .
We are interpreting this to mean she is looking to bestow the title of "Kyle Jenner's best friend" on a relative nobody who doesn't have much else going on in their lives and mate, you're looking right at her.