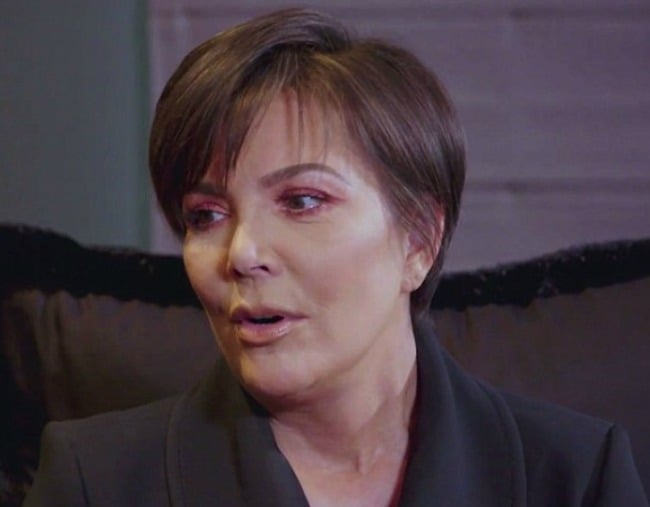 In an upcoming interview, Kris Jenner has opened up about everything from her two marriages, her split with the late Robert Kardashian and even her daughter Kim Kardashian's infamous sex tape.
Speaking with Harvey Levin on Fox News' show OBJECTified, the 'momager' opened up about the infidelity that ended her marriage with Robert Kardashian.
"One of my biggest regrets in my life is that our marriage fell apart," the 62-year-old said.
It was Kris' "affair with a soccer player" (Emmy-nominated animator, Todd Waterman) which truly led to the couple's divorce.
"It's nothing I'm proud of," Kris admitted.
Kris and Robert married in 1978 when Kris was just 22 years old.
"I had the happiest life you could've dreamt about. But when you're in something, sometimes people think the grass is always greener and that was like what I think I went through at some point," Kris told Levin.
Robert and Kris, who share children Kourtney, Kim, Khloe and Rob, legally divorced in 1991.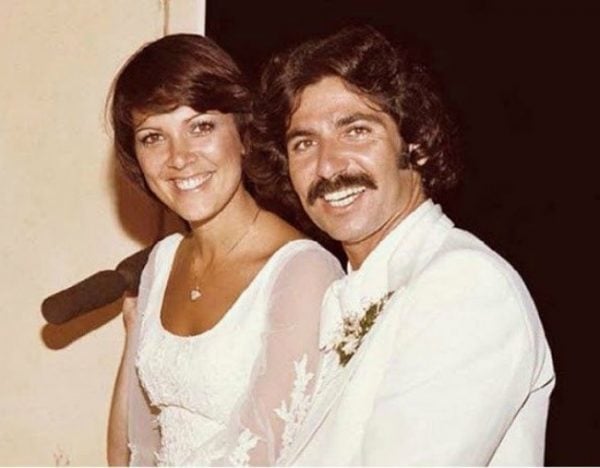 Speaking about the divorce, Kris added that it was "really hard" for her.
"I didn't have anything. I went to the market one day and my credit card didn't work. I had a market credit card and I'm like, 'I can't even buy a tomato'."
Robert, who was well known for his role in O.J. Simpson's legal team, passed away after a short battle with esophageal cancer in 2003.
Looking back on the leak of her daughter Kim Kardashian's sex tape with Ray J, Kris described it as "devastating" and "a real hard time for any mum".
Kris also opened up about how she nearly lost her leg to a bone tumour as a child.
"I didn't really understand at the time the impact of what was going on around me and how lucky I was to have survived that."
Kris Jenner's full interview with Harvey Levin will air this weekend.