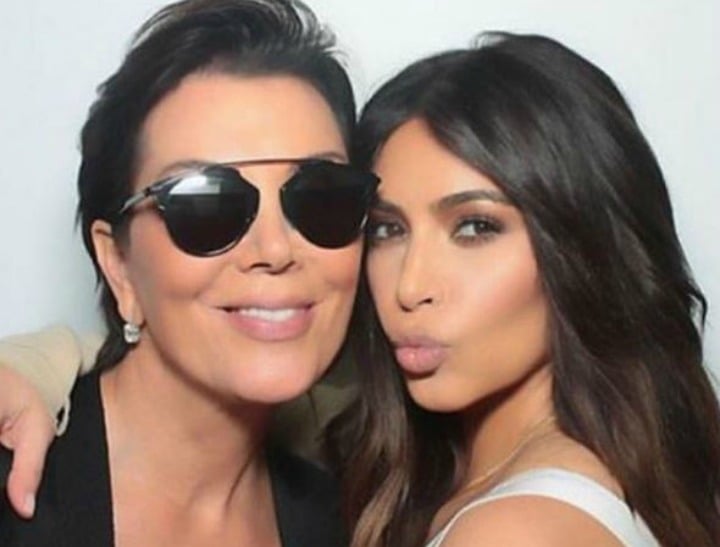 It has long been rumoured that the leaked sex tape responsible for making Kim Kardashian famous probably wasn't an accident.
Why would people think such a thing!? Kim Kardashian is so well known for her integrity and work ethic.
Kim has always maintained that she never gave consent for the distribution of the video, and told Oprah that the x-rated film 'humiliated' her family.
But now, a new book claims that Kris Jenner helped her daughter deliberately leak the infamous sex tape, reports the New York Post.