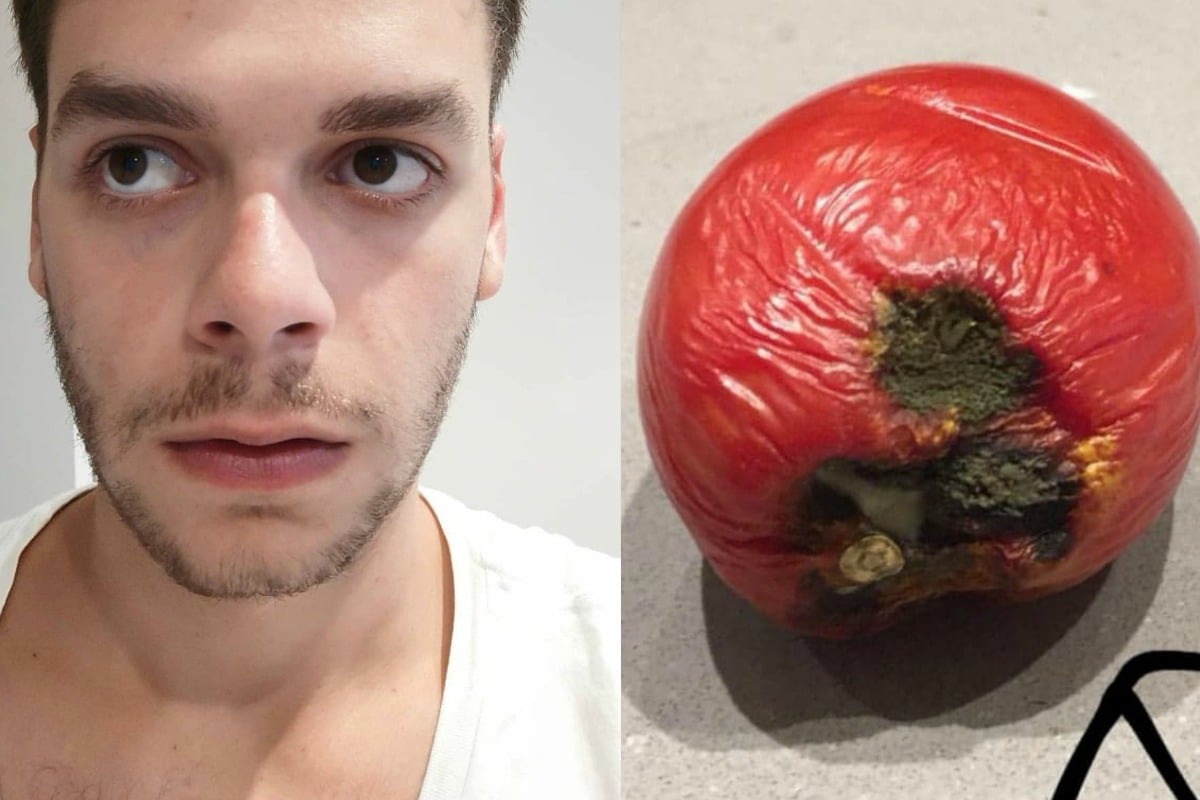 There comes a point in every leftover meal's life at which mould begins to tighten it's blue, hairy grip.
Average Joes don't let leftovers reach that point – a point from which there is, unless you're willing to run an infected mouldy gauntlet, undoubtedly no return.
Average Joes take their leftover meals to work for lunch the following day. They pick at them during that mid-afternoon slump on weekends when you're just hungry enough to find yourself rummaging through the back of the fridge, but not hungry enough to justify putting anything proper on a plate. They feed them to the dog or pass them onto family or, failing all else, guiltily toss them out. Especially if they've been camping in the back of the refrigerator covered in foil (because you lost your tupperware lid, obviously) for a suspiciously long time.
My girlfriend isn't your Average Joe.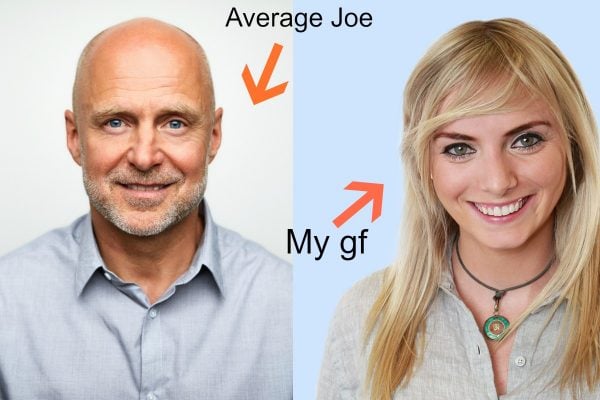 My 28-year-old girlfriend - and her fraternal twin sister, with whom she lives - possess somewhat of a magic fridge. Like a chilly, shelved vortex, cans of Pepsi, microwaveable rice, and half-eaten Pad Thai in oily takeaway containers are regularly seen venturing inside. None will return.
Instead they'll remain on the sticky shelves which smell like rancid meat but also parmesan cheese. For eternity.
This hurts me, because I'm anal. My free time is mostly spent de-cluttering my bedroom; stacking, unstacking and re-stacking dishwashers; telling my loved ones off for ineffectively stacking, unstacking or re-stacking dishwashers; vacuuming the inside of my car; and passive aggressively wiping surfaces after less anal members of my family are finished eating off them.
I also hate waste.