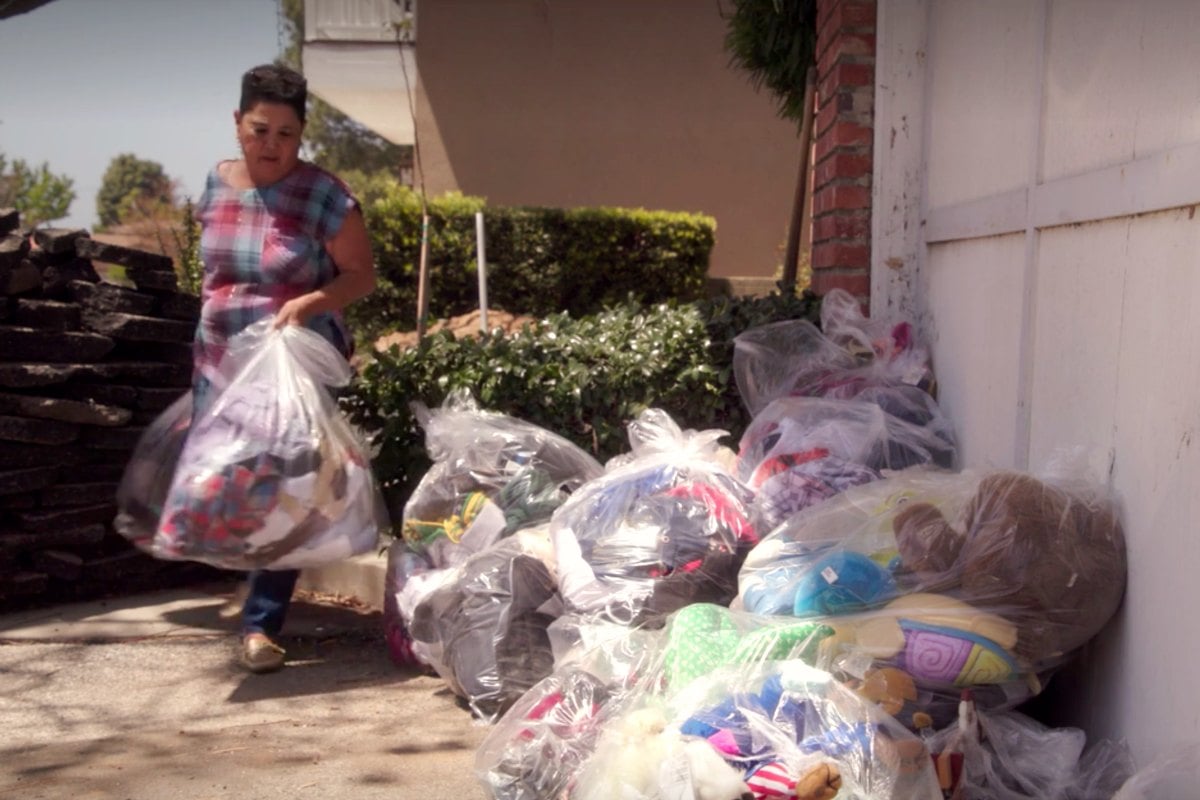 With all the hype surrounding Netflix's Tidying Up with Marie Kondo, there's the belief that good things come to those who rid their lives of all the unnecessary junk they don't need.
According to the cleaning guru, what remains is joy.
But there's just one problem. In between the original cluttered houses and pristine, minimalist, joy-infused finished product are bags and bags of rubbish filled with stuff.
As it turns out, sparking joy results in a lot of waste.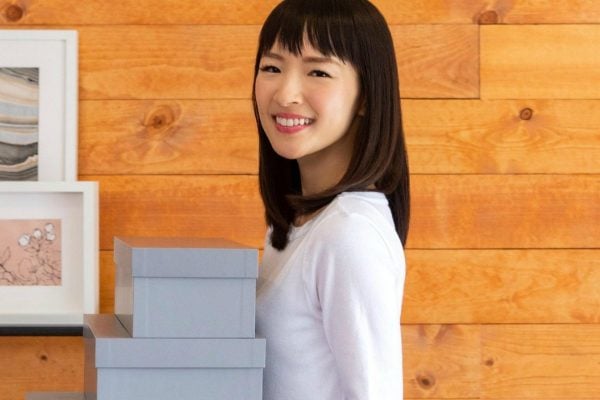 We've reached an age where we've been boxed in by our own privilege to mass-produced, cheaply made - and bought - goods that we don't actually need.
We accumulate stuff and then complain about having too much stuff.
Therefore we de-clutter, we 'donate' and chuck our once-possessions into garbage bags where they become somebody else's problems.
But when looking at our environmental impact, should we all hold ourselves more accountable?
To not just throw away our unwanted items as a quick and easy fix but change our behaviour to 'buy less', hand-me-down, re-use, recycle and donate instead of simply throwing things away.
According to ABC's War on Waste, Australians throw away 6000kgs of clothing every 10 minutes which adds up to over half a million tonnes of clothing.