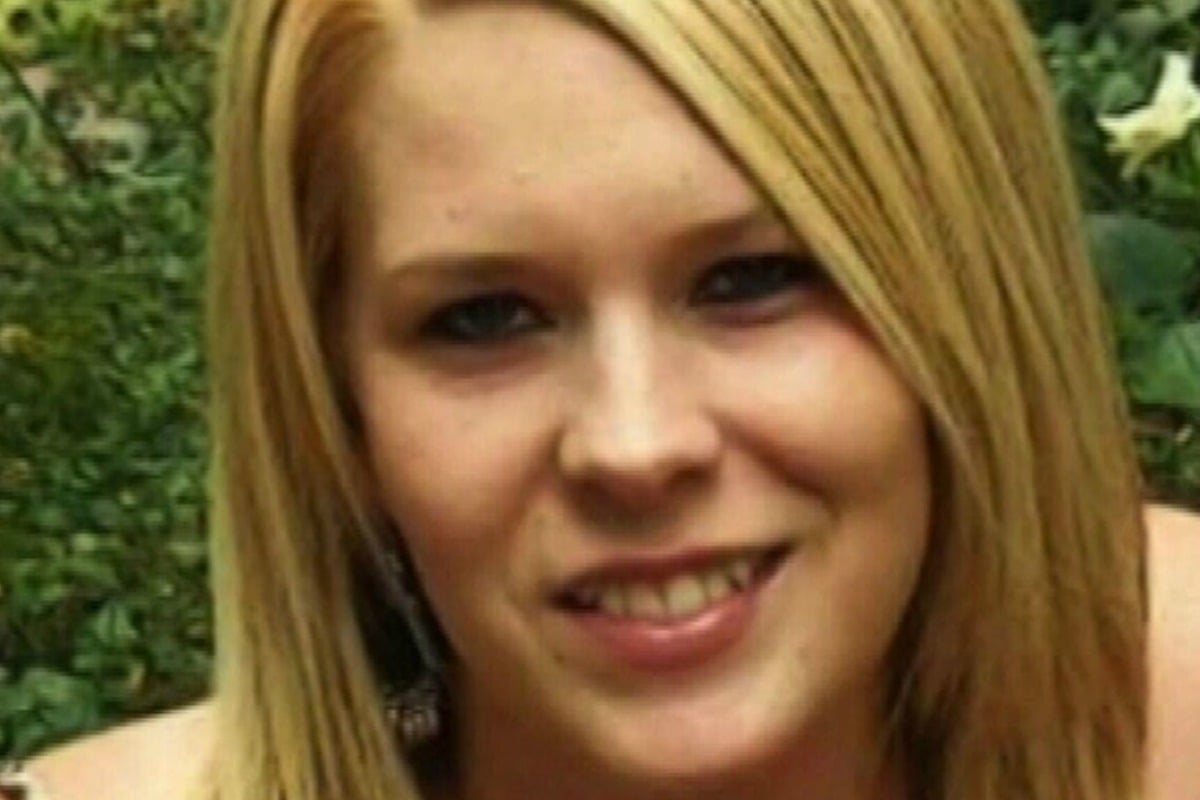 Warning: This post deals with domestic violence and might be triggering for some readers.
Kim Murphy was allegedly murdered by her ex-partner in the Adelaide suburb of Morphett Vale last week. Kim was 35 and a mother-of-three beautiful children. So many lives have been permanently shattered in her wake. And yet like so many other women, Kim's death could have been prevented. But it wasn't.
Many things upset me about Kim Murphy's needless death. There is talk that the system failed her because she had sought refuge to keep herself and her children safe. But help wasn't available for her. That is not good enough and it is up to governments to appropriately fund a sector working for women and children experiencing abuse and violence in the home.
The fact that she was allegedly murdered by a vindictive, possessive and entitled ex-partner is a story that feels all too common. It has made me feel numb and gives me a sense of déjà vu because it is something that I can relate to since my sister Nikita was murdered by her ex-partner in 2015.
Watch: Women and violence, the hidden numbers. Post continues below.
The part that upsets me most is the fact that people could have spoken but chose not to do anything. Several news reports have detailed how neighbours of Kim Murphy heard her anguished screams and a man shouting and threatening to kill her, but did not call emergency services.
Of course, the neighbours are not to blame for the actions of a violent man. They would be hurting, too, but men's violence against women doesn't exist in a vacuum. It exists in a society which enables the abuse of women to go unpunished, with men who kill their families being labelled "good blokes" as we saw when Hannah Clarke was killed earlier this year.
It's this painful reality about our society that makes me feel numb all over. Whenever there's another woman who becomes a statistic, it's something her family can intimately relate to: How come people did nothing, said nothing, felt seemingly nothing?