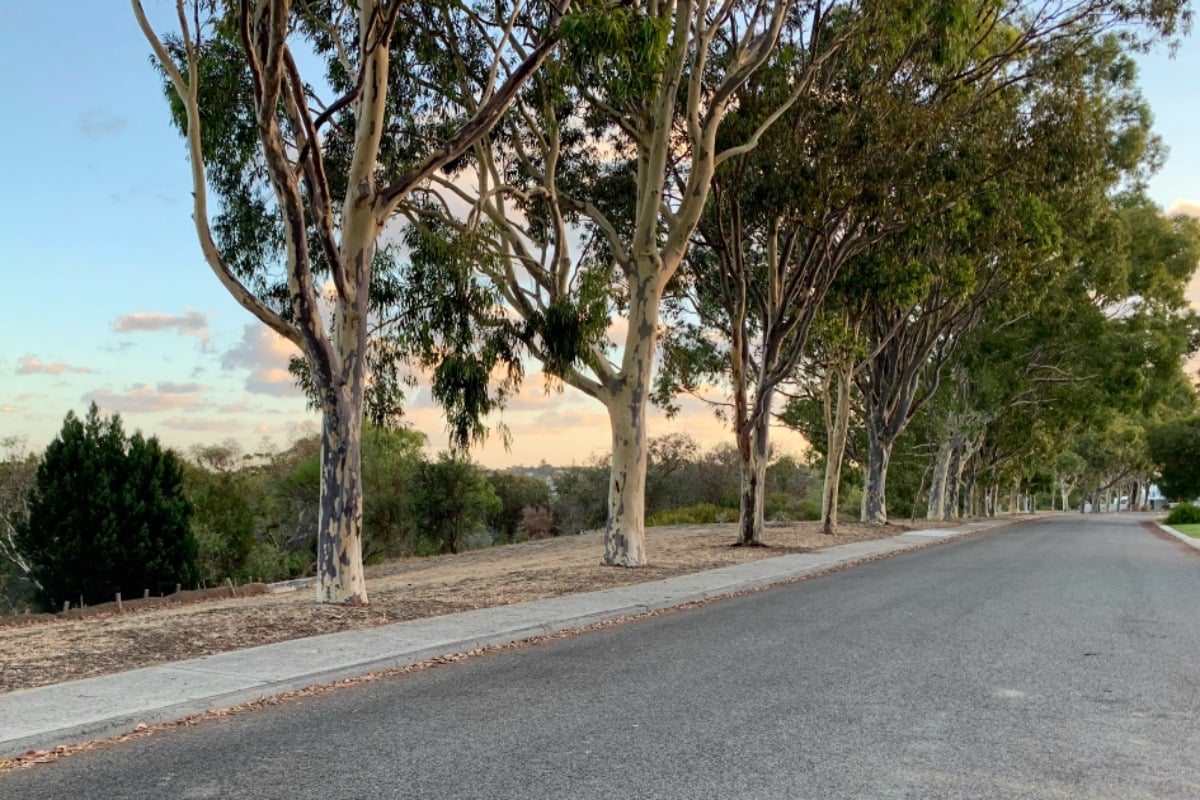 This week, a 40-year-old Victorian woman was killed.
The woman, who cannot be named for legal reasons, was stabbed inside her Seaford home on Tuesday afternoon, before running onto the footpath and crying for help.
The Age reports that three young children witnessed the stabbing, and a man, alleged to be her ex-partner, was arrested at the scene. He has since been charged with one count of murder.
You might have seen this story buried in the odd daily newspaper, or momentarily surfacing on homepages before it quickly disappeared. An image was published of a blood stained suburban footpath. "She was just yelling my name," a neighbour told reporters. "Mick, call the cops."
Watch: Women and violence, the hidden numbers. Post continues below. 
And while a street in Victoria mourns the loss of a young woman taken decades too soon, the rest of the country rapidly turns the page. It is not enough to capture our attention, because what happened on Tuesday is the rule not the exception. Every week a woman will be killed. Most by a man who was once meant to love them.
But if that man who allegedly killed her had been a stranger, this story would be sitting on the front page of every newspaper in the country.
There would be vigils and tributes. Marches and statements from our political leaders. She would be a woman that Australia wouldn't ever forget.
You are not meant to be killed by a stranger. It's an awful, senseless tragedy. After the abhorrent murders of Eurydice Dixon in 2018 and Aiia Maasarwe last year, both about an hour or so from where this mother of three was killed, we used the word 'innocent' a lot. And justifiably so. Neither were ever described as just 'young women' but always as 'innocent young women', who fell victim to two separate horrific and random crimes.
But when you're killed by a current or previous partner, the word 'innocent' disappears. We no longer talk about 'violence'. We refer to 'domestic violence'. As though the particularities of violence are any different when it's perpetrated by someone you know. As though anyone is more or less dead, depending on who killed them.
When a crime features the word 'domestic', question marks appear and it all gets a bit complicated so we shake our heads and move on with our lives. It's common and it's personal and we place an imaginary wedge between them and us. "That couldn't have been me," we dare to think, even though the reality often is that it could've.