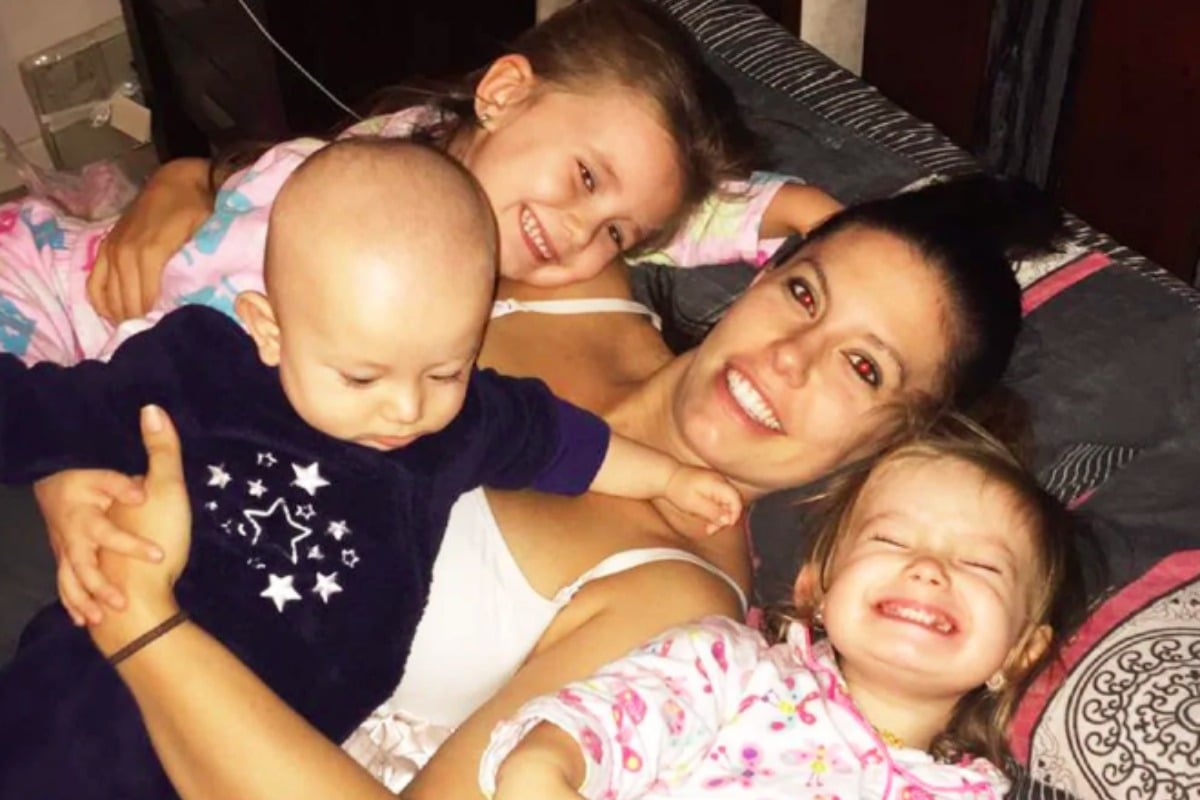 The phrase 'domestic violence' evokes images of bruises and broken bones, 'incidents' and emergency calls. But as a society, we are slowly coming to understand that is only one part of a much larger picture.
Researchers have been stressing for years that most abusive relationships involve more than just physical violence. Often there's also evidence of tactics like financial abuse, sexual abuse and social isolation.
All are ways of an abuser exercising what's known as coercive control — a pattern of behaviour designed to oppress an intimate partner.
Watch: Women and violence, the hidden numbers.

The recent murder of Brisbane woman, Hannah Clarke, and her young children — Aaliyah, 6, Laianah, 4 and Trey, 3 — has demonstrated the horrific potential of an abuser's quest for complete, uncompromising dominance over the people who love them.
On the morning of Wednesday February 19, the 31-year-old's estranged husband, Rowan Baxter, ambushed her car on a quiet street in the suburb of Camp Hill. He doused petrol on the vehicle, set it alight and allowed it to burn before taking his own life. The children died at the scene. Hannah died later in hospital, but not before she somehow found the strength to tell authorities what he'd done.
According to her loved ones, it was a final, violent punishment that followed years of non-violent abuse.
Speaking to Mamamia's daily news podcast, The Quicky, Dr Susan Heward-Belle, a leading domestic violence researcher from the University of Sydney, described coercive control as a "real red flag in terms of danger".
"A lot of the tragic murders that we've seen of women, in the weeks and months leading up to the deaths, there's often an increasing level of control that they're under, which often goes undetected or unrecognised," she said.