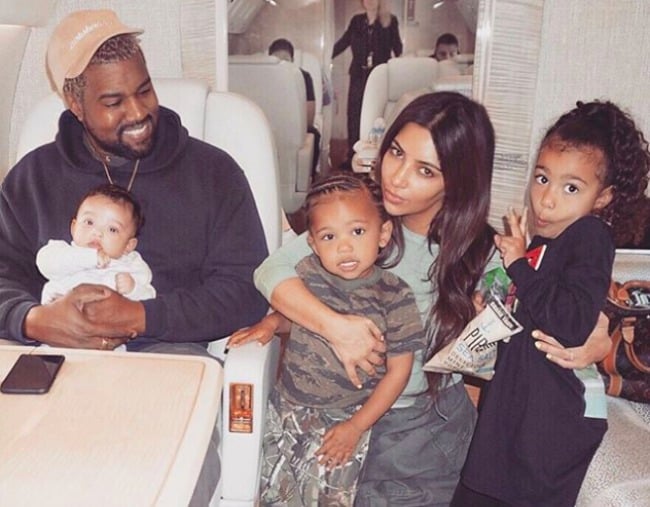 A recent comment from Kanye West has some fans convinced that Kim Kardashian and Kanye West are heading for divorce.
In an interview with the New York Times, Kanye revealed that there was a moment he truly believed Kim was going to leave him.
The interview has sent the tabloids into overdrive, with many claiming Kim is in talks with her lawyers already.
But is divorce actually on the table?
Let's look over the evidence, shall we?
1. The New York Times interview that suggested divorce was on the table.
In an interview with TMZ Live, back in May, West's wildly controversial claim that slavery was a "choice" for African-Americans received an onslaught of backlash.
"When you hear about slavery for 400 years … for 400 years? That sounds like a choice," West said in the interview.
According to In Touch, a fight broke out between the couple following the controversial comments, with Kim calling Kanye out for his selfishness.
"He doesn't ever think of the repercussions it could have for her brands," an insider reportedly said.
"It was one of their worst fights ever."