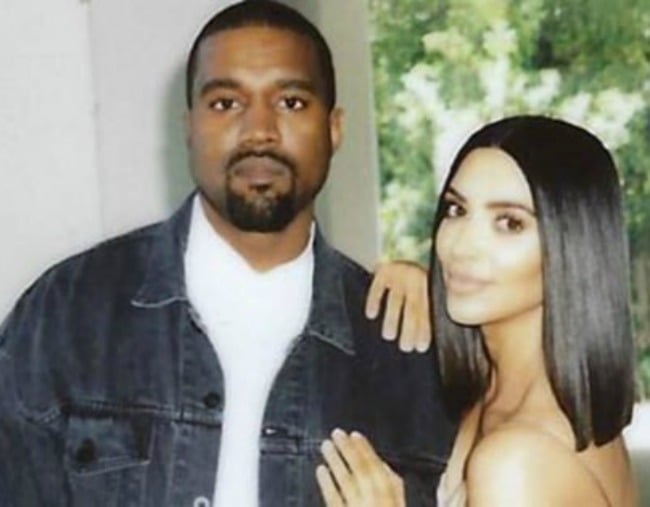 1. Behold: For the first time ever, we've been shown photos of the inside of Kim and Kanye's mansion.

And in Thursday's curious learning experience: Kim and Kanye's mansion is quite beige. Like, literally.
Overnight, Kanye posted a couple of images of what we beeeeelieve to be the couple's home on Twitter:
We believe it to be their home because Kim came along and chimed in on the phone:
Just a lazy US$60 million home that looks almost exactly like Kanye's latest Yeezy line. Nice.
2. Bachelor In Paradise's Leah Costa has deleted Instagram in slightly… awkward circumstances.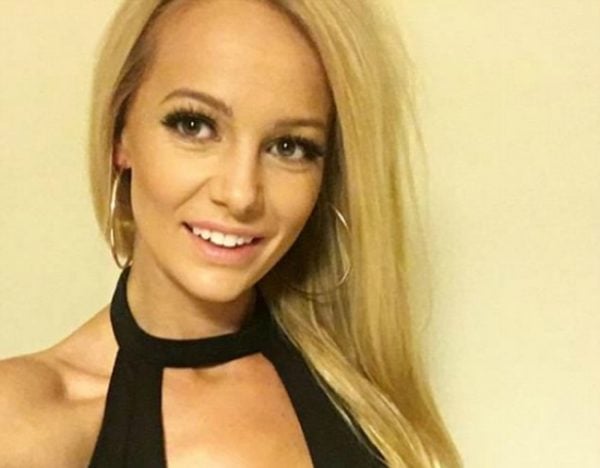 Yes, yes, it was the anti-climax to end all anti-climaxes. Bachelor in Paradise's Leah flashed an engagement ring upon her exit from the show, strongly hinted she had a famous fiancé and then wildly backtracked, saying the entire thing was to teach audiences a lesson about the "power of suggestion".
Anywho, fans weren't thrilled with the entire saga, many confused at, well, the point of it all.
Now, Costa has deleted her Instagram account and told Kyle and Jackie O it wasn't "the best thought-out" plan.
She also told the radio hosts she deleted Instagram, in part, as a plea for privacy:
"Yes I do ... Ugh. This is the part of the deleting Instagram, I just want some privacy and to give it some space ... I've got kind of a witch hunt happening."
3. That feeling when your "dragon energy" loses you millions of Twitter followers.