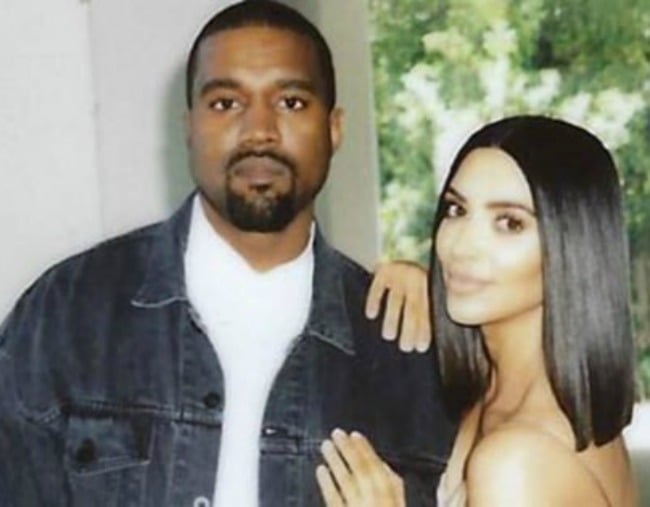 1. Behold: For the first time ever, we've been shown photos of the inside of Kim and Kanye's mansion.

And in Thursday's curious learning experience: Kim and Kanye's mansion is quite beige. Like, literally.
Overnight, Kanye posted a couple of images of what we beeeeelieve to be the couple's home on Twitter:
We believe it to be their home because Kim came along and chimed in on the phone:
Just a lazy US$60 million home that looks almost exactly like Kanye's latest Yeezy line. Nice.
2. Bachelor In Paradise's Leah Costa has deleted Instagram in slightly… awkward circumstances.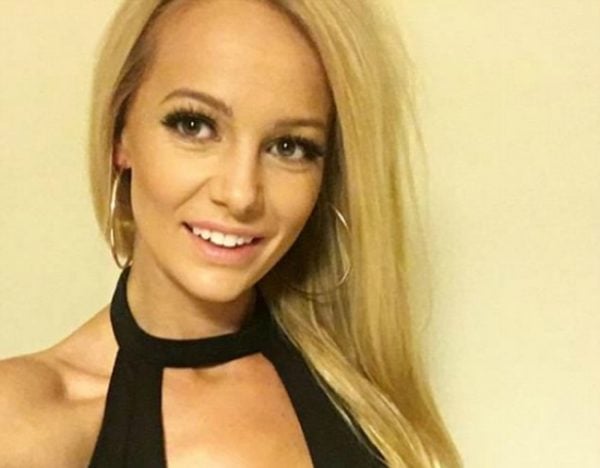 Yes, yes, it was the anti-climax to end all anti-climaxes. Bachelor in Paradise's Leah flashed an engagement ring upon her exit from the show, strongly hinted she had a famous fiancé and then wildly backtracked, saying the entire thing was to teach audiences a lesson about the "power of suggestion".
Anywho, fans weren't thrilled with the entire saga, many confused at, well, the point of it all.
Now, Costa has deleted her Instagram account and told Kyle and Jackie O it wasn't "the best thought-out" plan.
She also told the radio hosts she deleted Instagram, in part, as a plea for privacy:
"Yes I do ... Ugh. This is the part of the deleting Instagram, I just want some privacy and to give it some space ... I've got kind of a witch hunt happening."
3. That feeling when your "dragon energy" loses you millions of Twitter followers.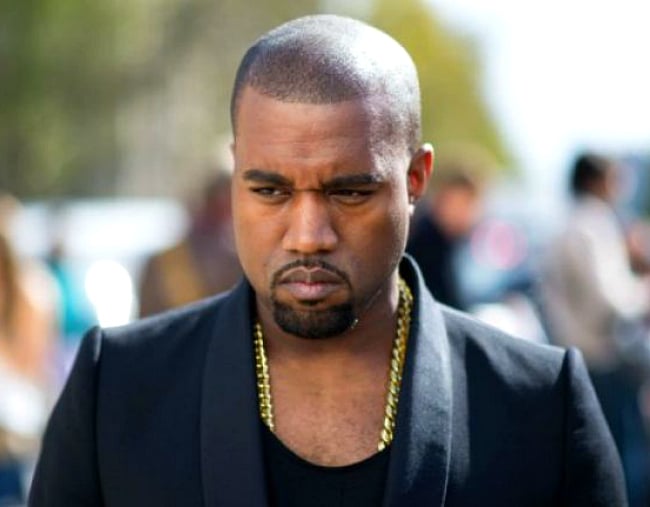 Oh dear.
Kanye West would not be a happy chap right now.
Why? Because nine million people decided they were not hanging around on his Twitter to see Kanye be friends with Trump. Well, we think that's what happened.
After publicly nurturing his friendship with the US President - Kanye tweeted his love for Trump and then Trump retweeted 'Thank you Kanye, very cool!' - the rapper/philosopher's Twitter followers went down from almost 28 million to 18.7 million, Page Six reports.
While it would logical for one to conclude those nine million people are Democrats (or just really don't like Trump), Twitter insists this drop was 'an inconsistency' and 'should be resolved soon'.
Sure, sure.
4. Literally just all our favourite red carpet looks from the TIME 100 red carpet.

Any day is a great day to look at pictures of beautiful celebrities in beautiful dresses.
But it's even better when those beautiful people also happen to be intelligent and passionate with a social conscience.
Thus, we have the red carpet photos from the TIME 100 Gala celebrating the world's 100 most influential people.
Enjoy.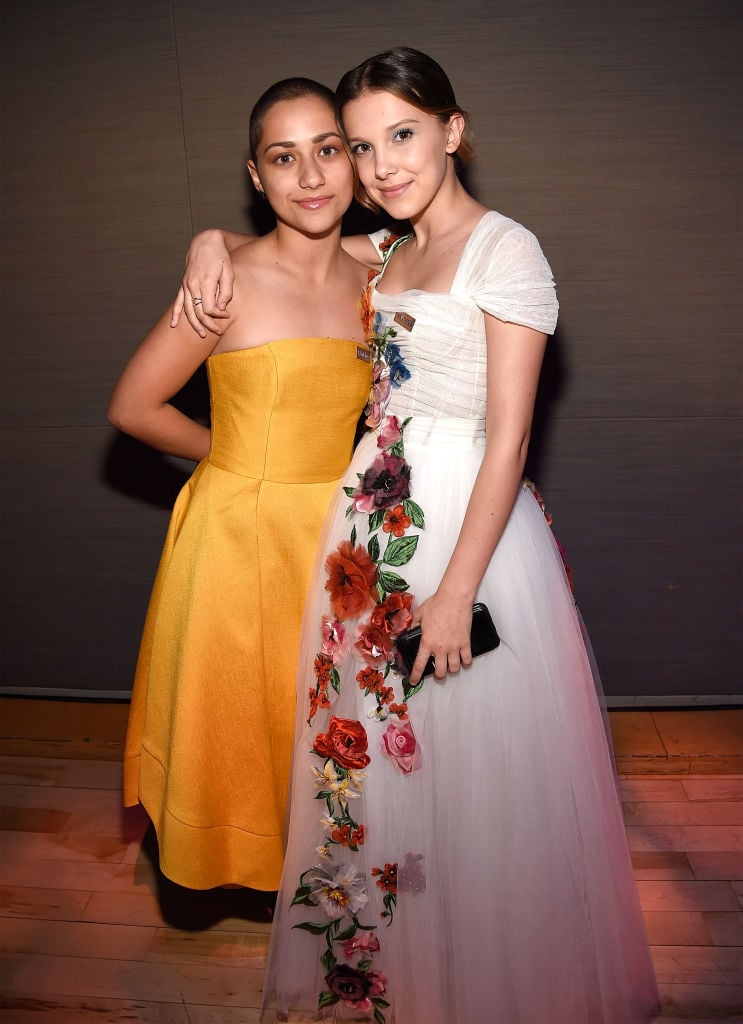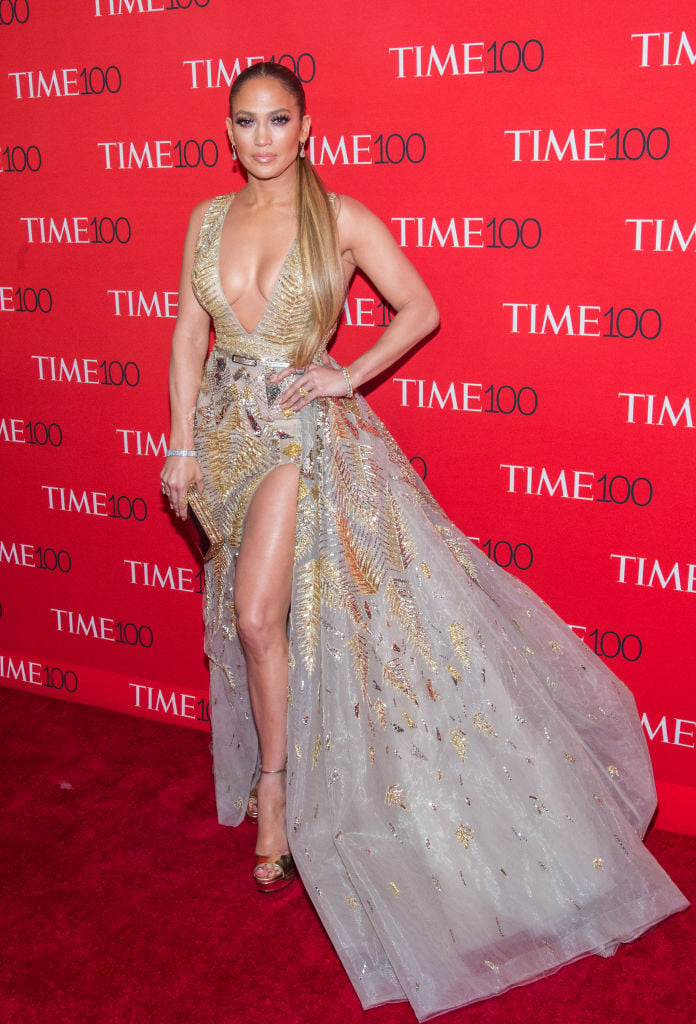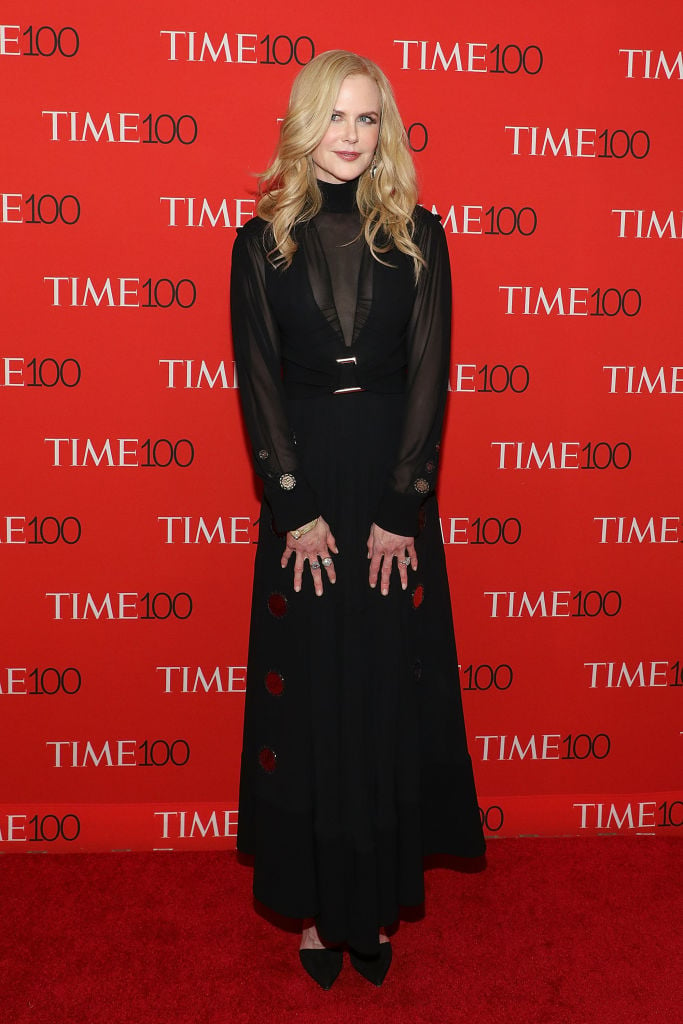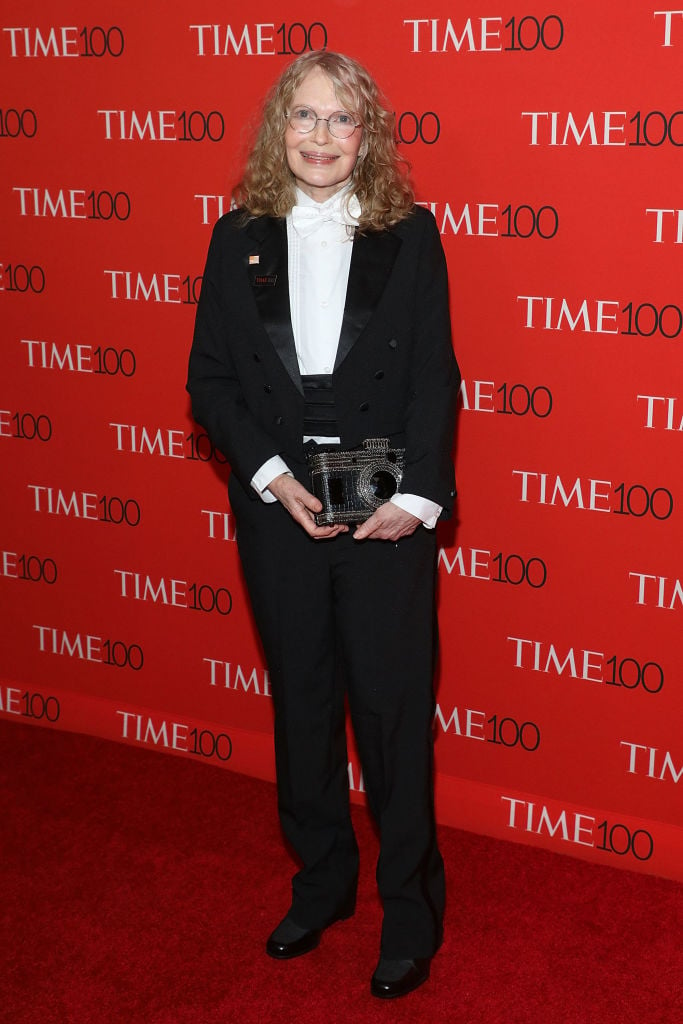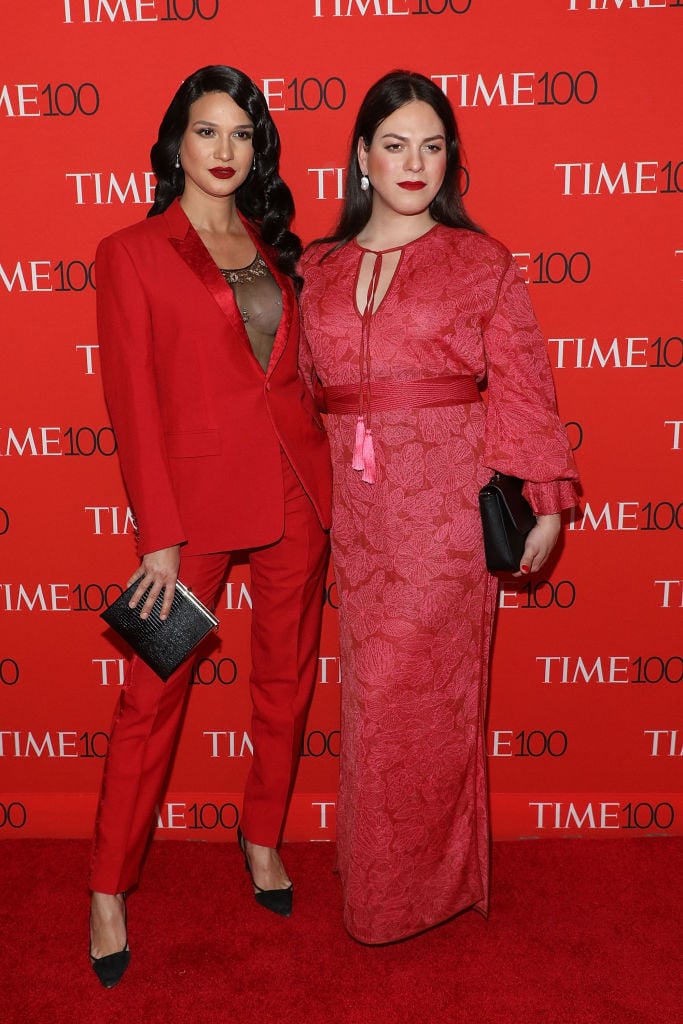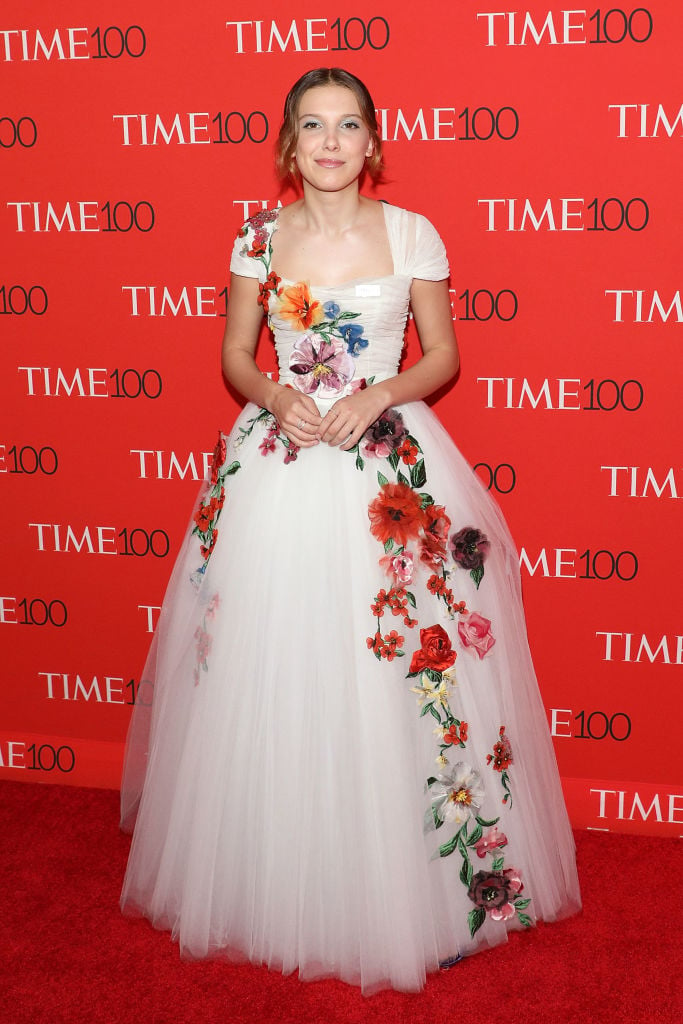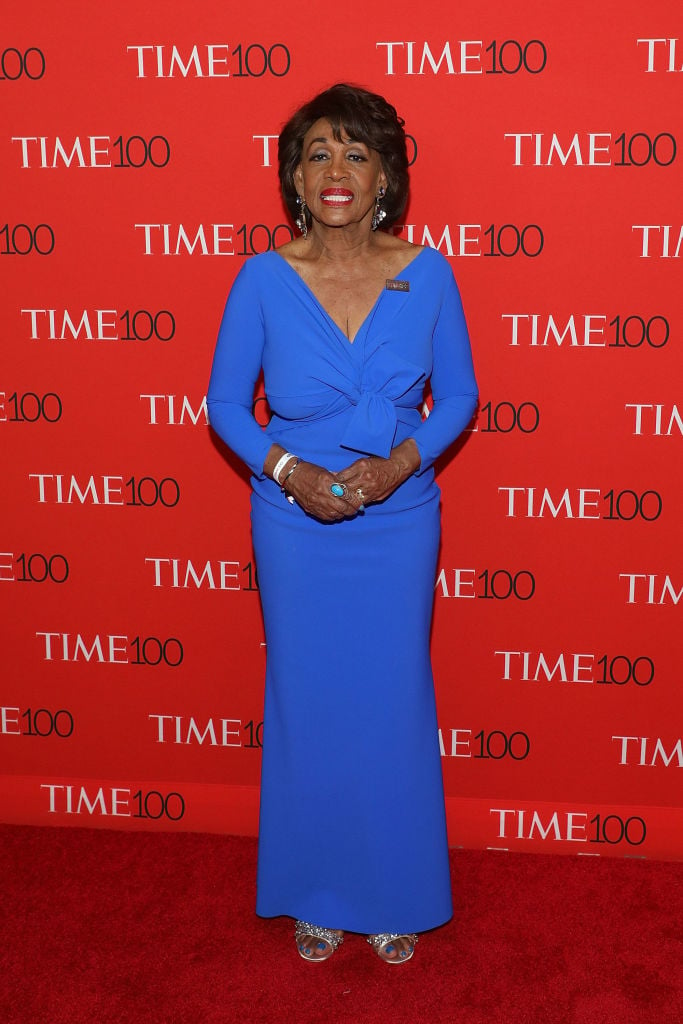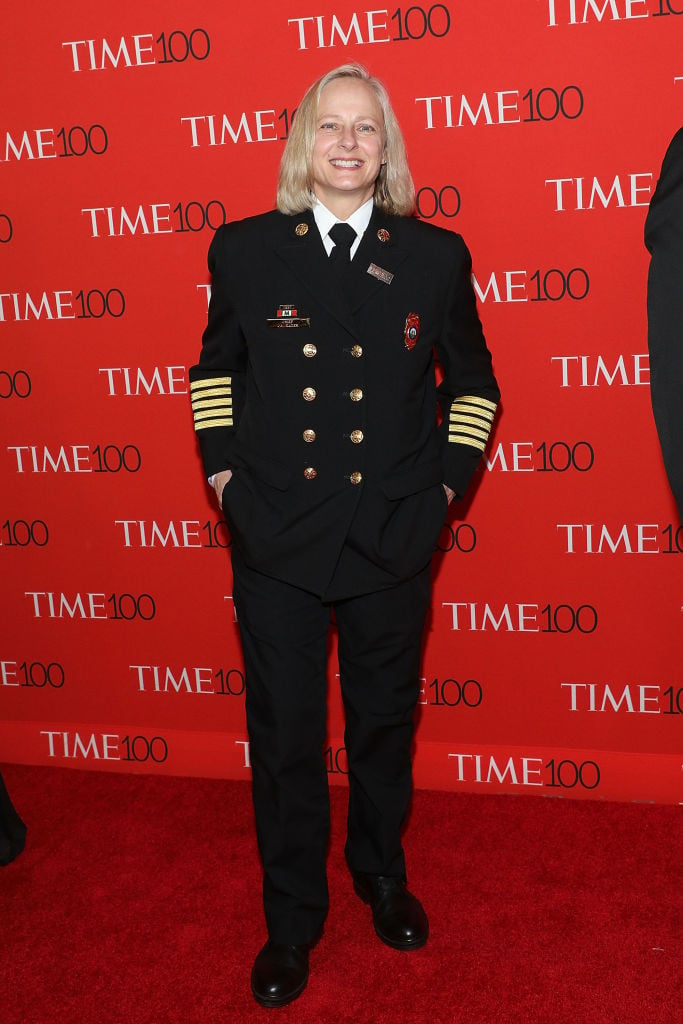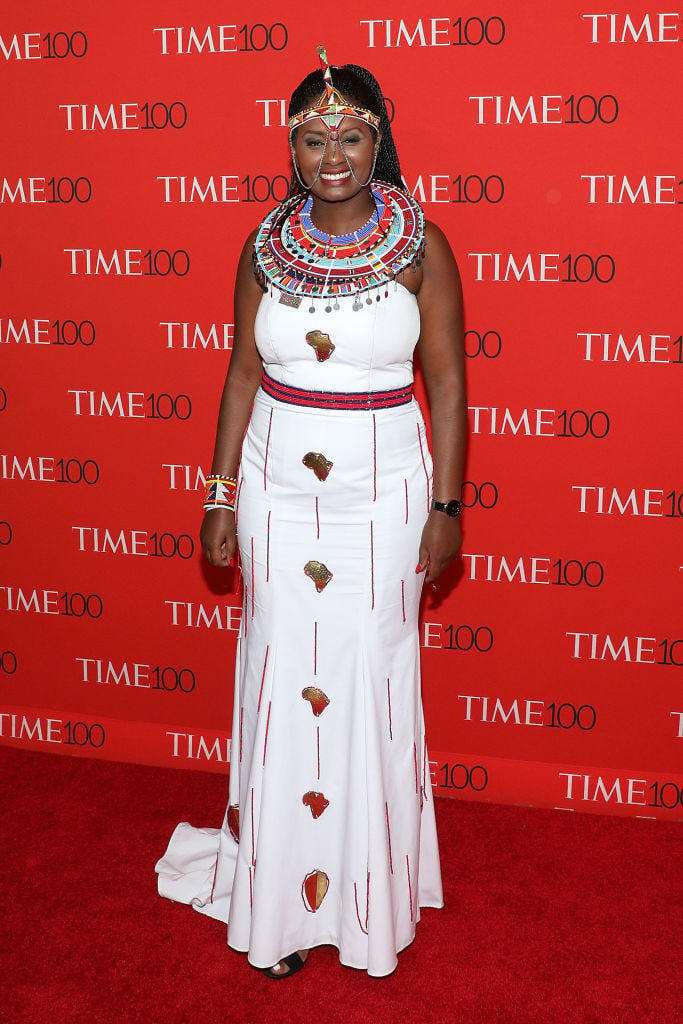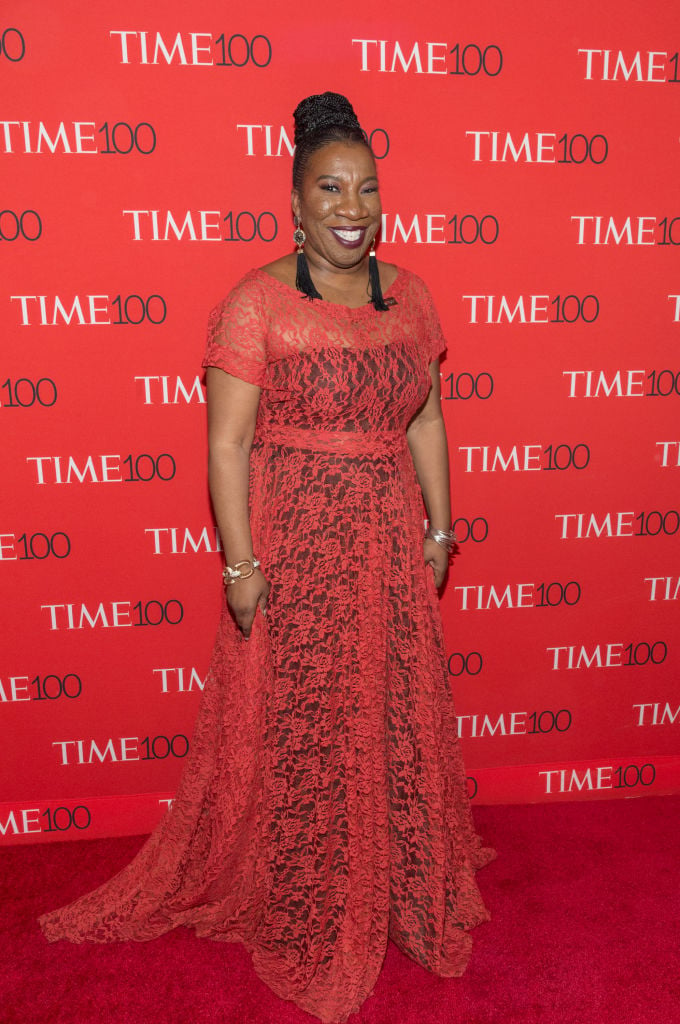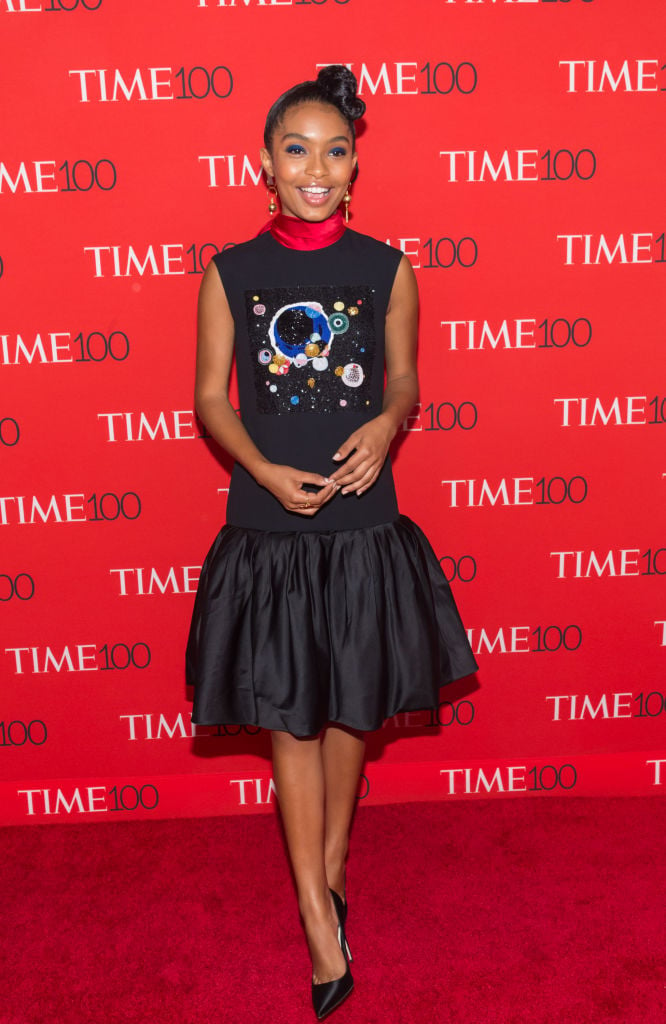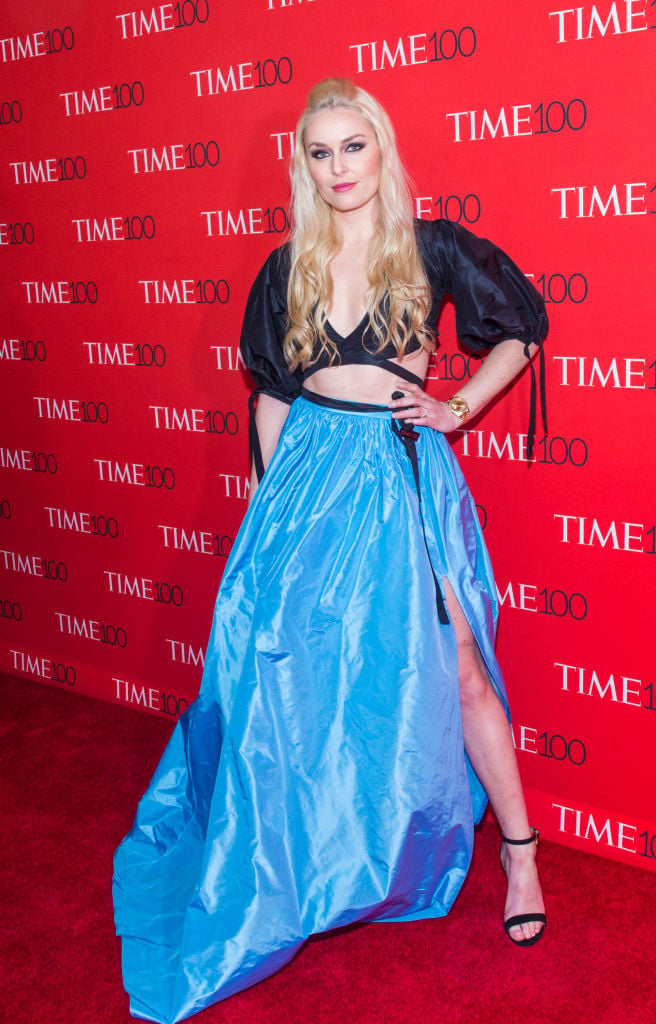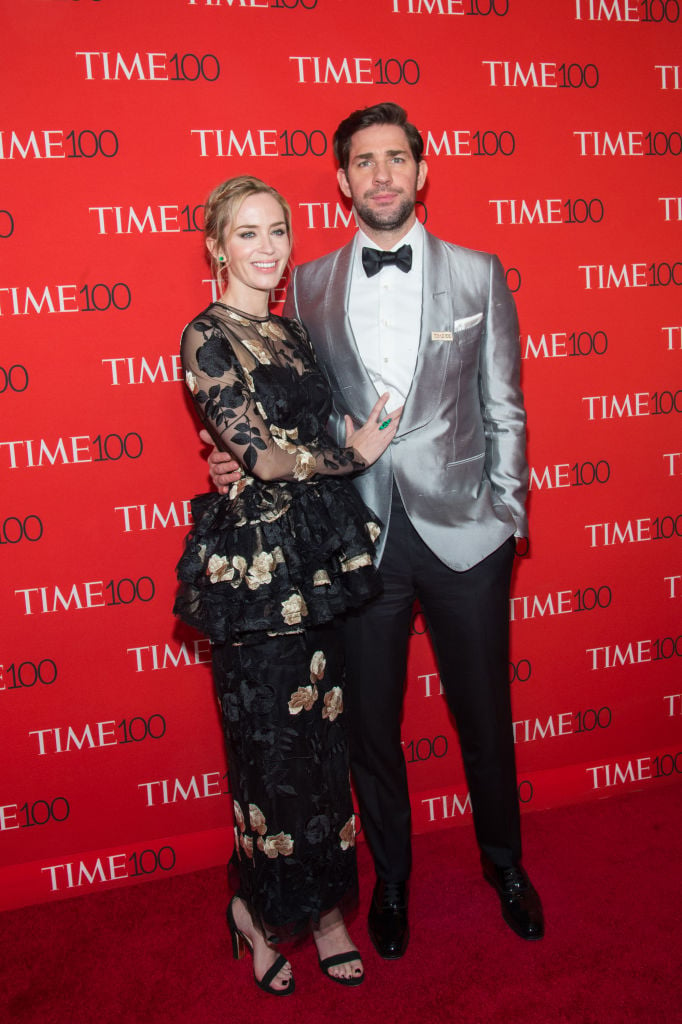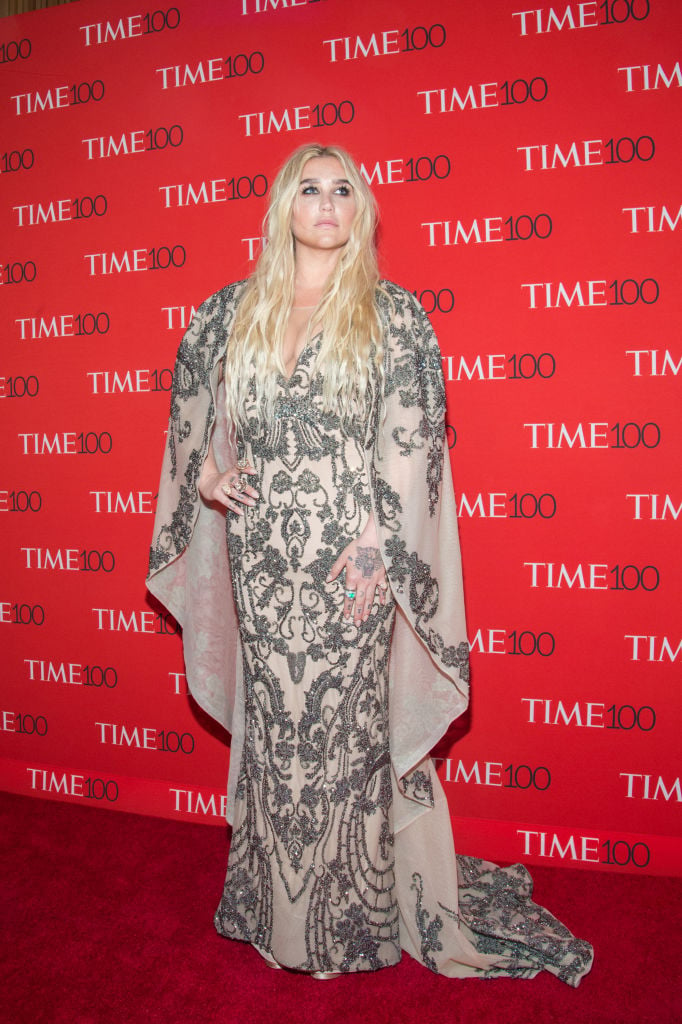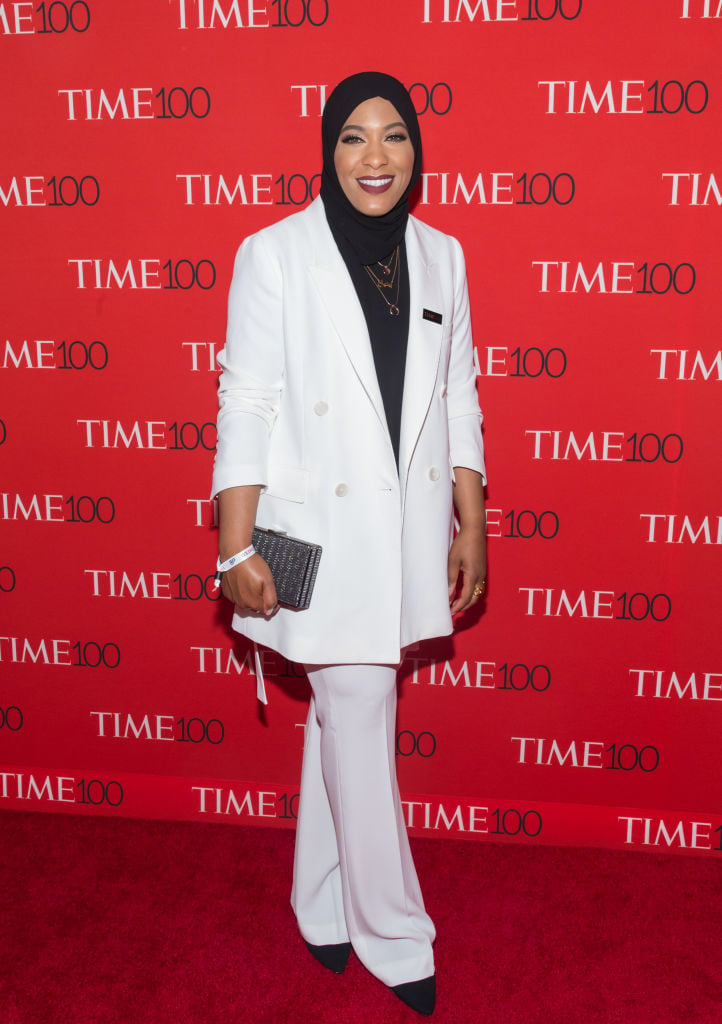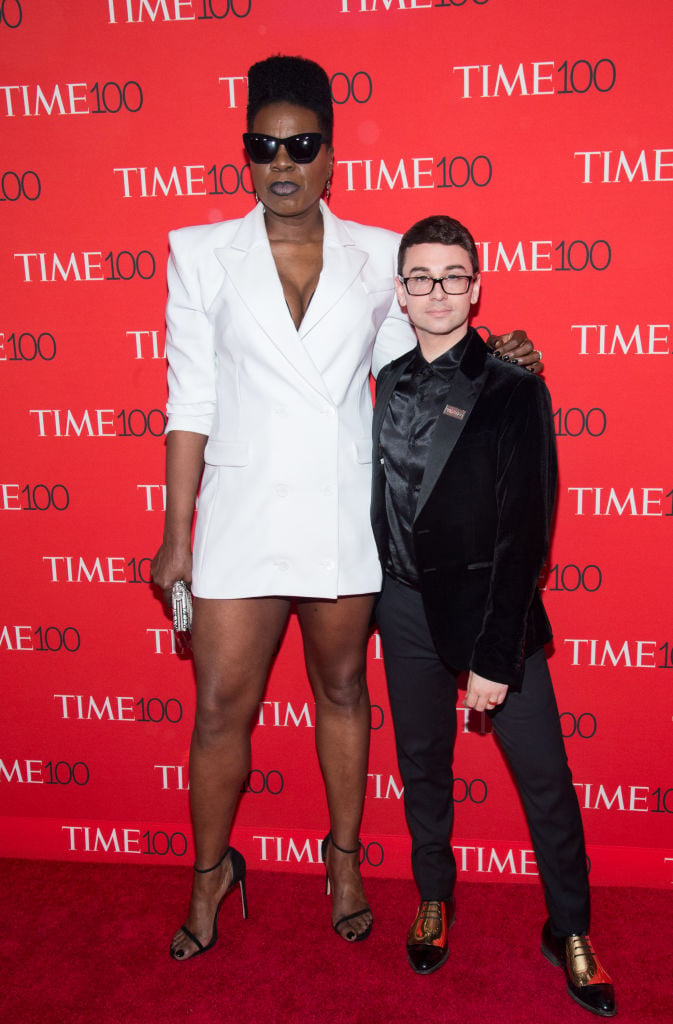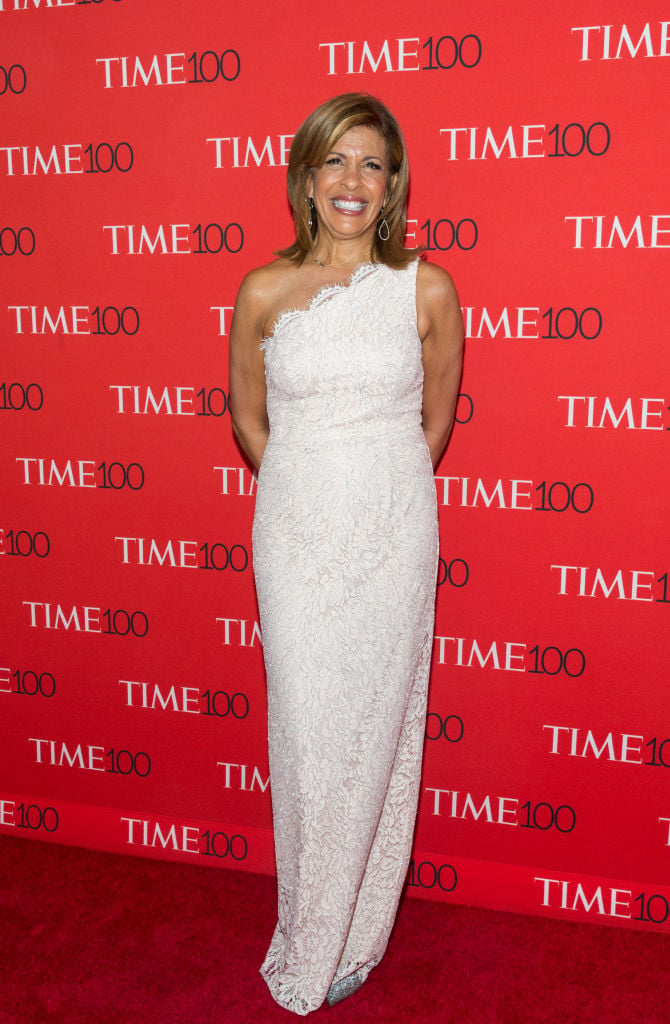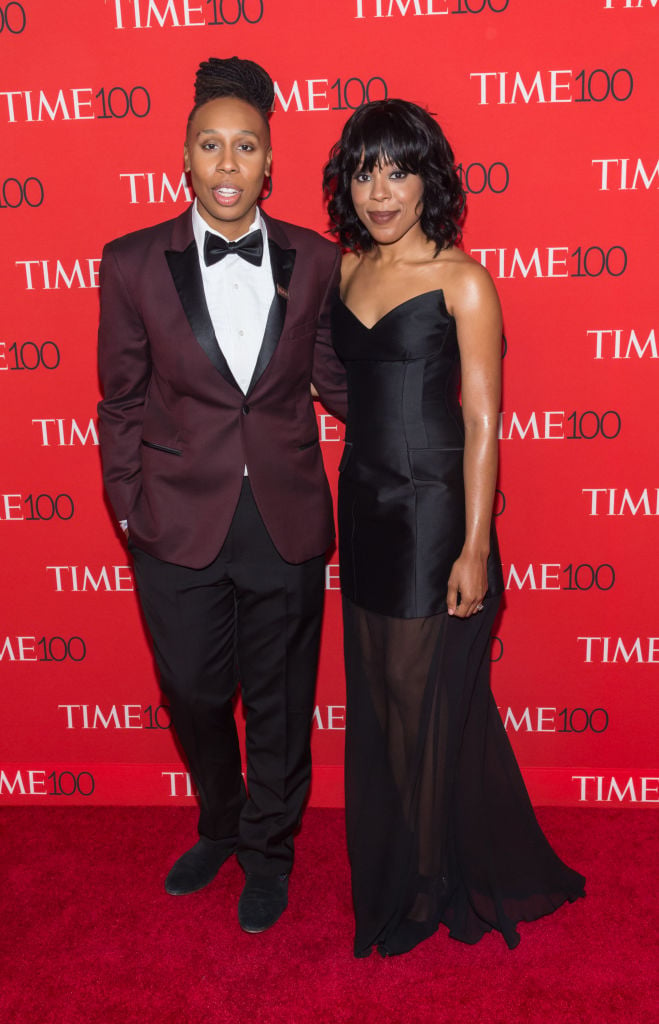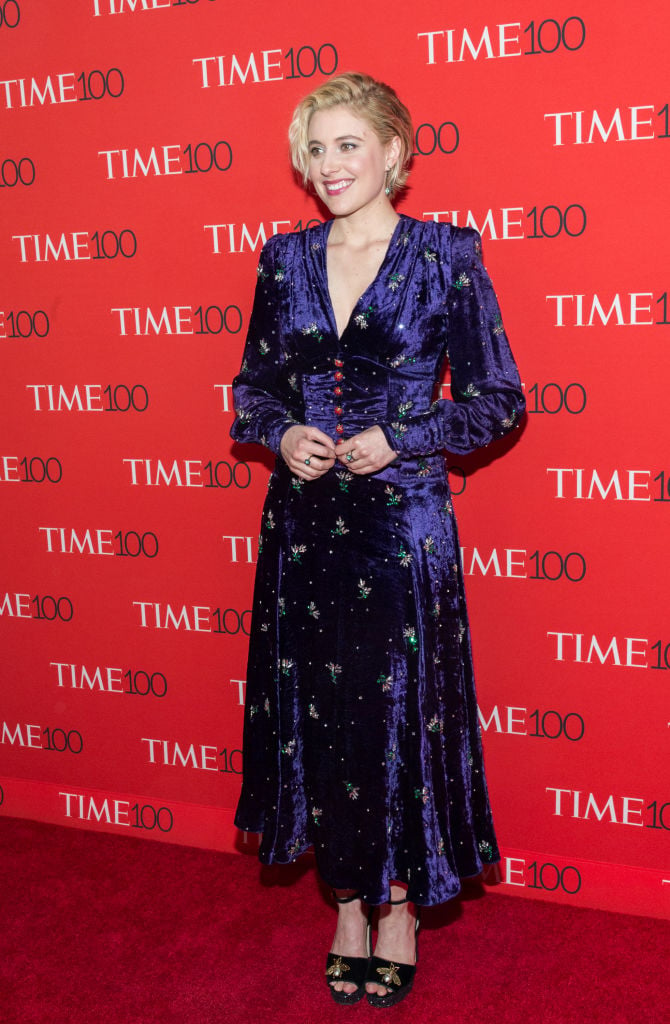 Splendid, aren't they?
5. The curious timing of Ita Buttrose's Studio 10 departure in relation to Jessica Rowe.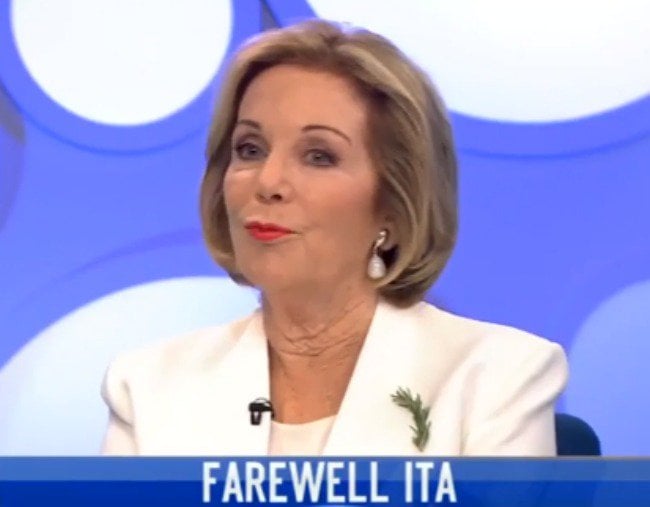 It may have come as a shock to viewers when Ita Buttrose said her goodbyes on Studio 10 on Wednesday – just a day after announcing she was leaving.
But as Ita explained, it wasn't as sudden as it all seemed.
"I resigned two days before Jessica [Rowe] did, but given her announcement, I left mine until it was more convenient because I think didn't you wanted two of us to go together," the 76-year-old said. "I didn't really 'spring it'."
Which is fair enough, because who wants to share their going away party with someone else?
The timing of it all is quite curious indeed - for more details, read our full story about Ita Buttrose's departure from Studio 10 here.