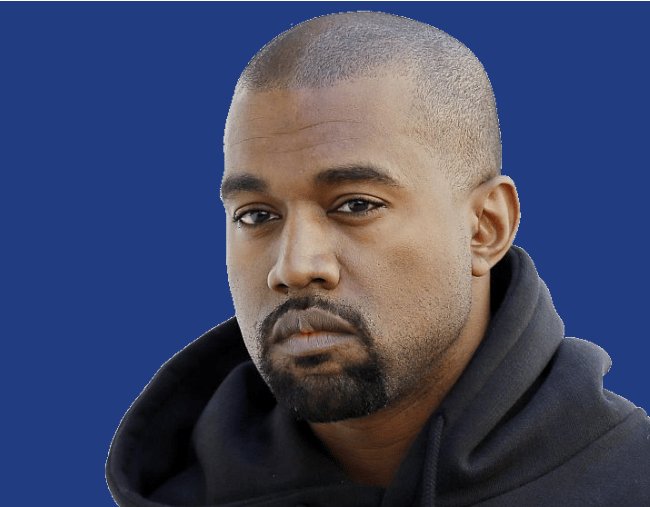 It all began on April 15.
Kanye West – rapper, tweeter, husband of Kim and self-confessed "free thinker" – returned to Twitter and with that came shootings of rogue ramblings.
It started mild, and so too did the headlines. There were a couple of photos of his Yeezys, a few more mystifying tweets so deep in meaning they barely made sense.
"Kanye West basically wrote a self-help book in his first week back on Twitter," we were told. The sub-text was a simple one: His ideas were quirky, if a little odd. Largely, they started inoffensive.
And then, well, Kanye West started thinking so "freely", his ideas bordered on obnoxious. The media started reporting and never really stopped. And so began 2018's version of "What's up with Kanye?"; think pieces, conversations and discourse centring on why the rapper is suddenly everywhere with little-to-no context coming behind him.
So, if you've found yourself bypassing the headlines because the story seems too far along, too multi-layered, let's go back to the start. Because like all good fairytales, this one starts with Trump. Yes, The Donald.
Trump and Kanye: Brothers
"You don't have to agree with trump but the mob can't make me not love him. We are both dragon energy. He is my brother. I love everyone. I don't agree with everything anyone does. That's what makes us individuals. And we have the right to independent thought," began Kanye's first tweets about the current US President.
Ever the wordsmith, Trump was quick in his reply: "Thanks Kanye," he wrote on Twitter. "Very cool!"
Cool, indeed.
In another stream of tweets, West uploaded a photo of a signed 'Make America Great Again Hat', a not-so-subtle endorsement of the most controversial President ever to walk into the White House.
Perhaps unsurprisingly, this is where much of the backlash began. Trump, after all, has in the past been criticised for insensitive comments on race and ethnicity.
Soon after the Trump endorsement, rumour began to circulate that he'd lost nine million Twitter followers in a matter of minutes. The people were taking a stand! Or were they?
They were, in fact, not. Twitter confirmed the follower drop was merely an "inconsistency", and Kanye hadn't lost followers at all.
Regardless, much of Twitter still wasn't happy. So much so, his wife got involved…
Enter: Kim Kardashian
As is frustratingly custom when someone veers off society's script with such reckless abandon, many began to (recklessly themselves) speculate about the state of Kanye's mental health.
Kim Kardashian wasn't having it, and she certainly let the world know:
The reality star had a point. Conversations about his mental health certainly slowed down, though many still couldn't see West's tweets as anything other than erratic diatribe.
A big welcome to John Legend
It was about here John Legend entered the fray. Because what are friends for, if not for warning you that aligning yourself with Donald Trump may offend so much of your fan base?
Legend reached out to the rapper directly asking him to "reconsider" his support of the US president. And how do we know this? They ended up in the Twitter feed, of course.