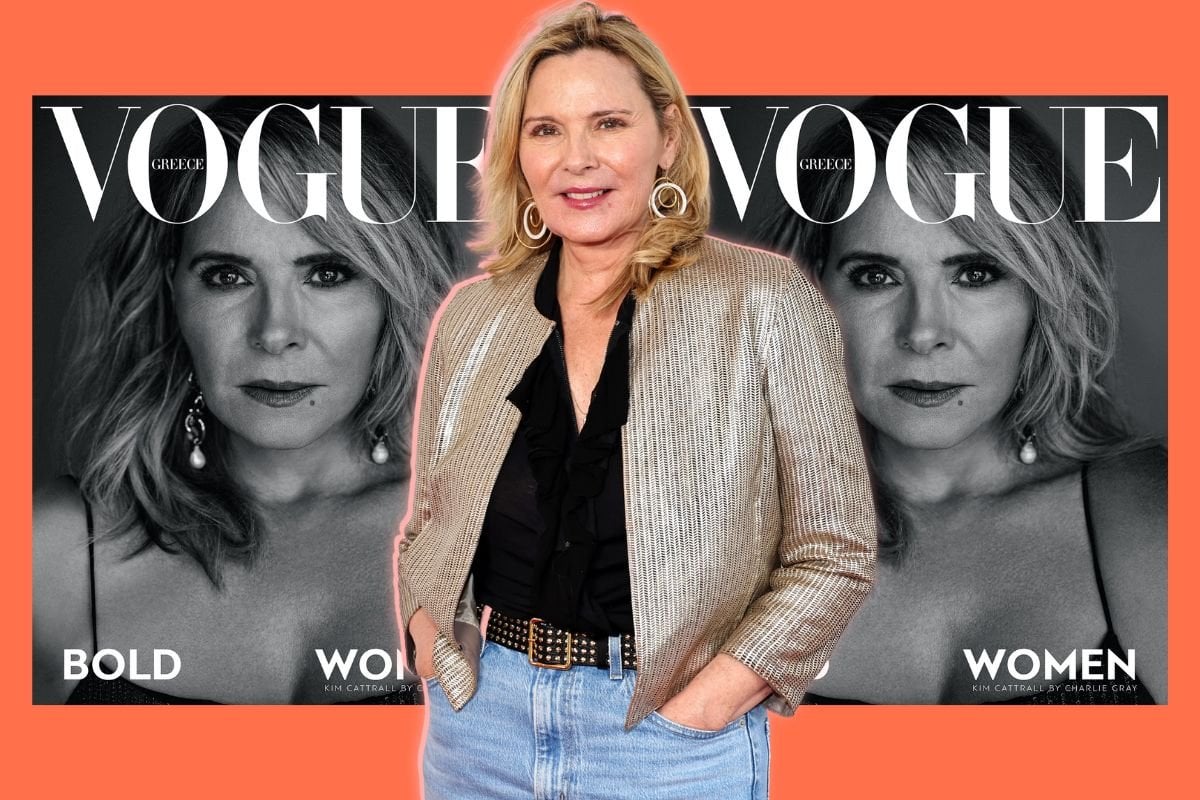 Last week, Kim Cattrall returned to her iconic role as Samantha Jones in the season two finale of And Just Like That.
After years of feuding with the series' producers and her former cast members, the actor's glorious 73-second return has been warmly received.
And Cattrall is revelling in it.
Watch the trailer for And Just Like That season 2. Post continues after video.
The 67-year-old is on the September cover of Vogue Greece, and in an acompanying interview spoke about chasing success and "relevance".
"Speaking for me, a woman in her sixties that is, I think the biggest challenge is to continue to be relevant, to work, to be able to convey a message, to be relevant," she told the publication.
Cattrall confessed she related to her mother, who wasn't happy in her own job.
"I have always had my mother as a role model. Although she could never connect with a job that would make her happy, and was depressed and alone for long periods of time, she never lost her stubbornness," she added.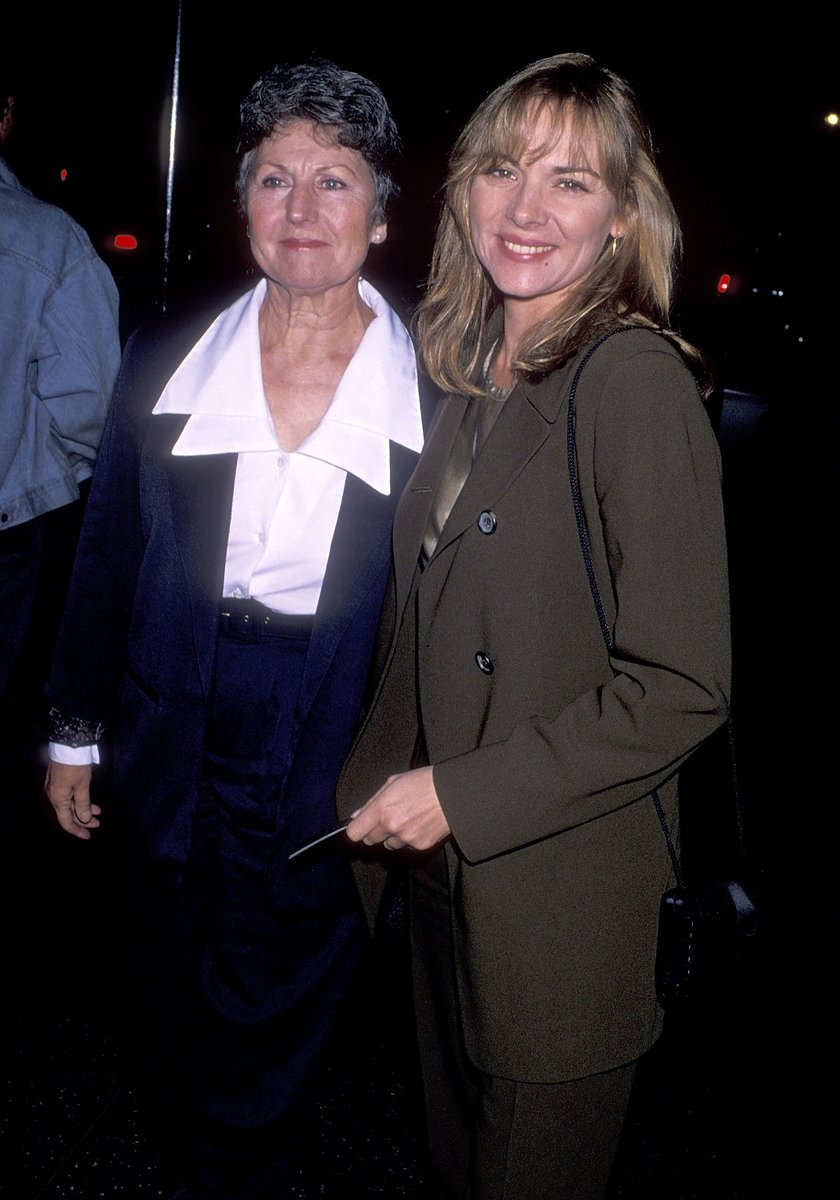 Kim Cattrall and mother Shane Baugh, 1994. Image: Getty.