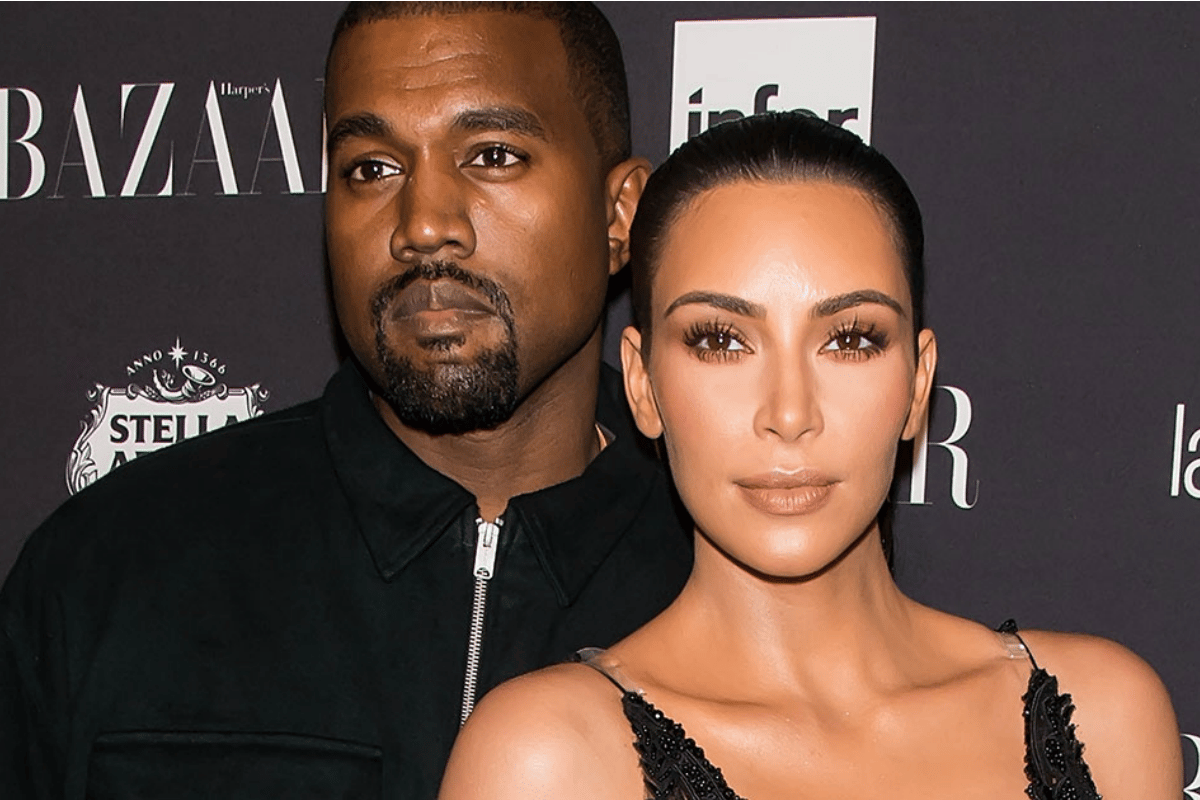 Kim Kardashian and Kanye West are known for being a bit… extravagant (except with their home's furniture) and it will come as no surprise that they don't fly commercial.
But their latest private jet is A LOT.
Kimye flew on a private double decker Boeing 747 jet on a "long flight" yesterday – destination unknown.
And of course, this is 2018 so did you even fly on a private 747 if you didn't show it off on Instagram? No, you didn't.
Kim, 38, took to the gram to share photos and videos of the plane and hooooly heck. The plane has private bedrooms, ensuite bathrooms, a dining room, living room, glass staircase and a gym.
"No big deal, just taking a private 747!" Kim bragged in possibly the most Kardashian video of all time. "This is how [Kanye] does it now, only 747s, private!"
 

View this post on Instagram

 
 

View this post on Instagram