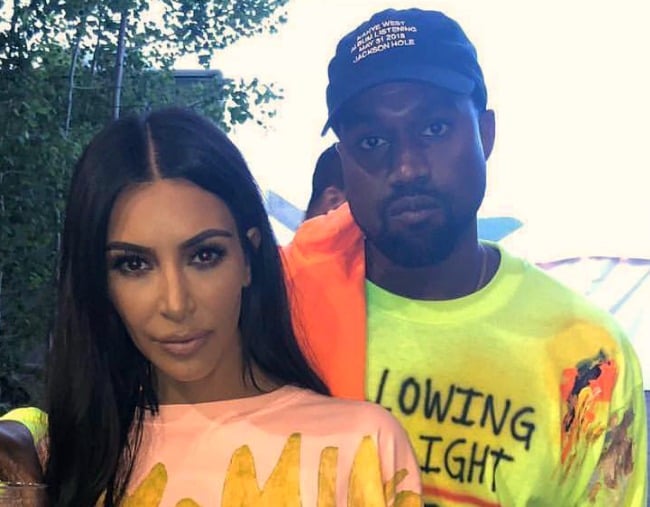 Kim Kardashian shared a sweet photo of husband Kanye West and their four-month-old daughter Chicago for his 41st birthday – but just like clockwork, fans soon found something wrong with the image.
In the Instagram image, taken aboard a plane, the couple's third child is nestled in between her dad's legs, with a hand keeping her in place, and the other hand holding the phone he's looking at.
"One hand on the baby, one hand on the phone! And what has his attention? The phone of course," wrote one fan.
"Who the hell holds a baby that way!! And he has 3 kids," commented another.
Others defended Kanye, saying the little girl "looks safe and cozy" and "perfectly okay", with some asking followers to "stop judging".
So is this concern-trolling or do commenters have a point?
Well, there's no question Kanye West and Kim Kardashian are good parents who would always do what's best for their children – but it's recommended babies be restrained while on an airplane, even when it's a private jet.