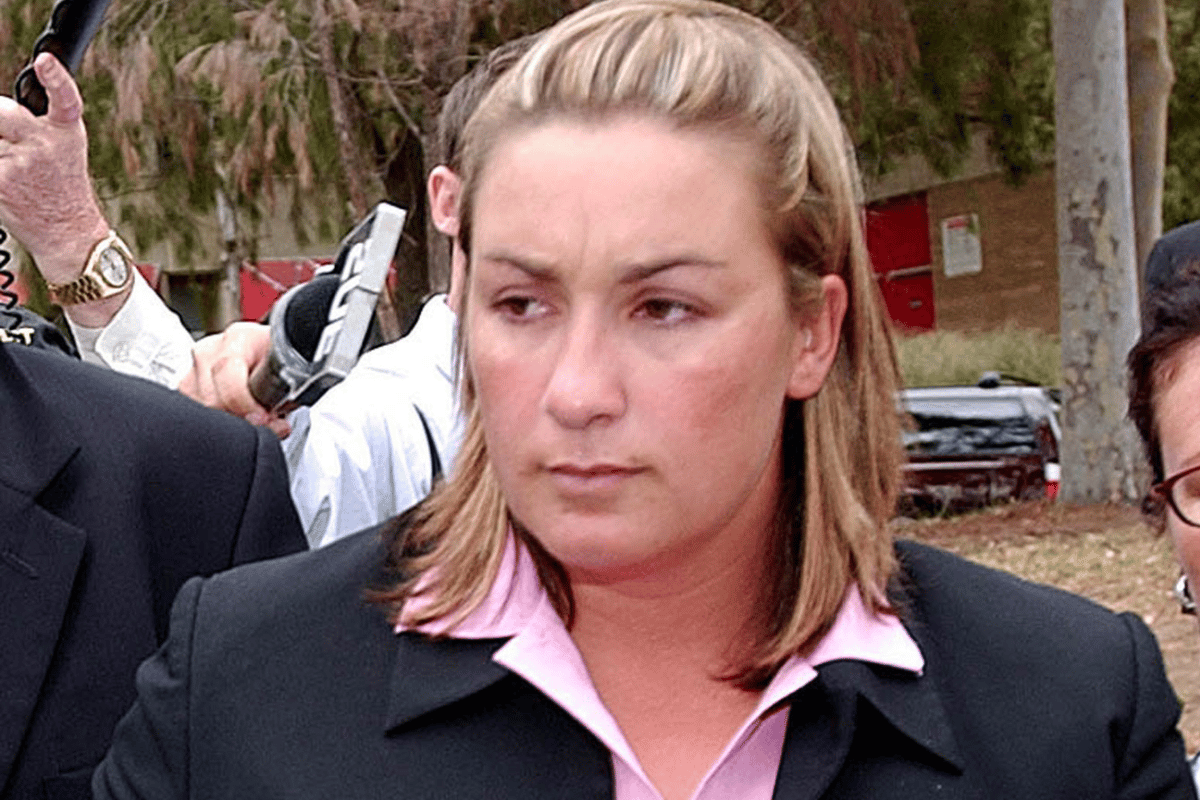 Keli Lane was in her final year of high school when she fell pregnant for the first time.
It was 1992, and Lane had chosen to have an abortion. Lane had a second abortion in her late teens, followed by three pregnancies in her early twenties, all of which she carried to term. She didn't tell anyone about these pregnancies, concealing them from the people closest to her.
In 1995, she gave birth to a baby girl who was soon adopted out. Her second daughter, Tegan, was born a year later on September 12, 1996 at Western Sydney's Auburn Hospital. Three years later in 1999, Keli gave birth to a son who was also adopted out.
It's what happened to baby Tegan that has resulted in Lane spending the last 13 years of her life behind bars.
In 2010, Lane was convicted of murdering her two-day-old daughter, Tegan Lee Lane. The child, who was Lane's fourth pregnancy in just five years, has never been found.
She was sentenced to a maximum of 18 years in jail with a non-parole period of 13 years and five months.
She has always maintained her innocence.
Watch: The Case of Keli Lane trailer. Post continues below.