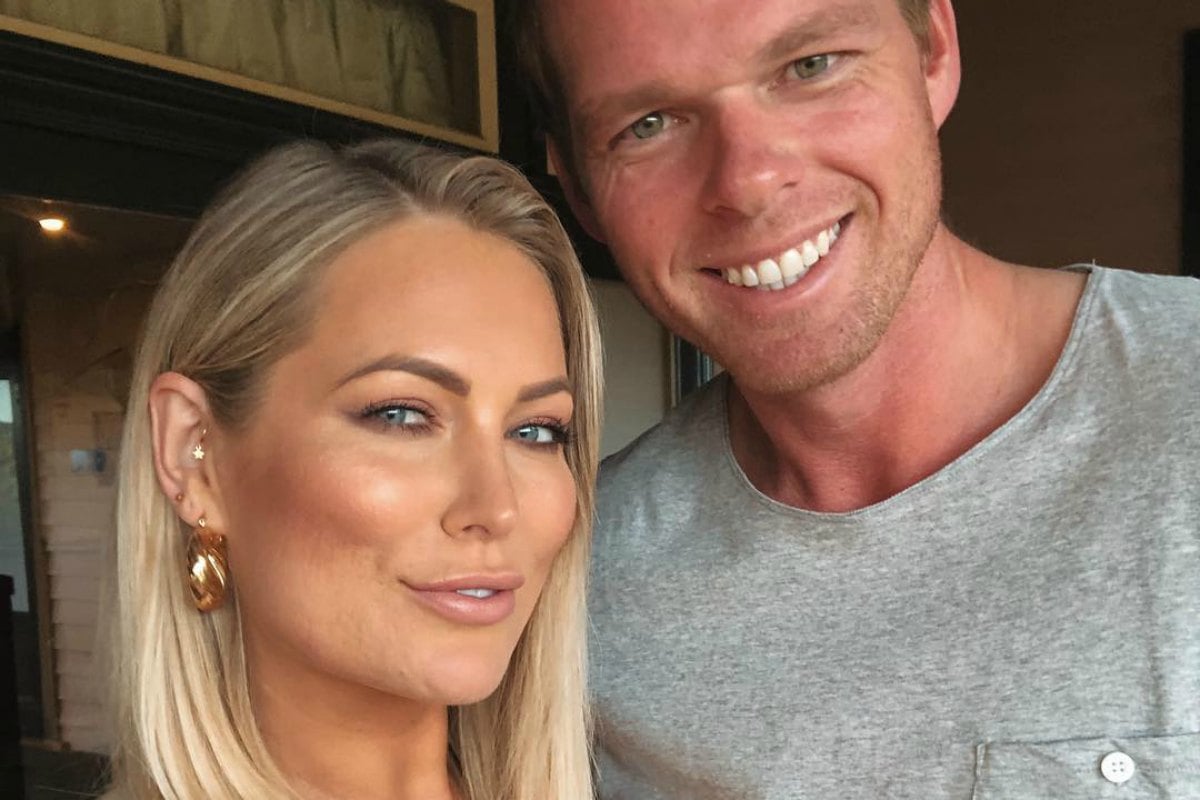 1. Someone asked Bach in Paradise's Keira Maguire if she's still "f[r]iends" with ex Jarrod Woodgate.
Keira Maguire just made a rather pointed comment about the status of her relationship with her ex-boyfriend and fellow Bachelor in Paradise star, Jarrod Woodgate.
Responding to a question on her Instagram Stories that asked, "Are you and Jarrad still fiends? [sic]", the 33-year-old wrote:
"Look, I would like to think we could be one day but the reality is… we are two very different people.
"It's just took a while to figure that out."
Hmmmm.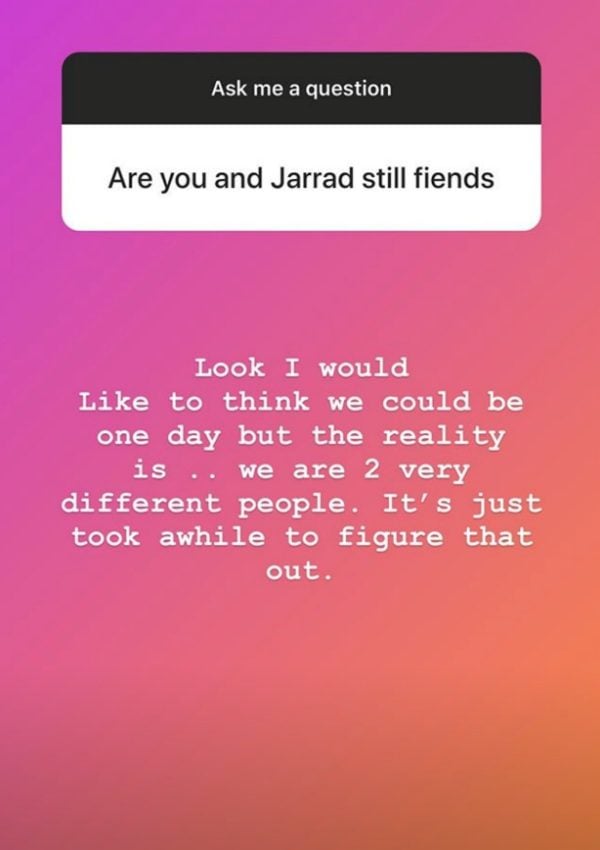 Prior to this, Keira had maintained that she and Jarrod were still friends despite their split in August of this year. Since their separation, Jarrod has been spotted with 2019 Bachelor contestant, Sam Royce, and Keira has been linked to 2019 Bachelorette contestant, Alex Mckay. Go figure.
Speaking to Daily Mail five days prior, she said that any rumours that state that they're on anything but good terms are "absolutely rubbish".
"All I would like to say. I didn't know Jarrod had a girlfriend, but if he does I hope he is happy," she said.
"I think Jarrod and Sam make a really cute couple if they are together."
Looks like something changed between December 16 and now.
2. "It was a really hard thing to go through": Megan Gale on the emotional struggle of her partner going on Survivor.
It must be a weird feeling losing your partner to a reality TV show, with absolutely no form of communication for months on end. In fact, model, Megan Gale said she didn't realise how "vulnerable" she would feel while her fiance, Shaun Hampson competed in Survivor earlier this year.
Speaking to Boost founder Janine Allis, who competed alongside Hampson on the reality TV show, the model admitted she reached out to the show's psychologists to cope with his absence.