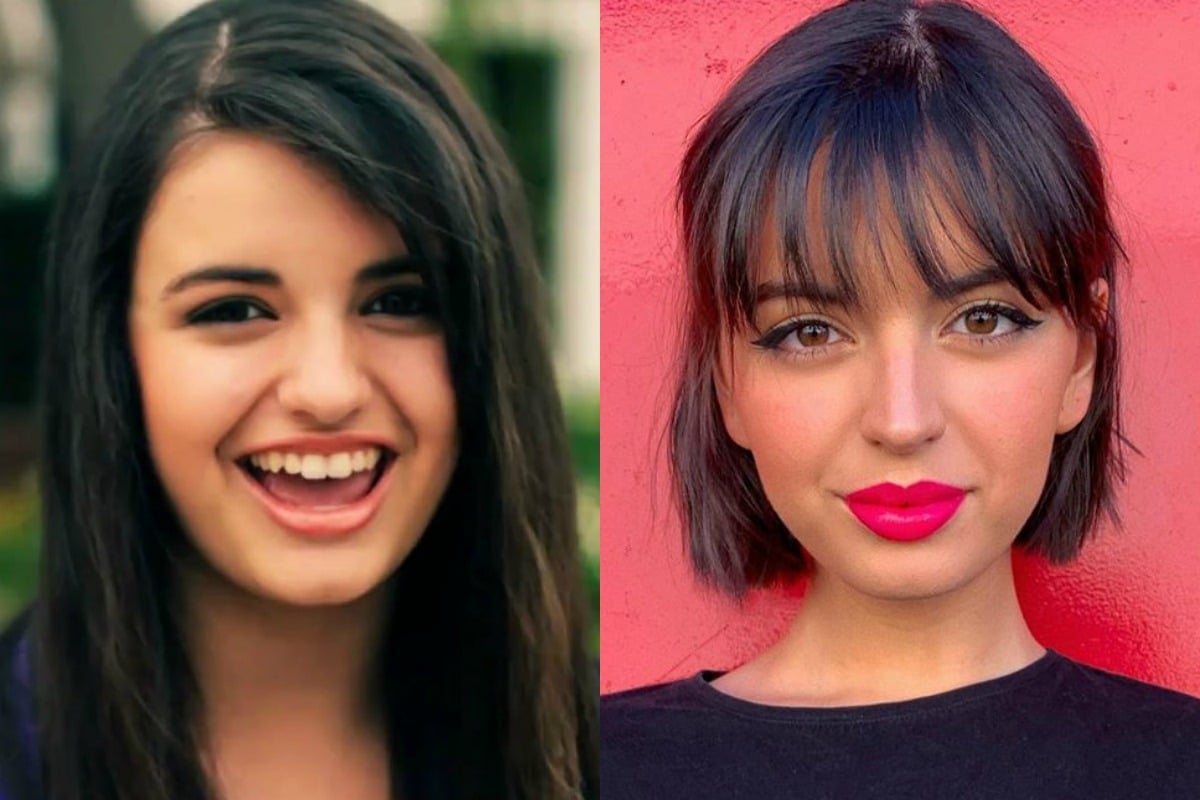 In 2011, a song was released that would change the way we'd think about our weekends forever.
Friday had long been the best day of the working week, because it signalled the end of the working week.
Come on, sing along: "Partying, partying, fun fun fun fun." Post continues below video.
But then came along Rebecca Black, and suddenly Fridays were different.
We were overcome with worry about things we'd never really thought about before.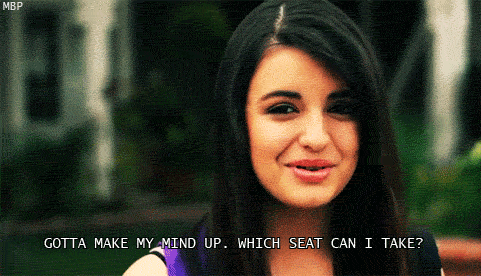 We felt pressure to 'get down'. And we wondered if she was... okay.
As the story goes, Black's parents paid now-defunct production company Ark Music Factory a few thousand dollars to give their daughter a chance at feeling like a real pop star.
The money bought Black a pre-written song to record and the chance to star in the accompanying music video... Enter: Friday.