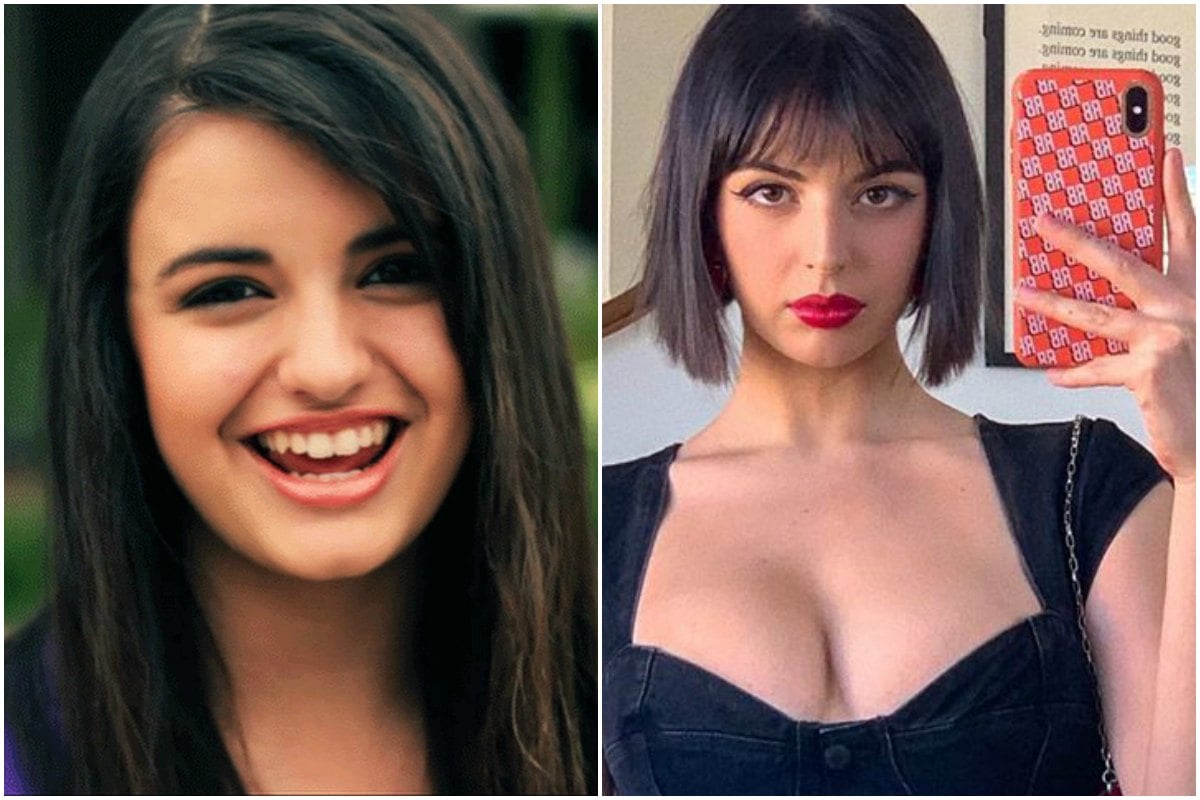 In 2011, a song was released that would change the way we'd think about our weekends forever.
Friday had long been the best day of the working week, because it signalled the end of the working week.
Come on, sing along: "Partying, partying, fun fun fun fun." Post continues below video.
But then came along Rebecca Black, and suddenly Fridays were different.
We were overcome with worry about things we'd never really thought about before.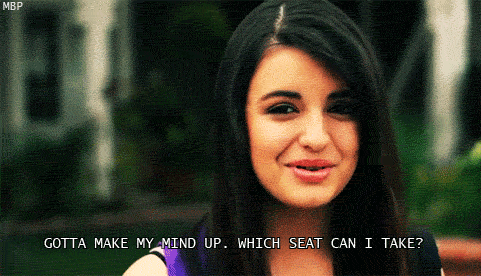 We felt pressure to 'get down'. And we wondered if she was... okay. Turns out, she wasn't.
In February 2020, commemorating nine years since releasing Friday, the now 22-year-old has touched on the difficulties she's faced since the release of the song when she was a teen. In a Twitter post, she wrote about the depression and bullying she's suffered due to the infamous hit and how it's continued to affect her career.